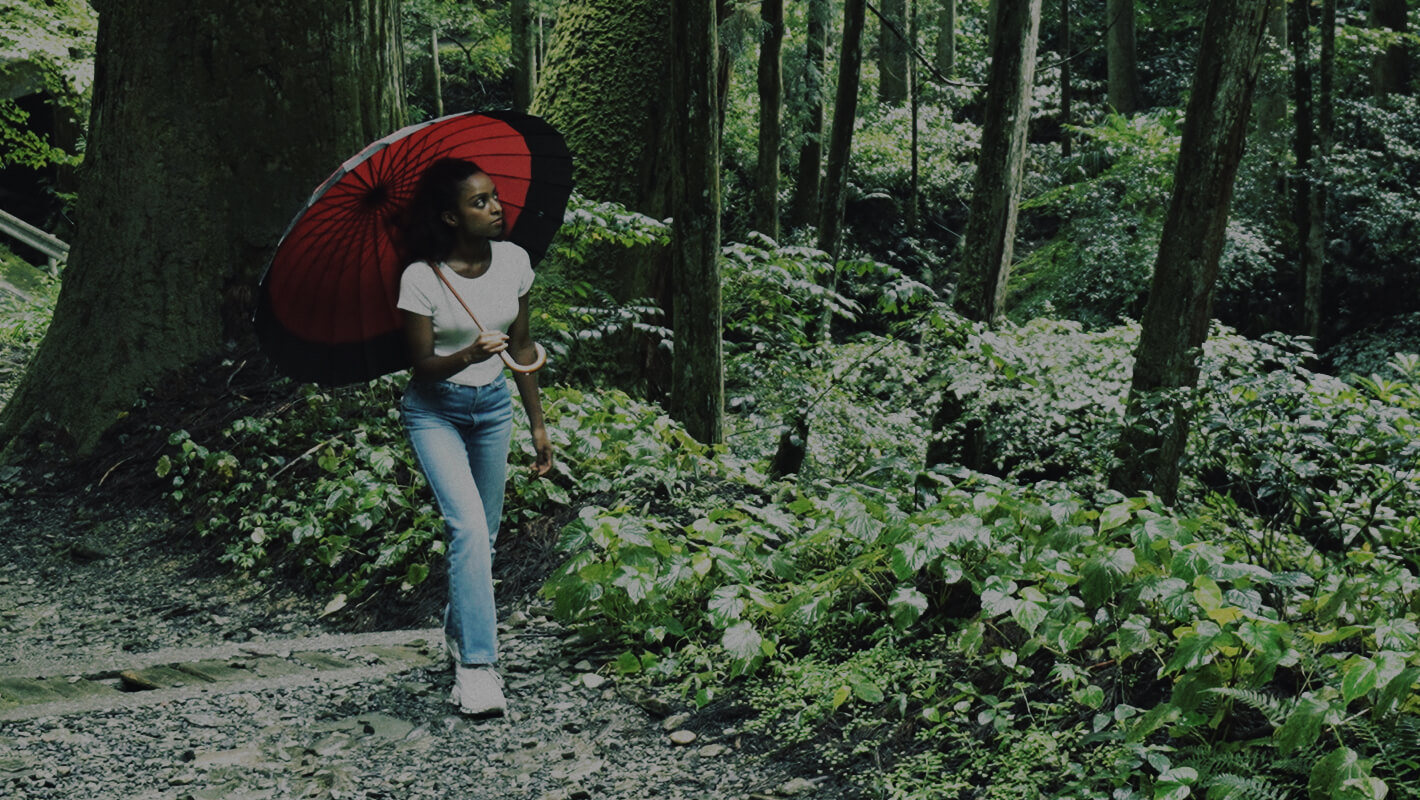 THE MOVIE
INTRODUCTION

TOKYO

+

SHIKOKU
東京+四国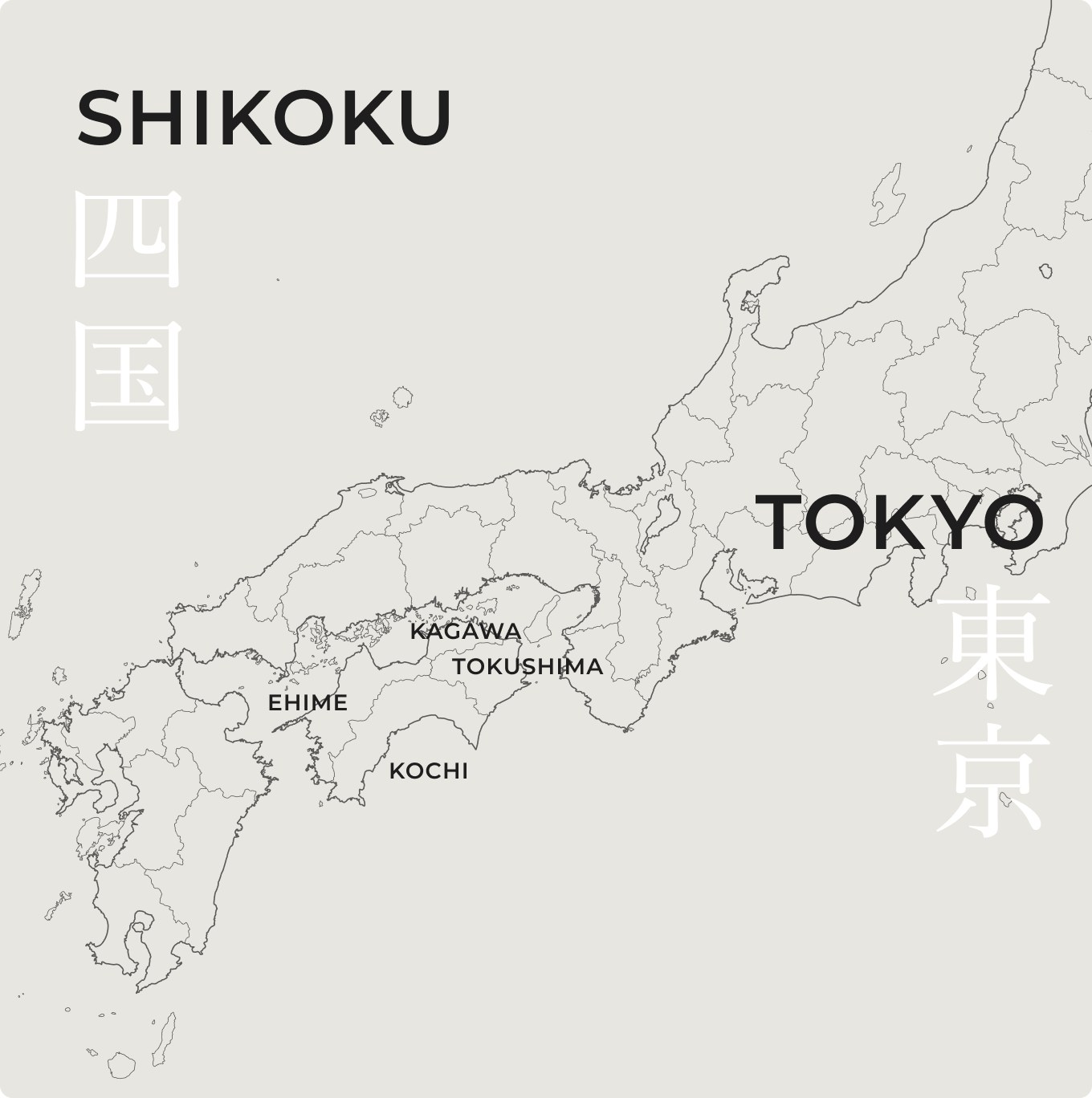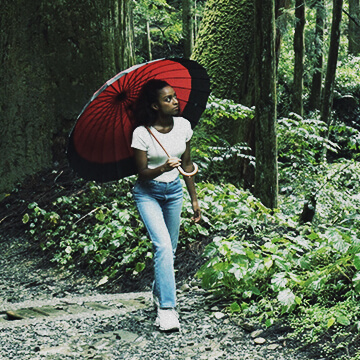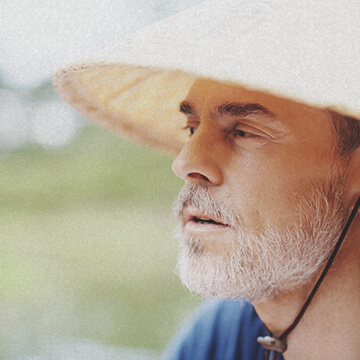 Spiritual
&


Mindfulness

Escape the bustle and enter a world of serenity. Activities like yoga and Zen meditation at temples will open your mind and kickstart a spiritual journey, which continues on Japan's smallest main island of Shikoku. Reconnect with yourself while walking along the ancient pilgrimage route connecting centuries-old temples. Feel a sense of oneness with nature by savoring local cuisine, created from the blessings of the mountains and sea. Discover your inner self and how to enrich your life through an exploration into the yet unseen parts of Tokyo and Shikoku.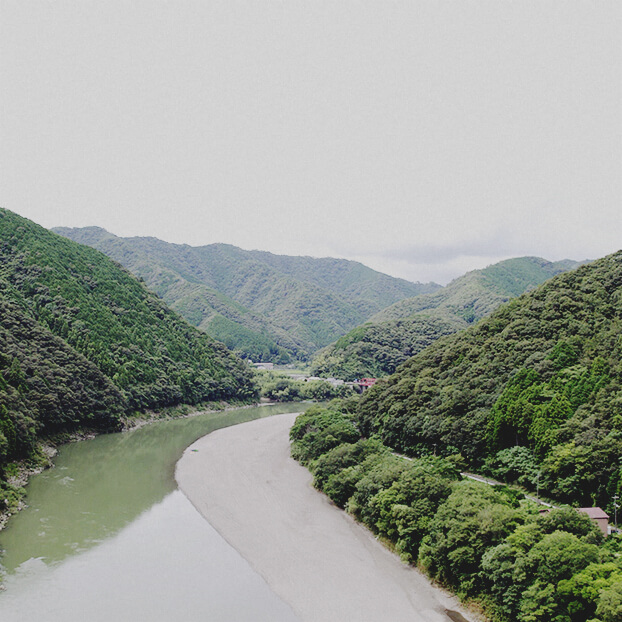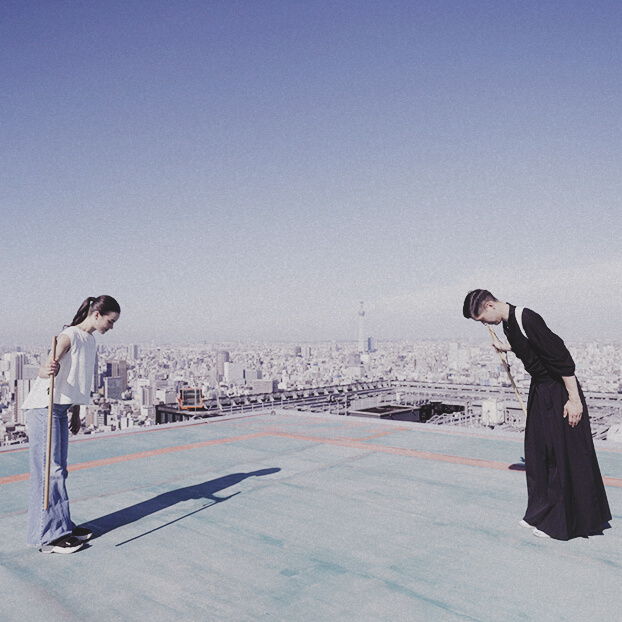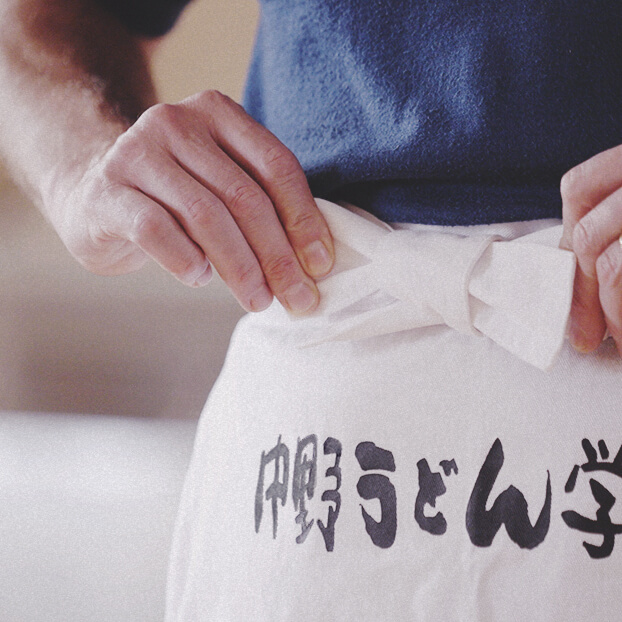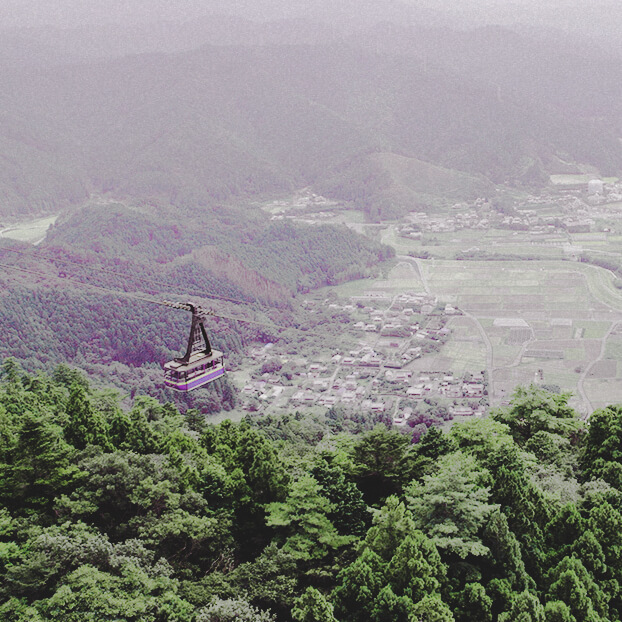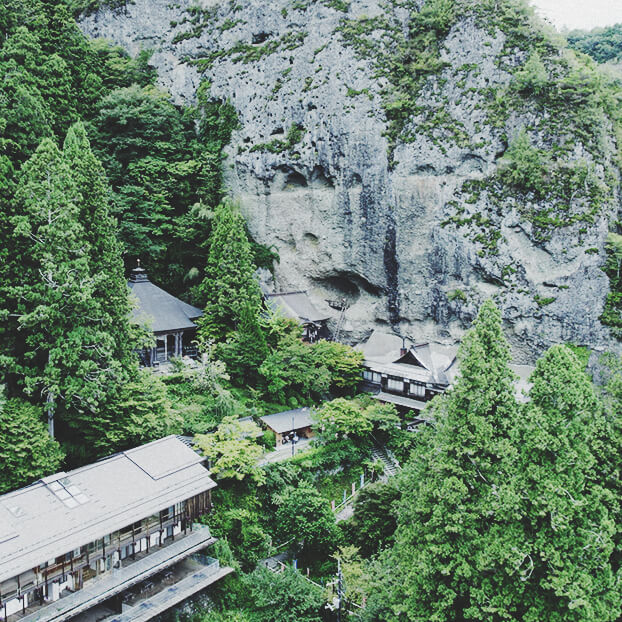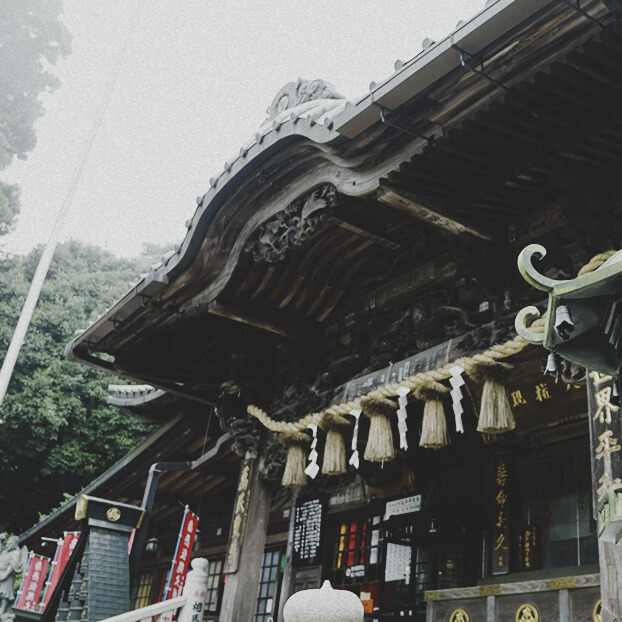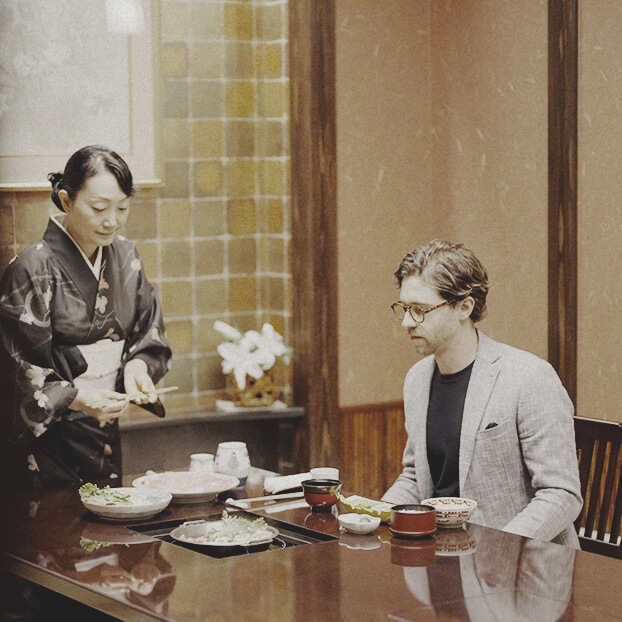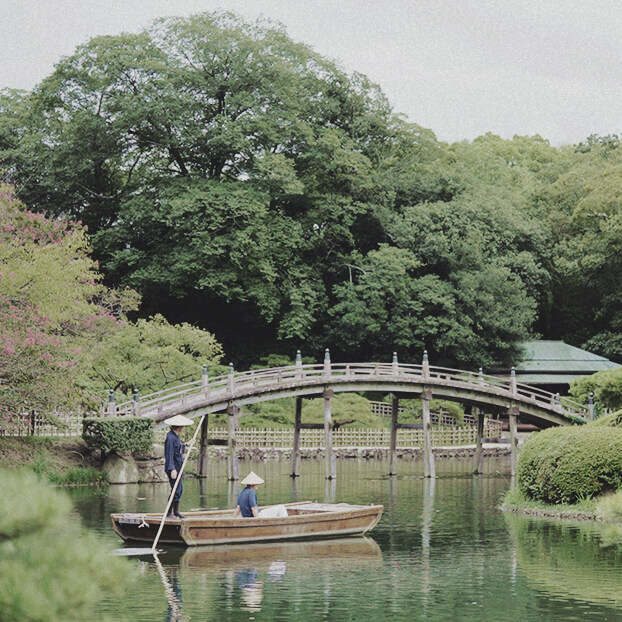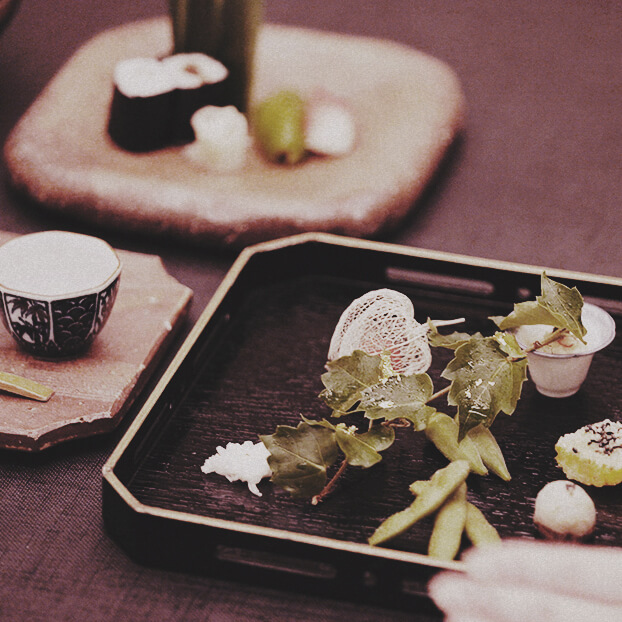 EXPERIENCE Feeling of
Spiritual
The solemn and mystical temples of Tokyo, paired with the rejuvenating air and rich nature of the Shikoku Pilgrimage route, create a sense of serenity that permeates the soul with every step taken in these places of sanctity. Rediscover the essence of your soul in Tokyo and Shikoku.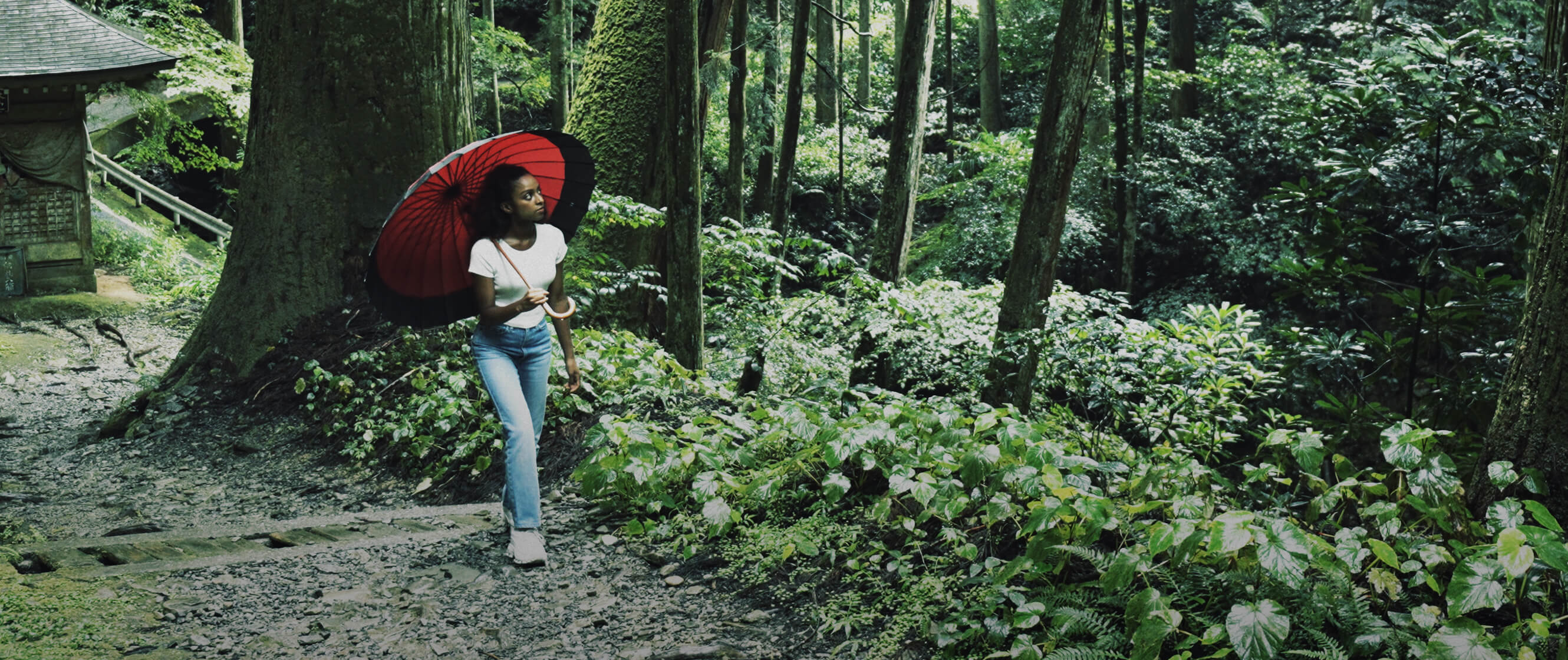 PLAY MOVIE
EXPERIENCE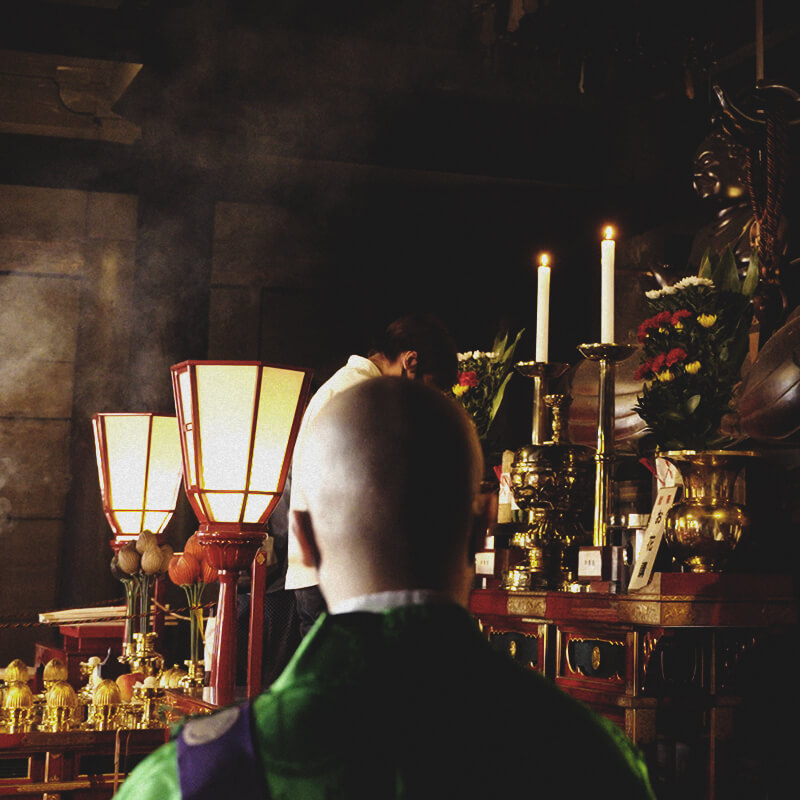 TOKYO
Takahatafudo
Takahata, Hino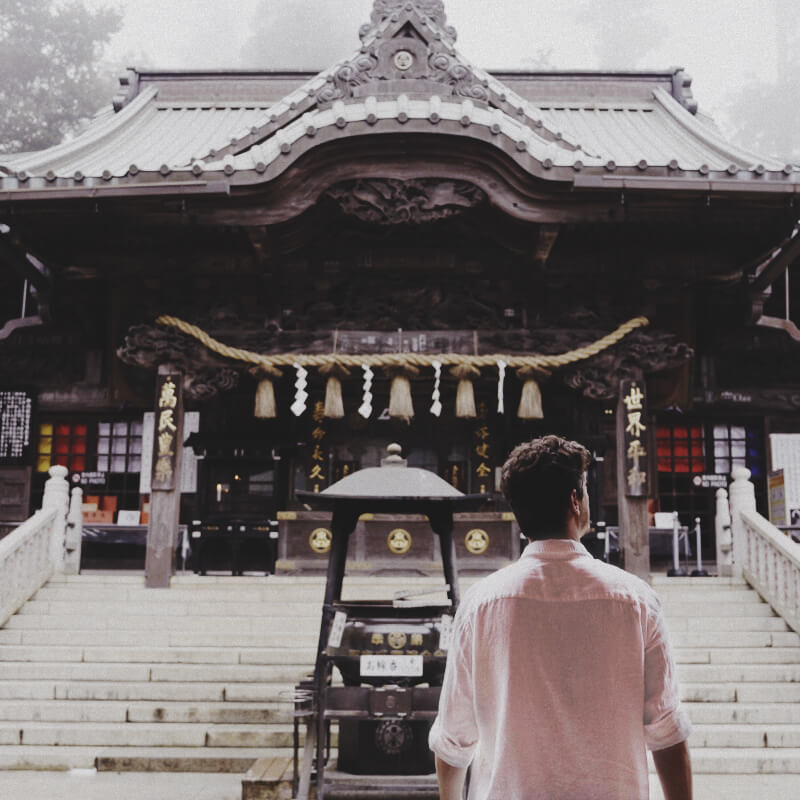 TOKYO
Takaosan Yakuo-in
Takaomachi, Hachioji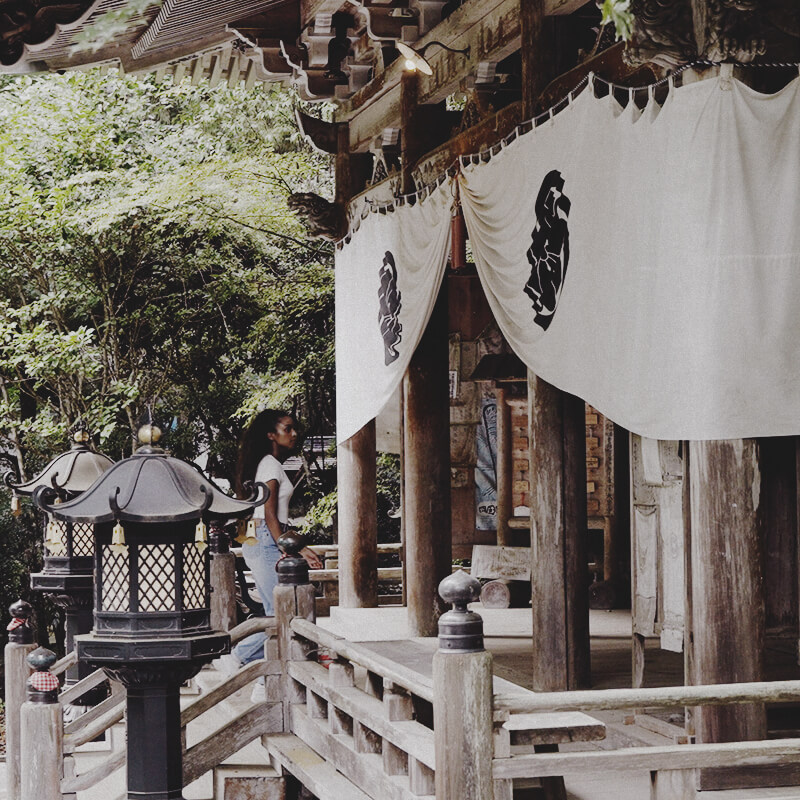 EHIME
Daiho Temple,
Iwaya Temple
Kumakogen, Kamiukena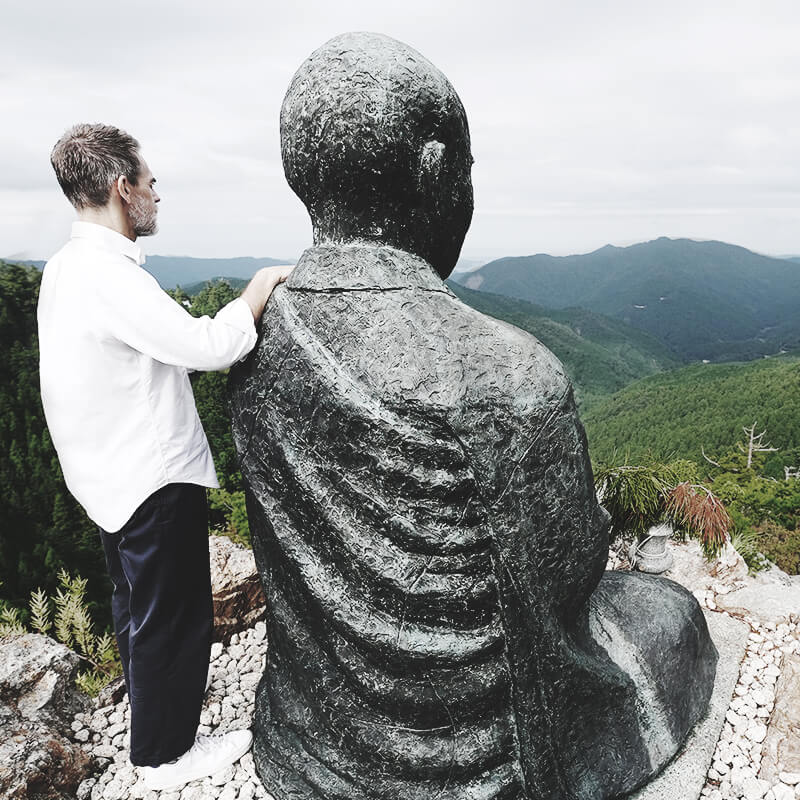 TOKUSHIMA
Tairyuji Temple
Kamocho, Anan Feeling of
Mindfulness
Start your day in Tokyo with yoga and find peace in each etch of Japanese calligraphy. Then visit Shikoku, where time stops as you admire Japanese gardens and mountaintop scenery. Delight at traditional Japanese foods such as Shikoku's udon noodles. Embrace life through a mindful journey in Tokyo and Shikoku.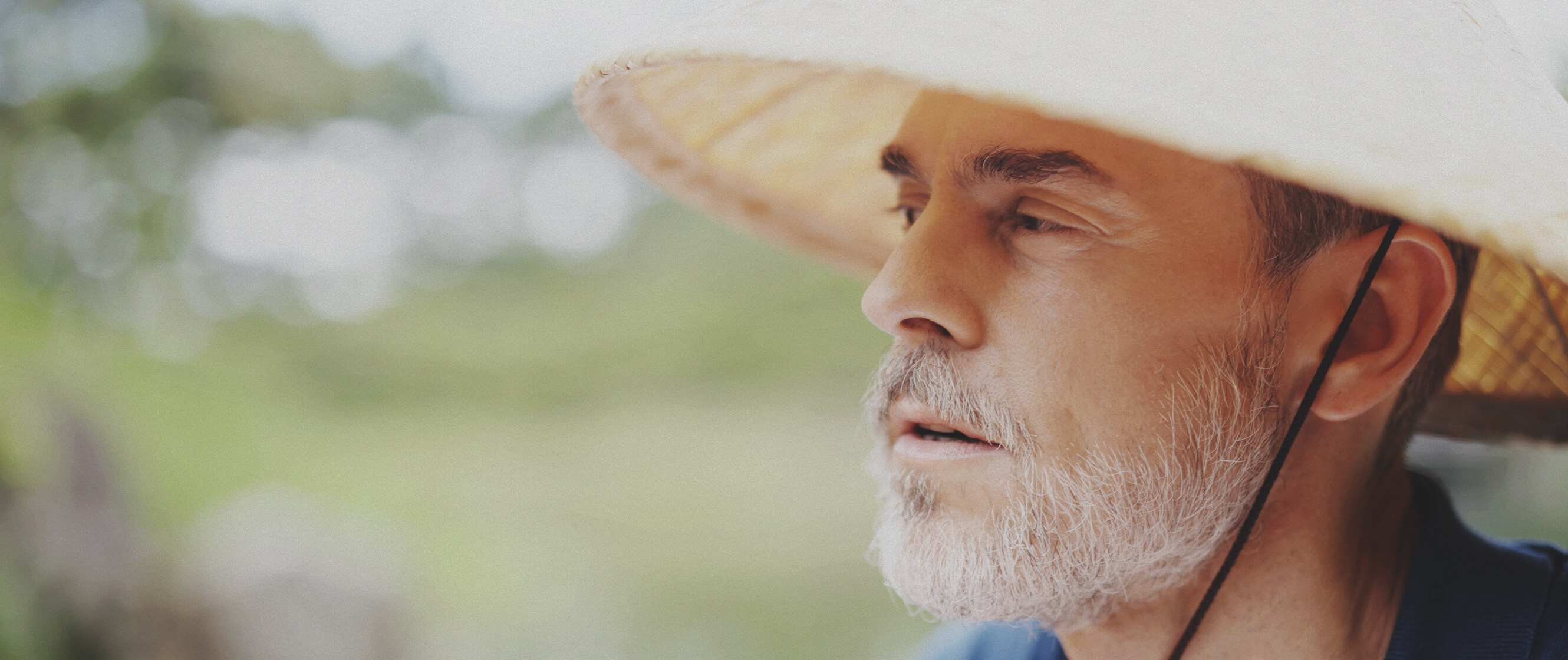 PLAY MOVIE
EXPERIENCE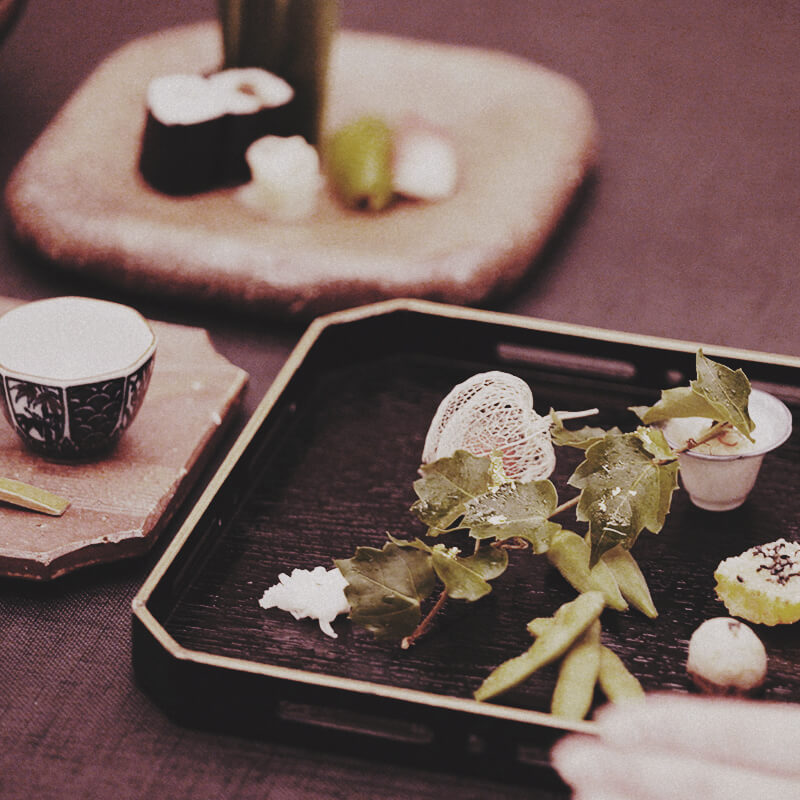 TOKYO
Vegetarian meal DAIGO
Atago, Minato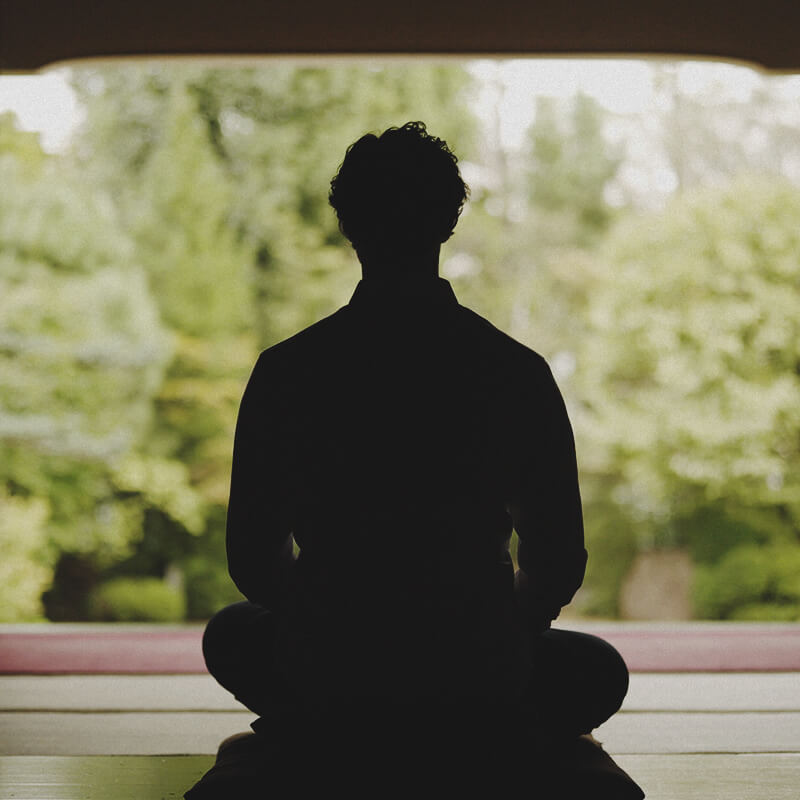 TOKYO
Daitakusan Ryuun-ji
Nozawa, Setagaya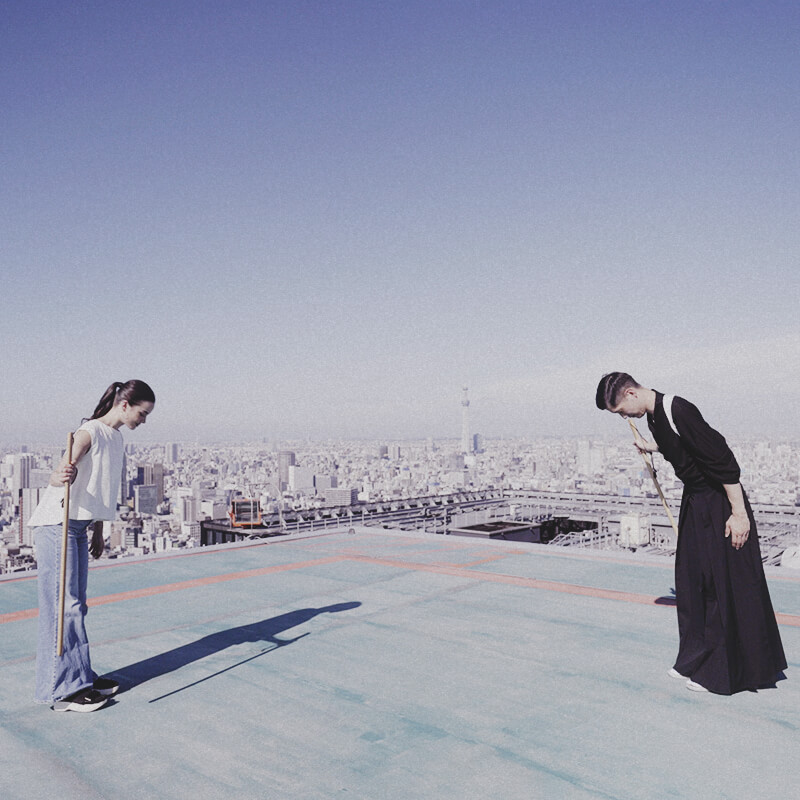 TOKYO
Sky-high Morning Kenjutsu Practice
Otemachi, Chiyoda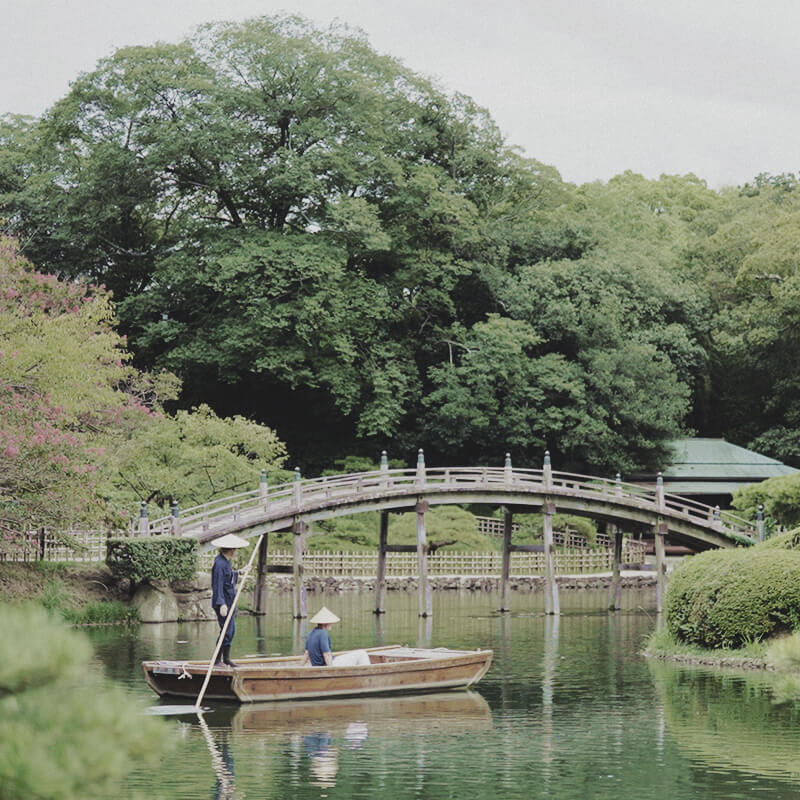 KAGAWA
Ritsurin Garden
Ritsurincho, Takamatsu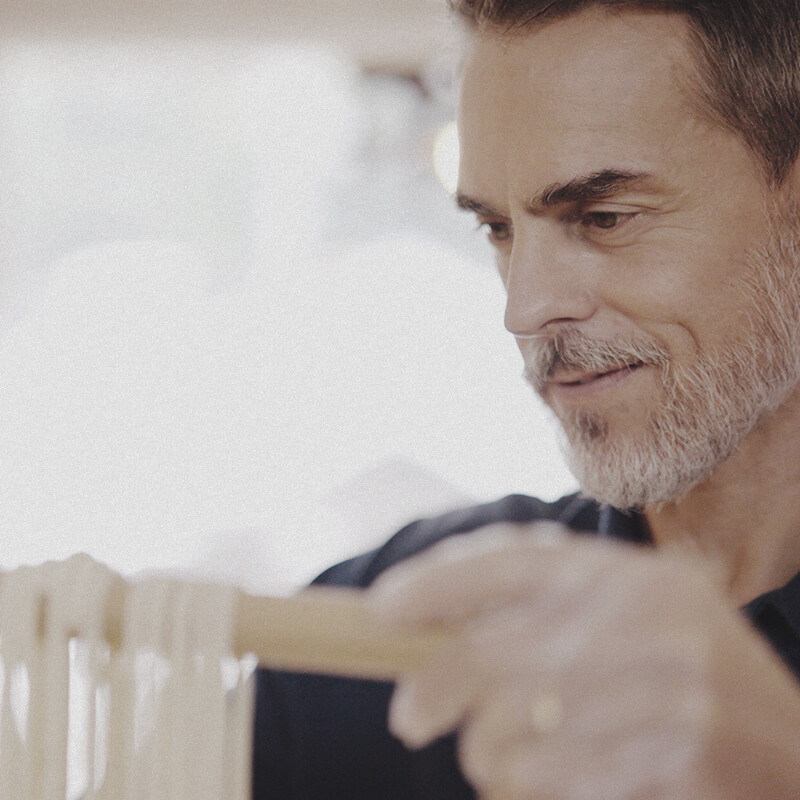 KAGAWA
Nakano Udon School, Udon Noodle Making Experience
Kotohira, Nakatado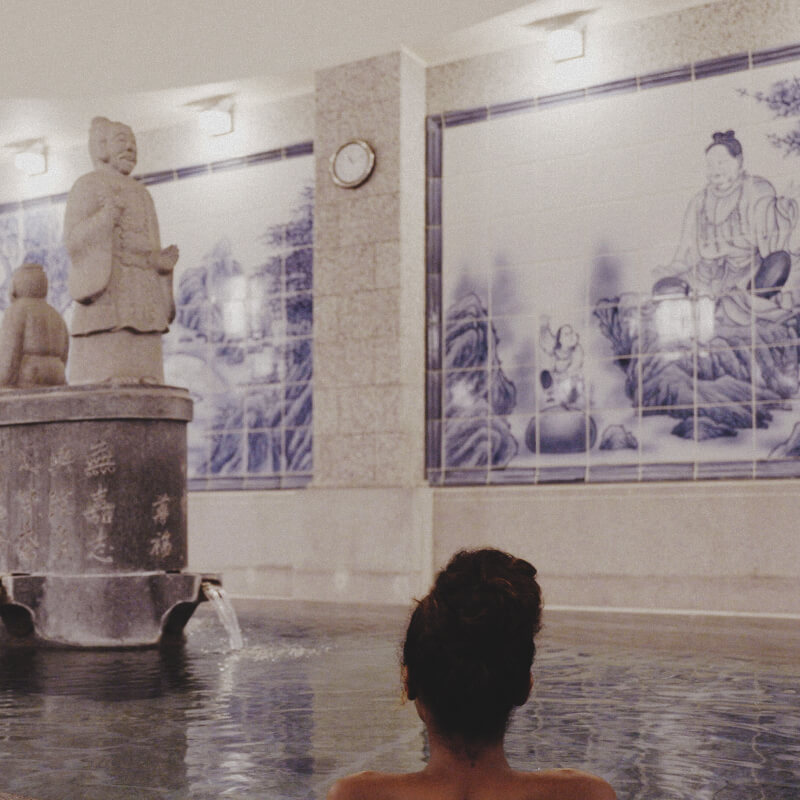 EHIME
Dogo Onsen
Dogoyunomachi, Matsuyama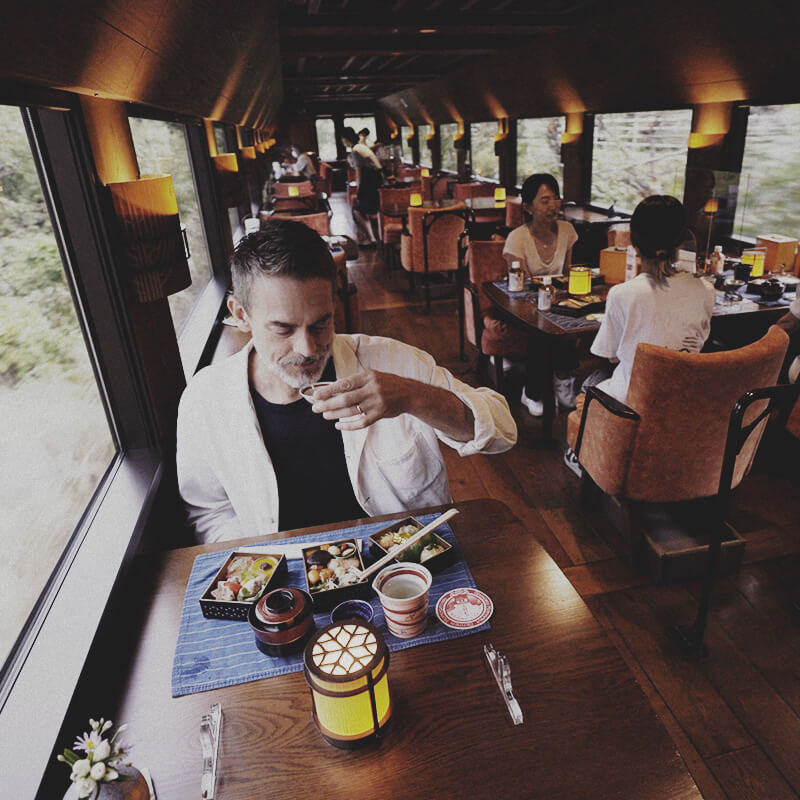 TOKUSHIMA / KAGAWA
Shikoku Railway Company, Shikoku Mannaka Sennen Monogatari
Oboke, Tokushima / Tadotsu, Kagawa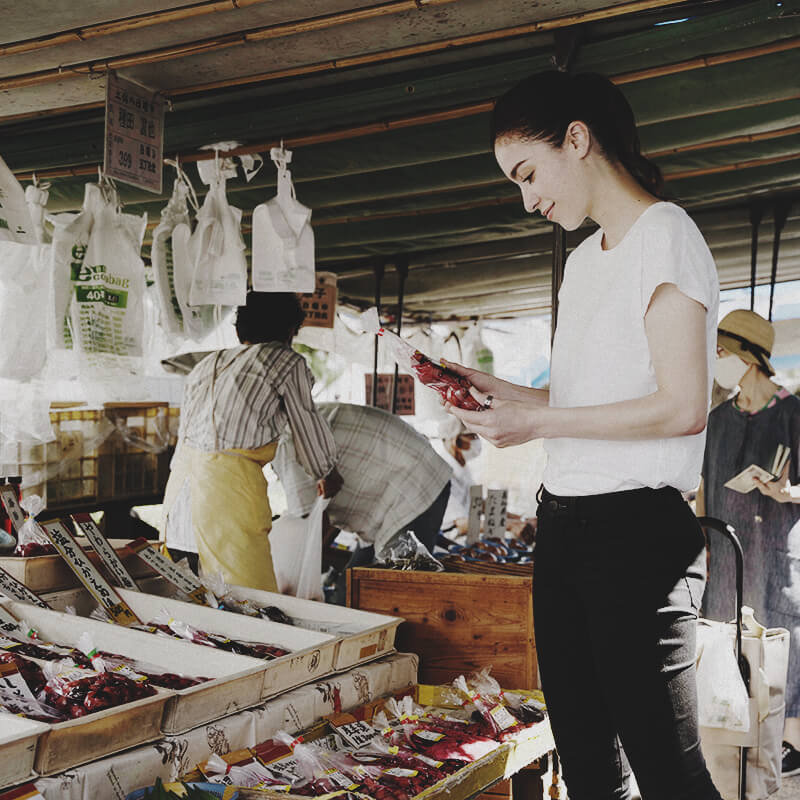 KOCHI
Sunday Market
Otesuji, Kochi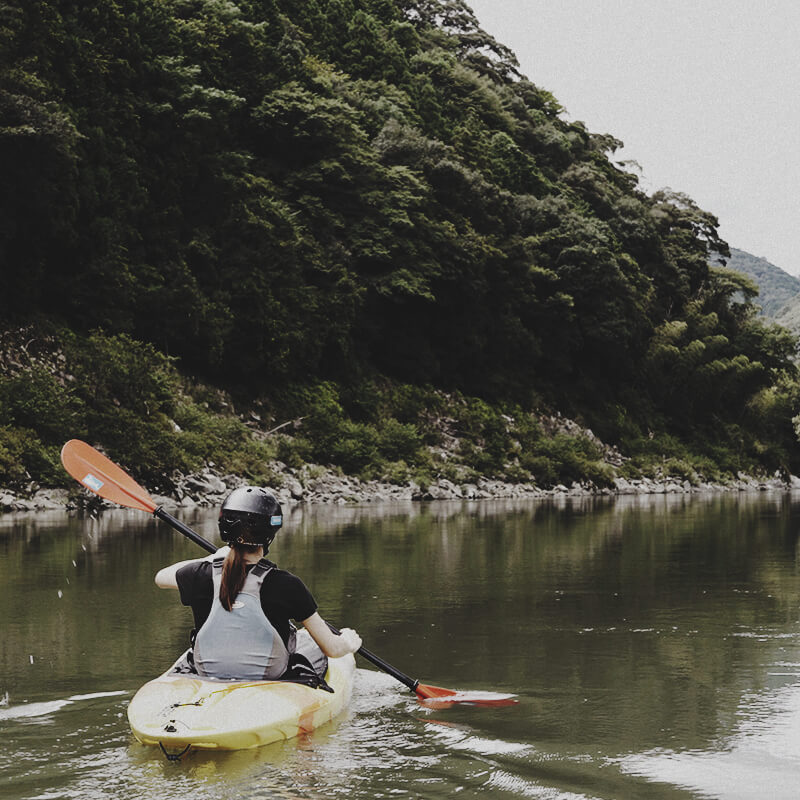 KOCHI
Shimanto River
Shimanto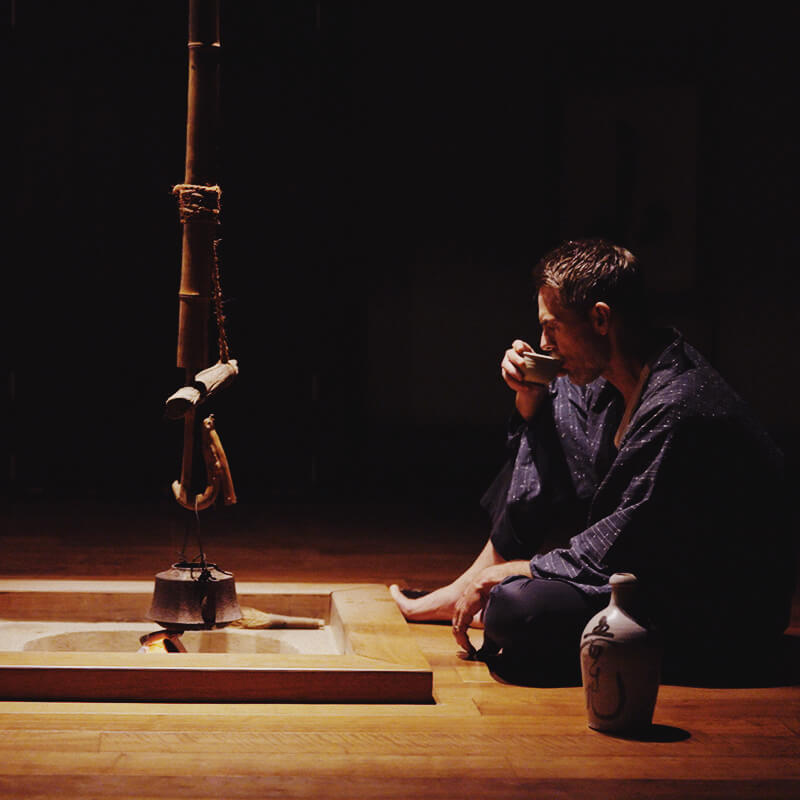 TOKUSHIMA
Ochiai Village
Higashiiyaochiai, Miyoshi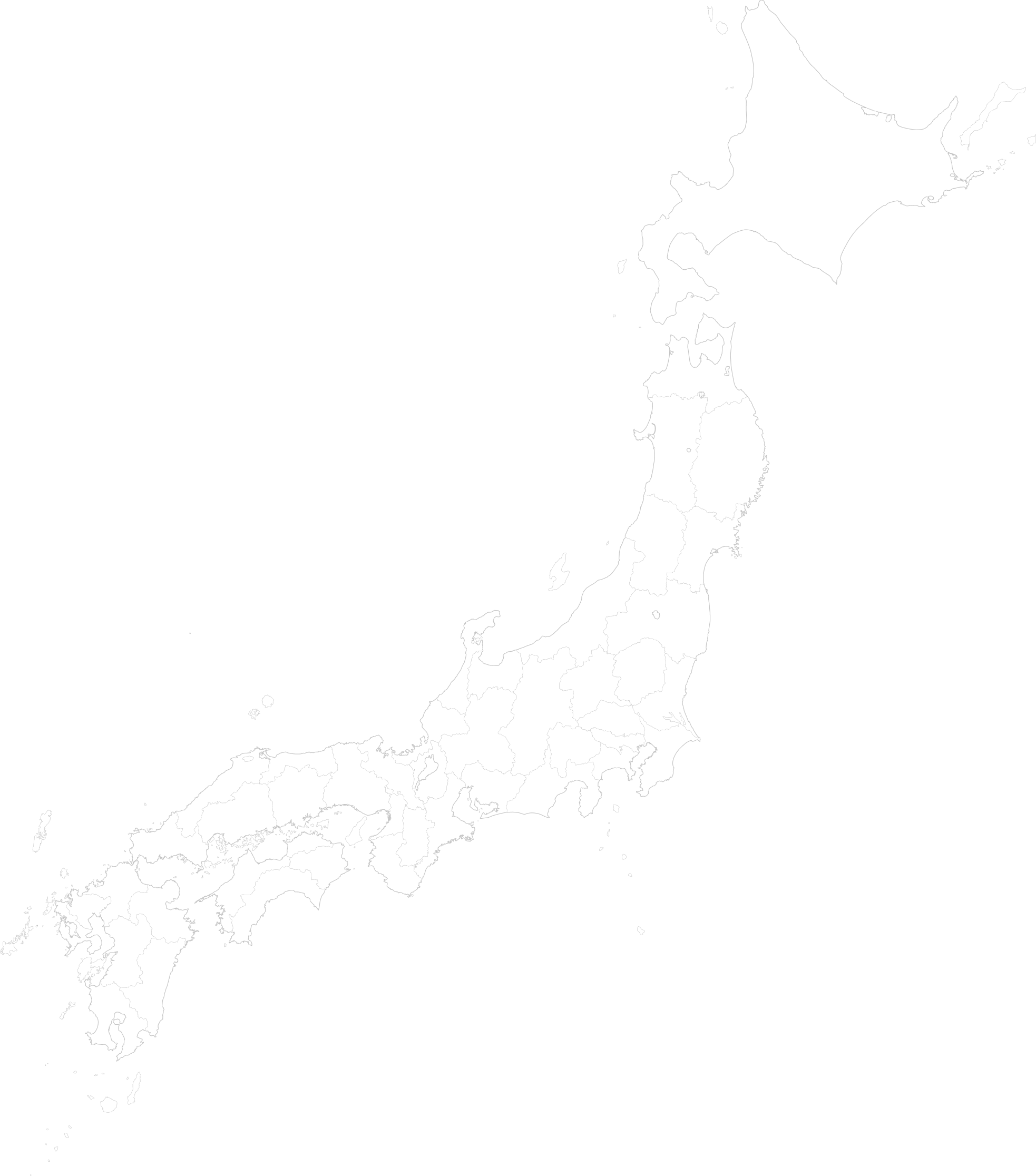 OTHER EXPERIENCE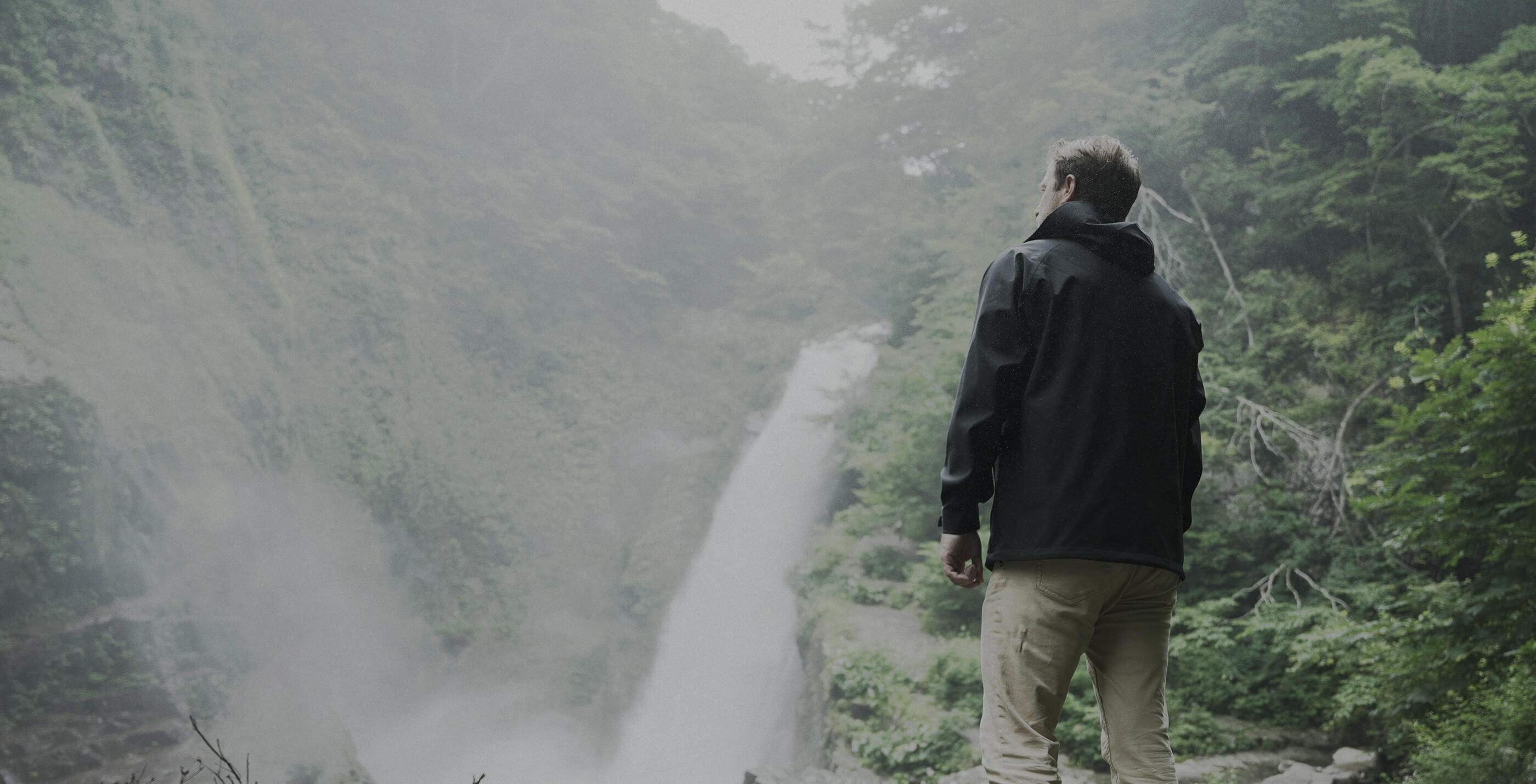 THE
MOVIE
PREMIUM JOURNEY IN JAPAN
PLAY MOVIE