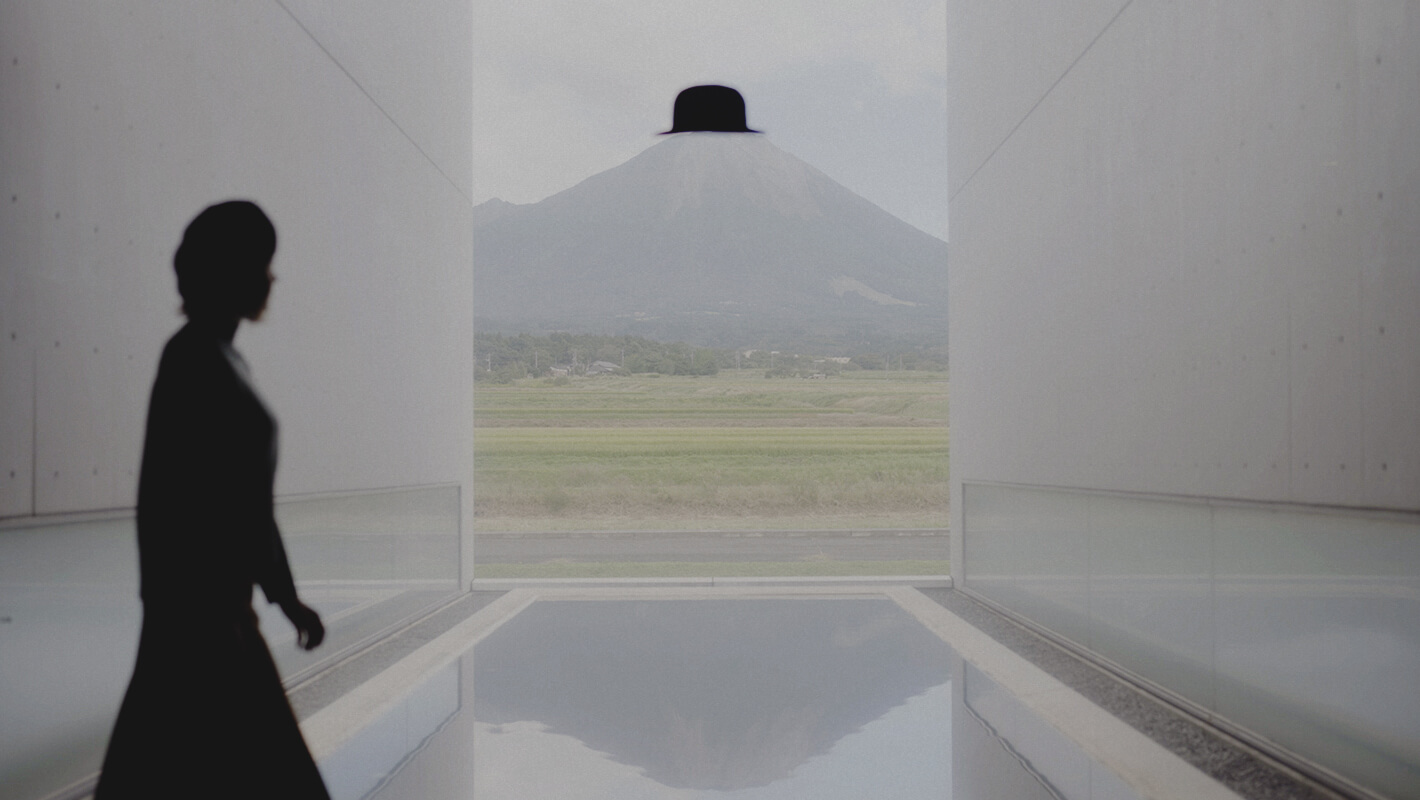 THE MOVIE
INTRODUCTION

TOKYO

+

CHUGOKU
東京+中国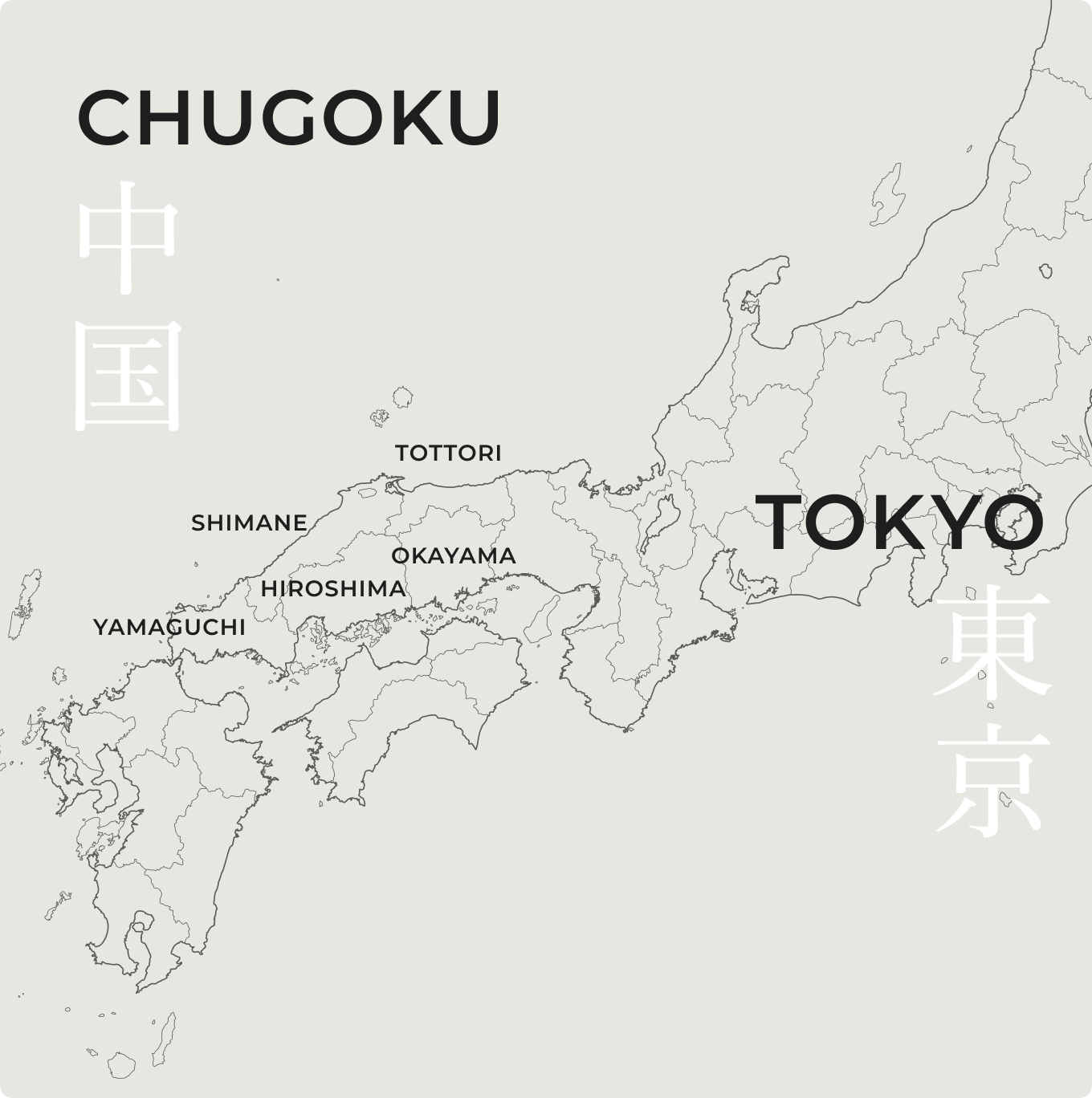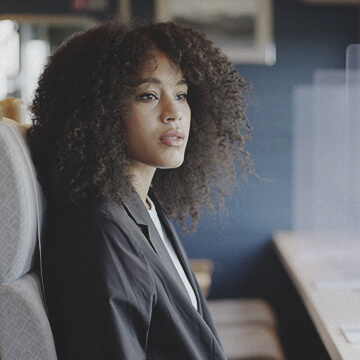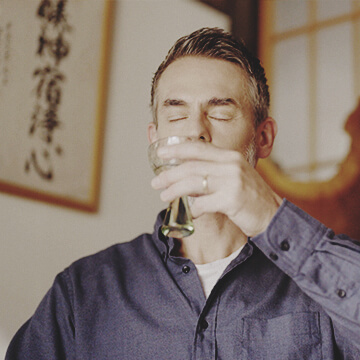 Spiritual
&


Historical

Long-standing spirituality permeates every part of Japan, with its solemn shrines located amidst rich nature exuding mystical atmospheres. In Tokyo, traditions acquired from mythical times have been passed down and live on in a variety of ways, such as awe-inspiring sumo matches that have charmed many. The lush natural landscape of Chugoku opens up the hearts of travelers, offering respite and time for gratitude. Connect with ancient and contemporary Japan in a spiritual journey through the undiscovered parts of Tokyo and Chugoku.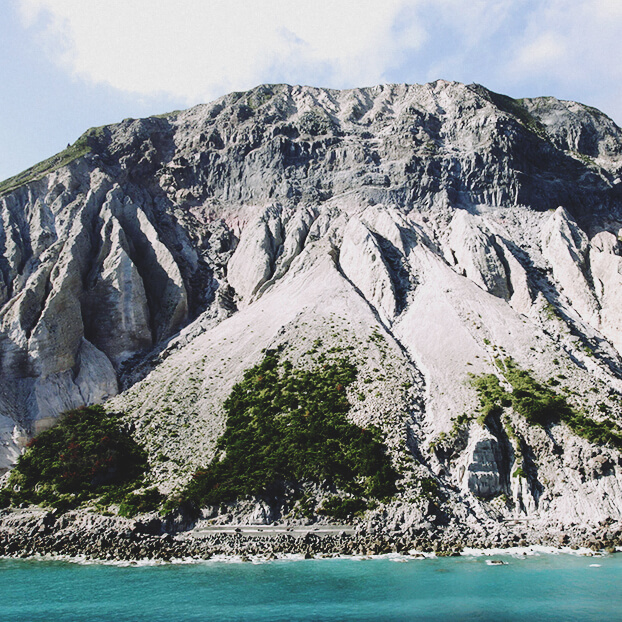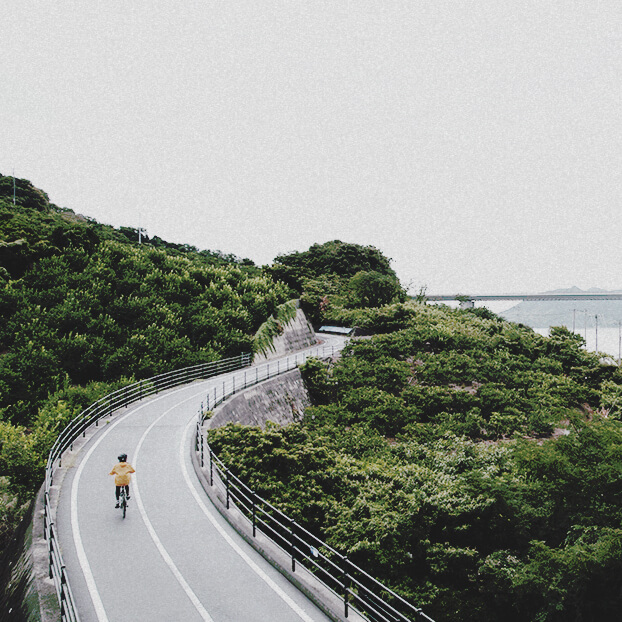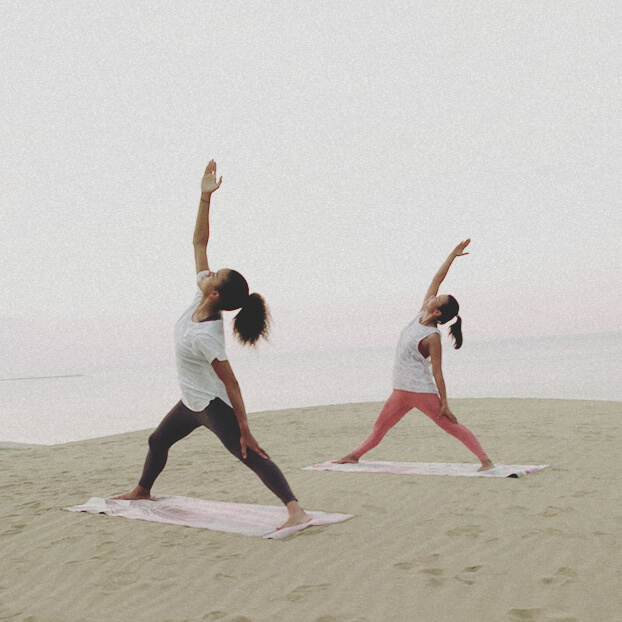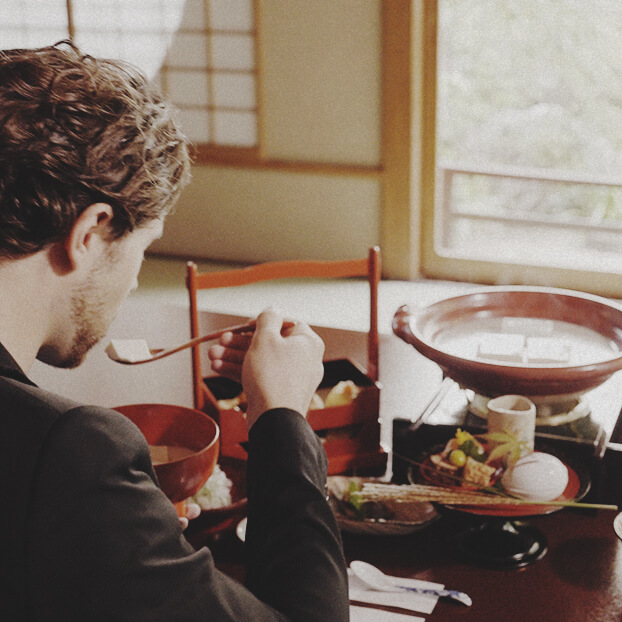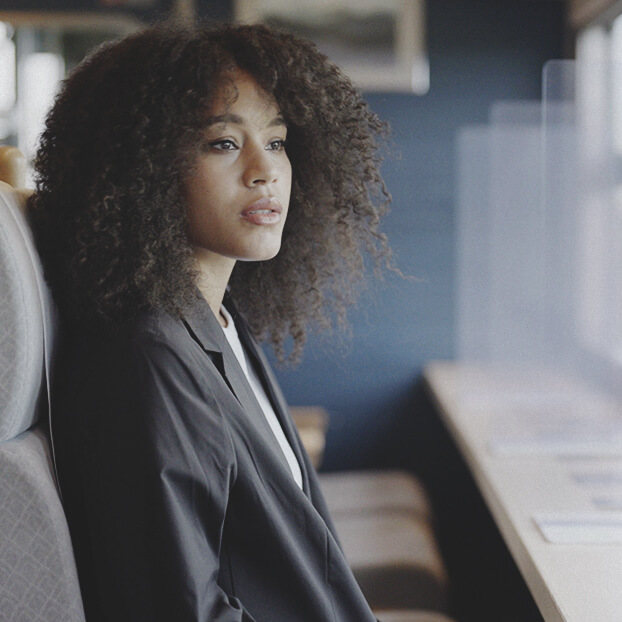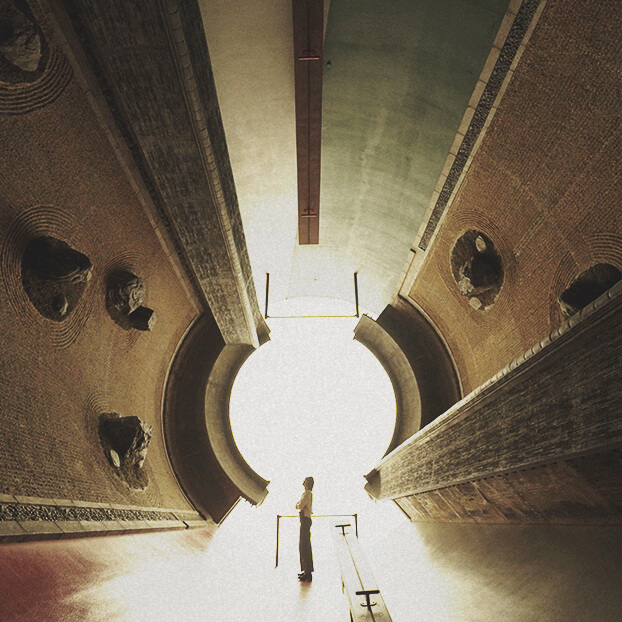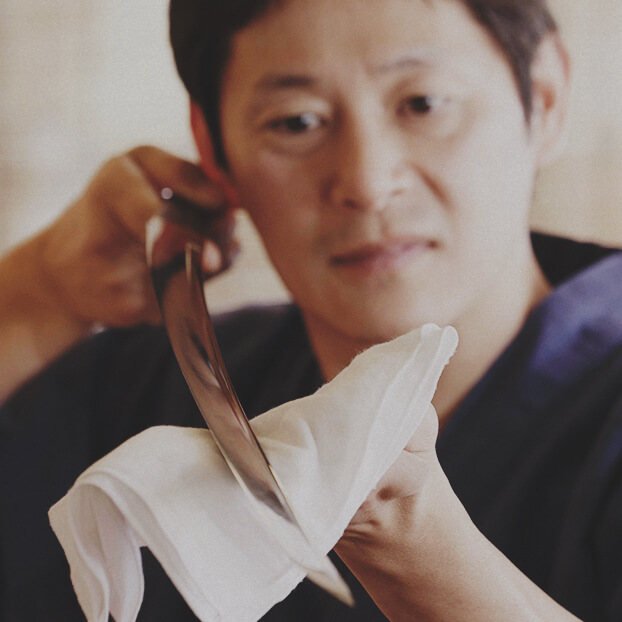 EXPERIENCE Feeling of
Spiritual
Step into Japan's world of gods and myths through a trip to Tokyo's Kozushima Island or by watching Chugoku's ceremonial Kagura dance. Feel your body and soul bloom as you do yoga amidst grand nature or indulge in a relaxing hot spring soak. Rediscover yourself with every slow breath and step you take in Tokyo and Chugoku.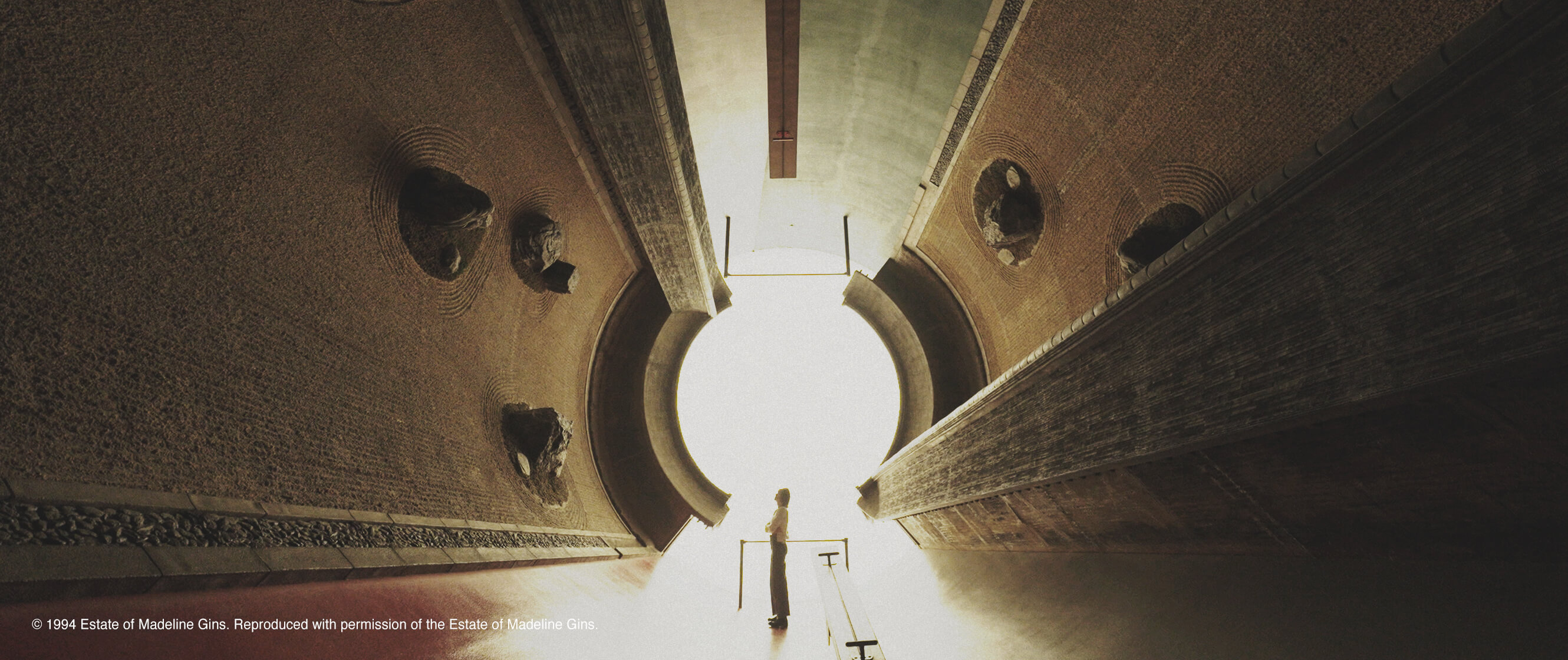 PLAY MOVIE
EXPERIENCE
TOKYO
All Nippon Airways, Tokyo International Airport
Ota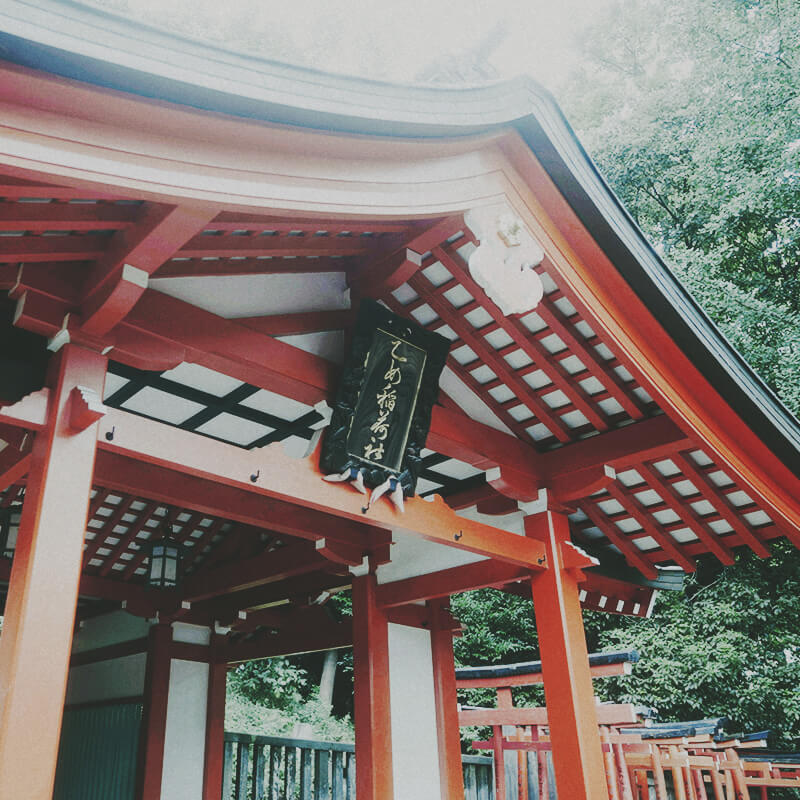 TOKYO
Nezu Jinja Shrine
Nezu, Bunkyo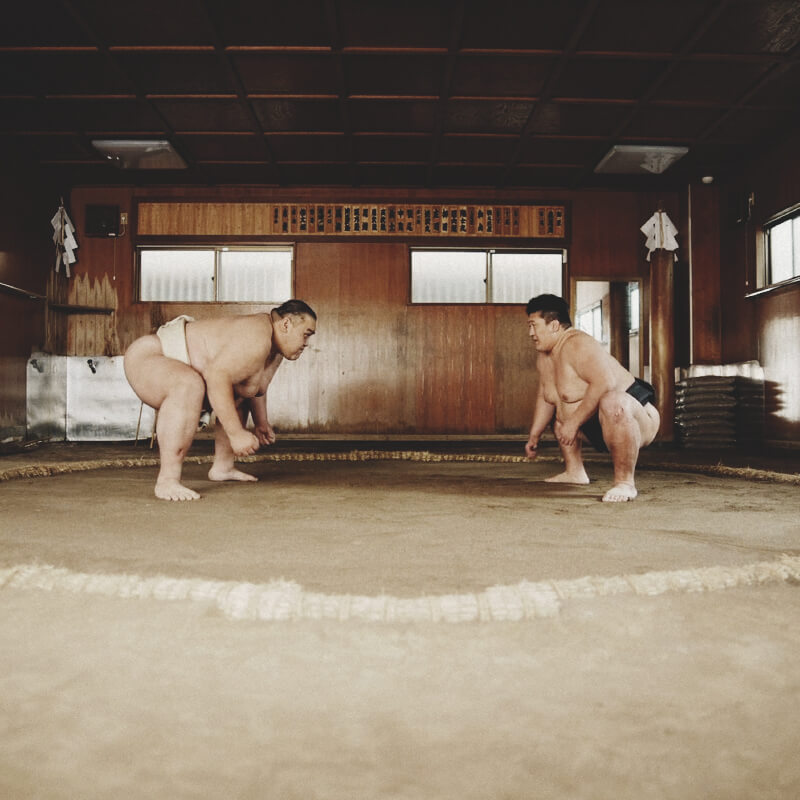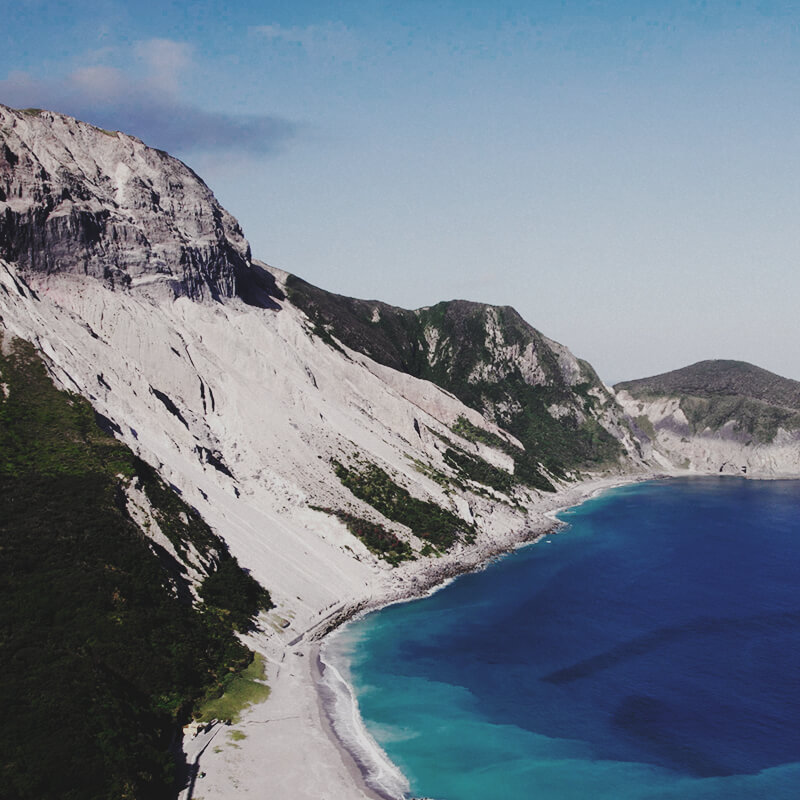 TOKYO
Kozushima Island
Kozushima
OKAYAMA
Nagi Museum of Contemporary Art
Nagi, Katsuta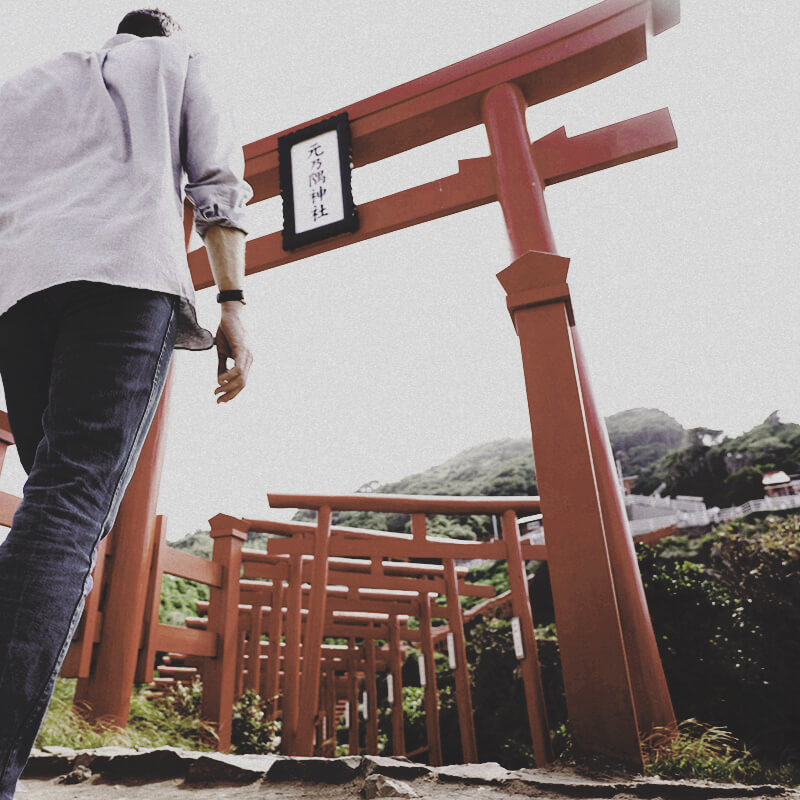 YAMAGUCHI
Motonosumi Shrine
Yuyatsuo, Nagato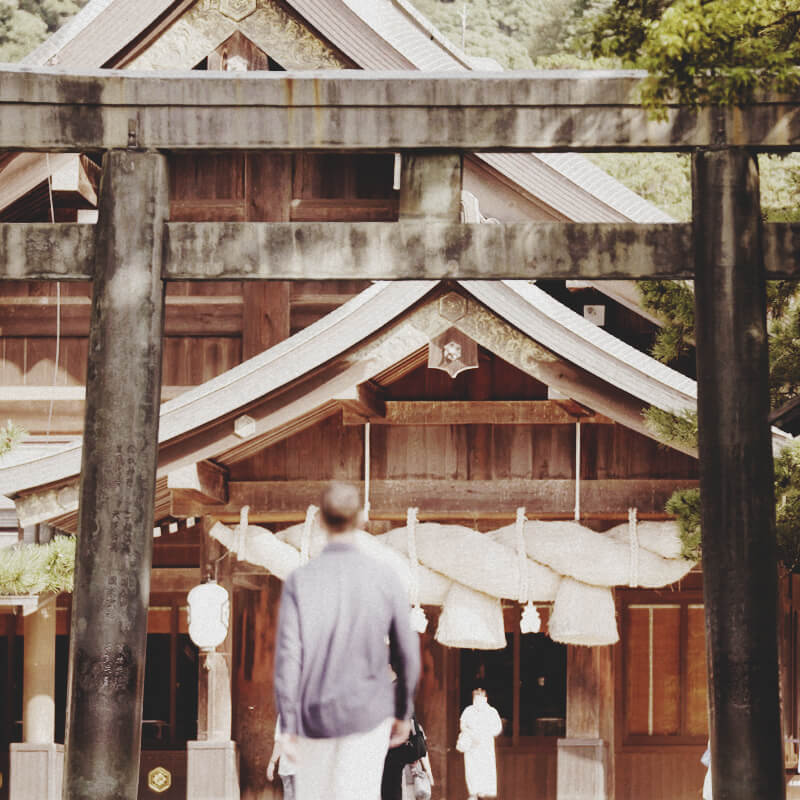 SHIMANE
Izumo Taisha Grand Shrine
Taishacho, Izumo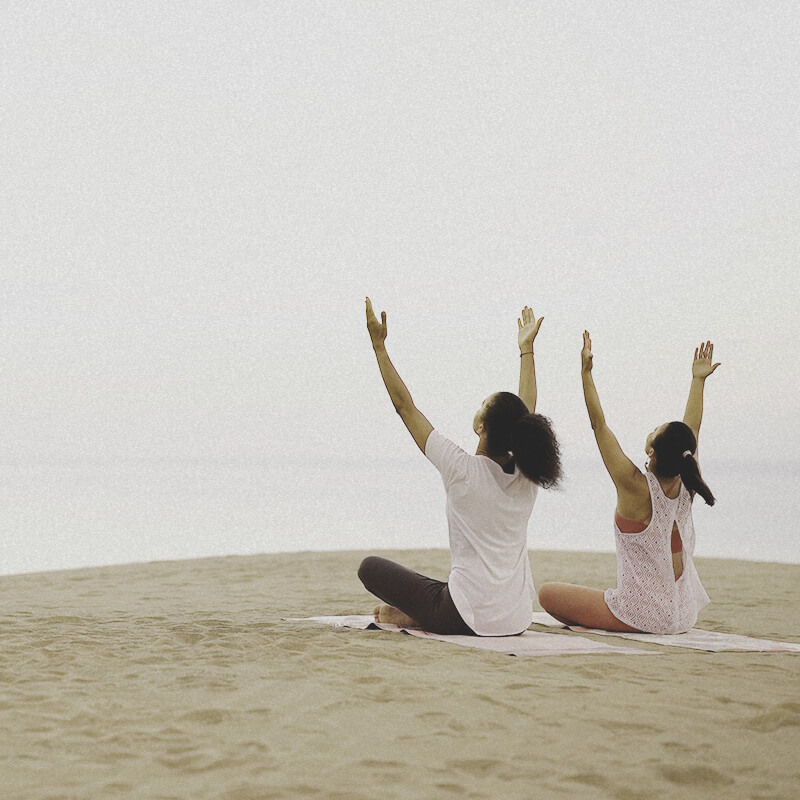 TOTTORI
Tottori Sand Dunes
Tottori Feeling of
Historical
Dive into Japanese history by admiring ancient castle walls and watching bladesmiths work centuries-old techniques to create masterpieces. The sublime tastes of sake and Japanese cuisine, offerings to the gods developed over generations, will pull you in even deeper. Discover what you value through the wonders of old Japan in Tokyo and Chugoku.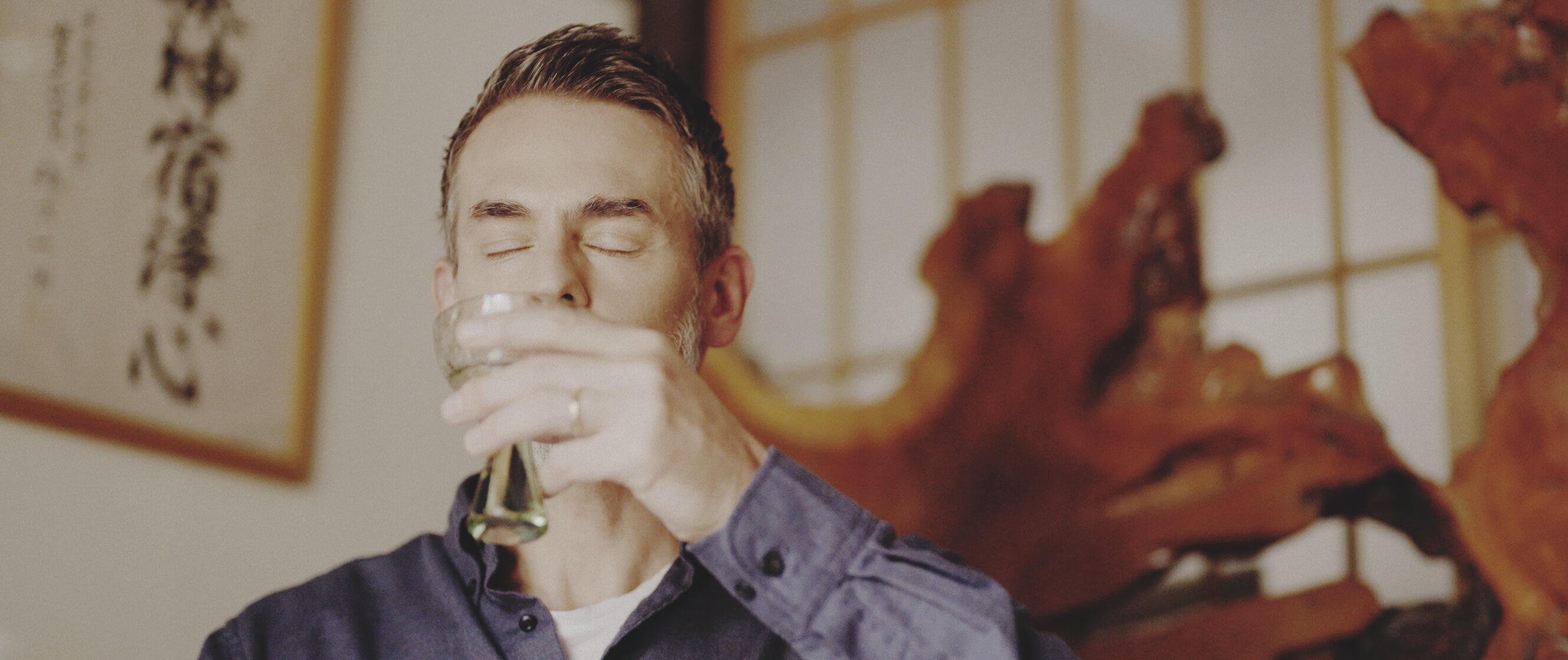 PLAY MOVIE
EXPERIENCE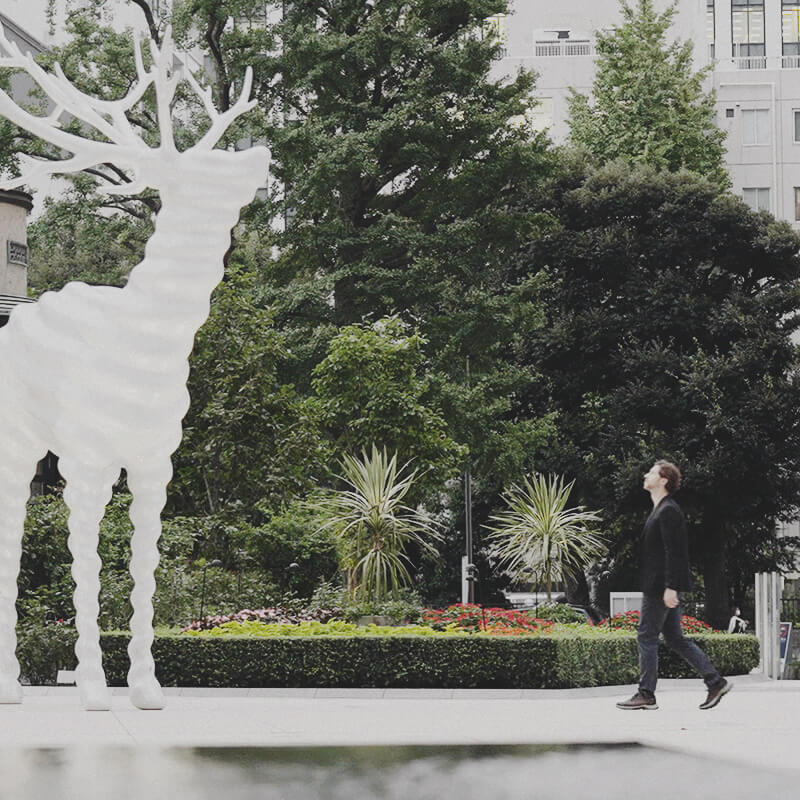 TOKYO
Public arts in Tokyo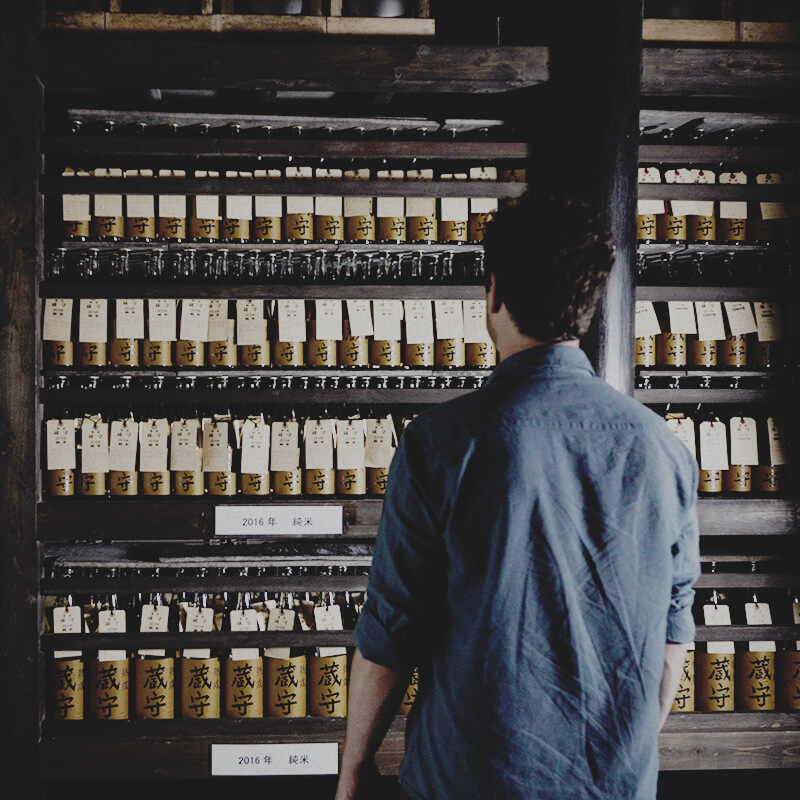 TOKYO
Sawanoi
Nishitama, Okutama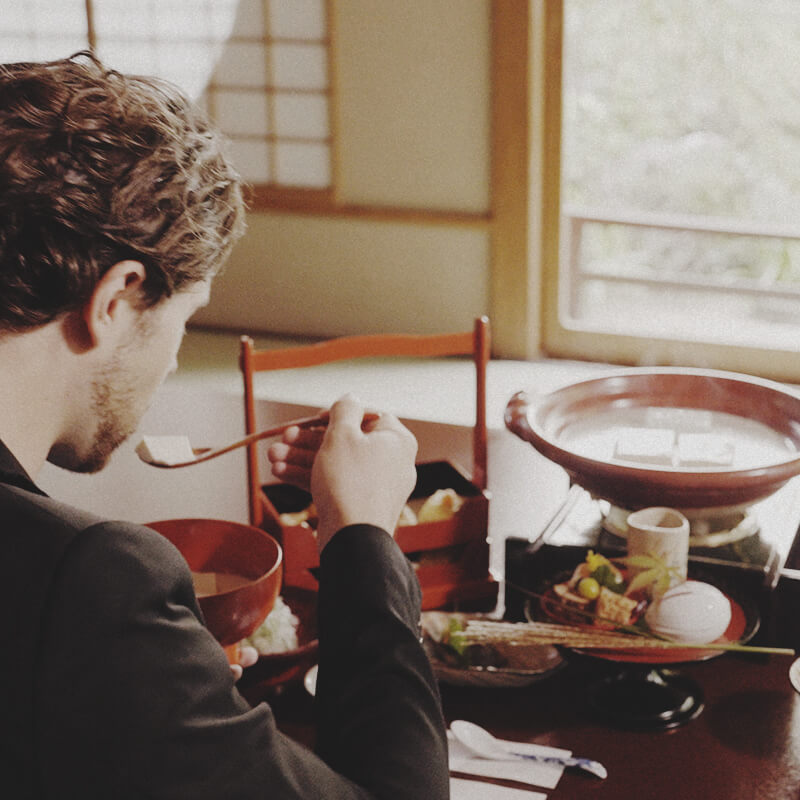 TOKYO
Tokyo Shiba Tofuya Ukai
Shibakoen, Minato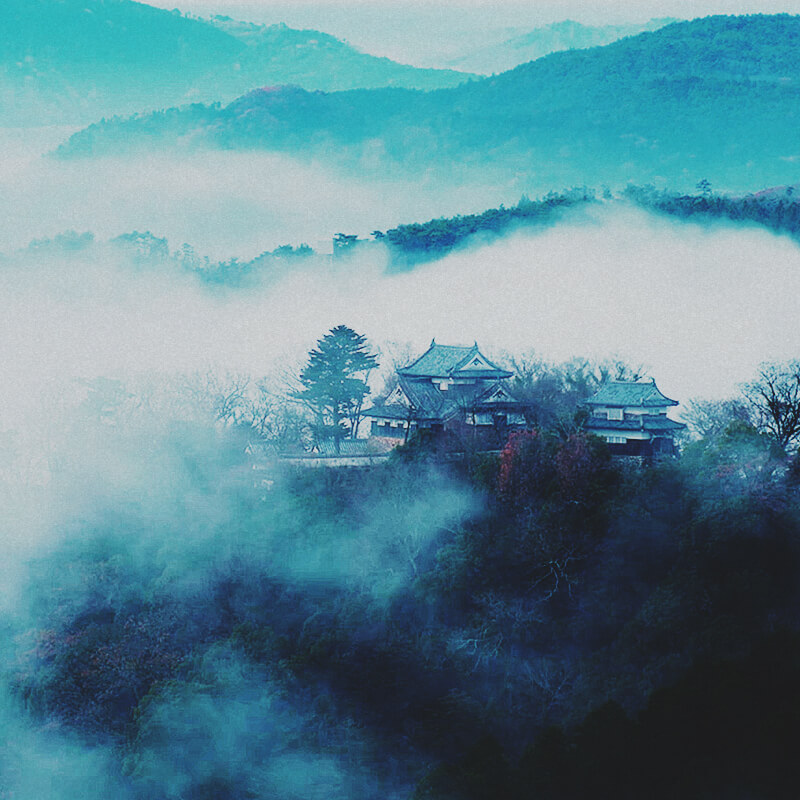 OKAYAMA
Bitchu Matsuyama Castle
Uchisange, Takahashi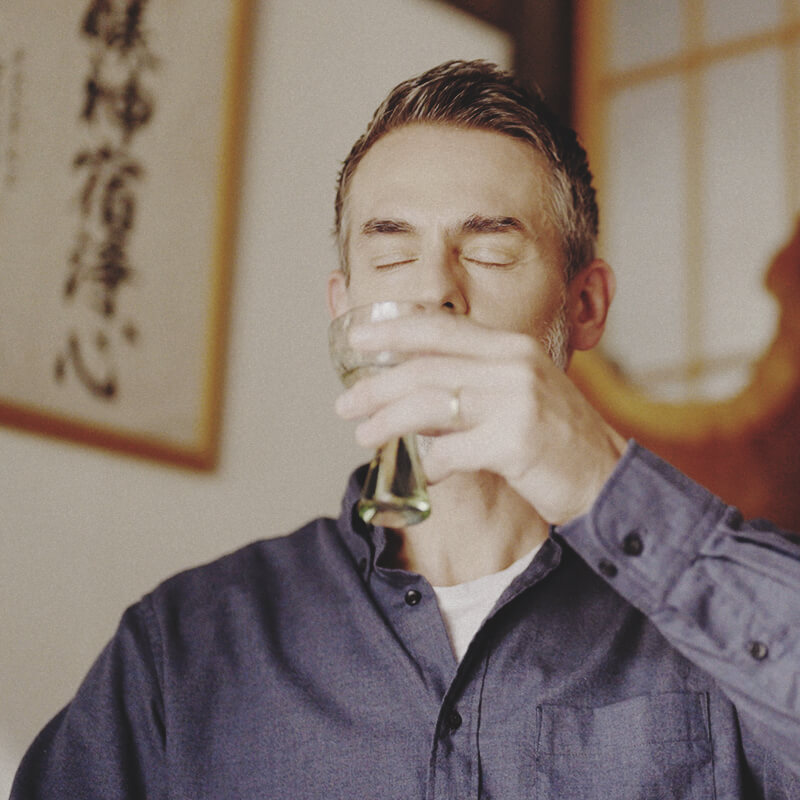 YAMAGUCHI
Sumikawa Brewery
Nakaogawa, Hagi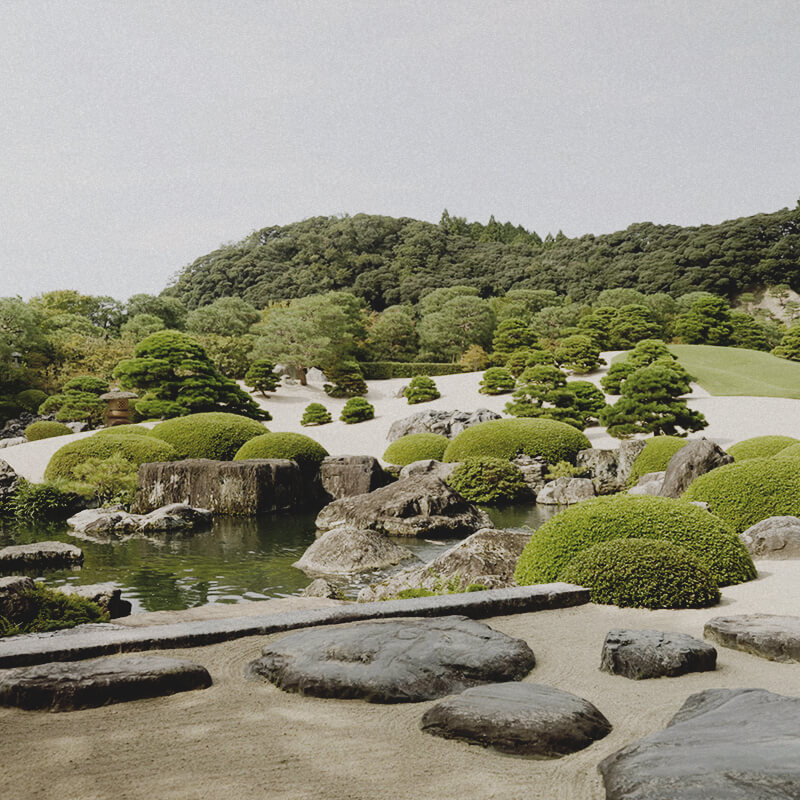 SHIMANE
Adachi Museum of Art
Furukawacho, Yasugi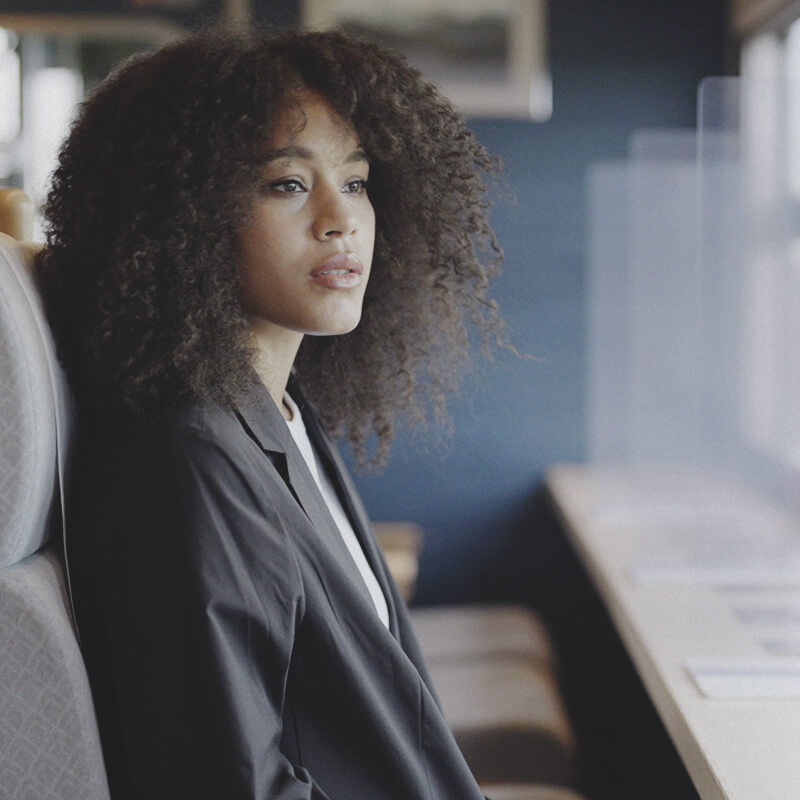 SHIMANE / TOTTORI
West Japan Railway Company, AMETSUCHI
Shimane / Tottori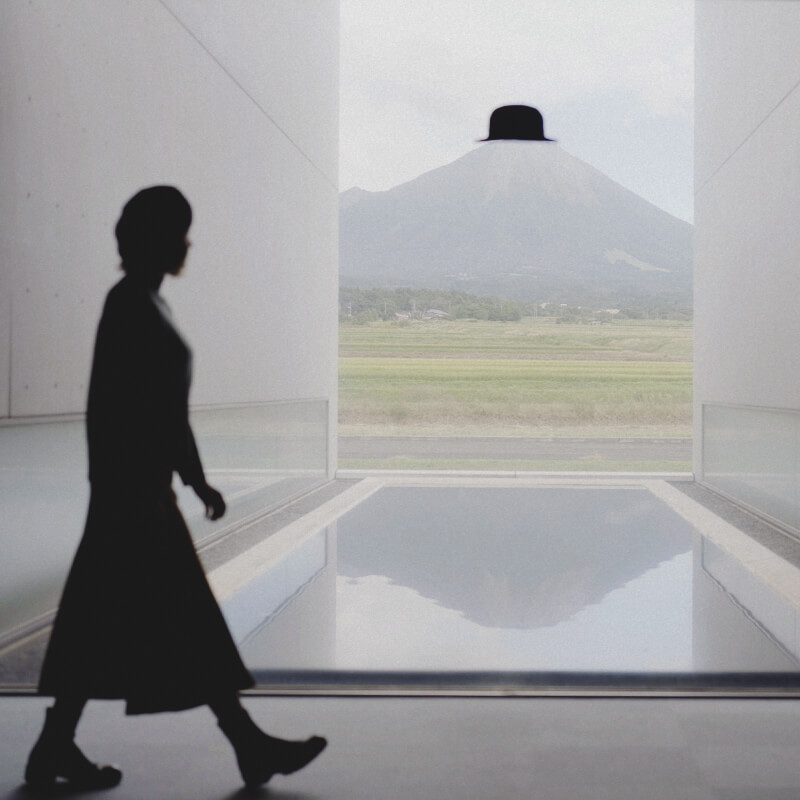 TOTTORI
Shoji Ueda Museum of Photography
Daisen, Saihaku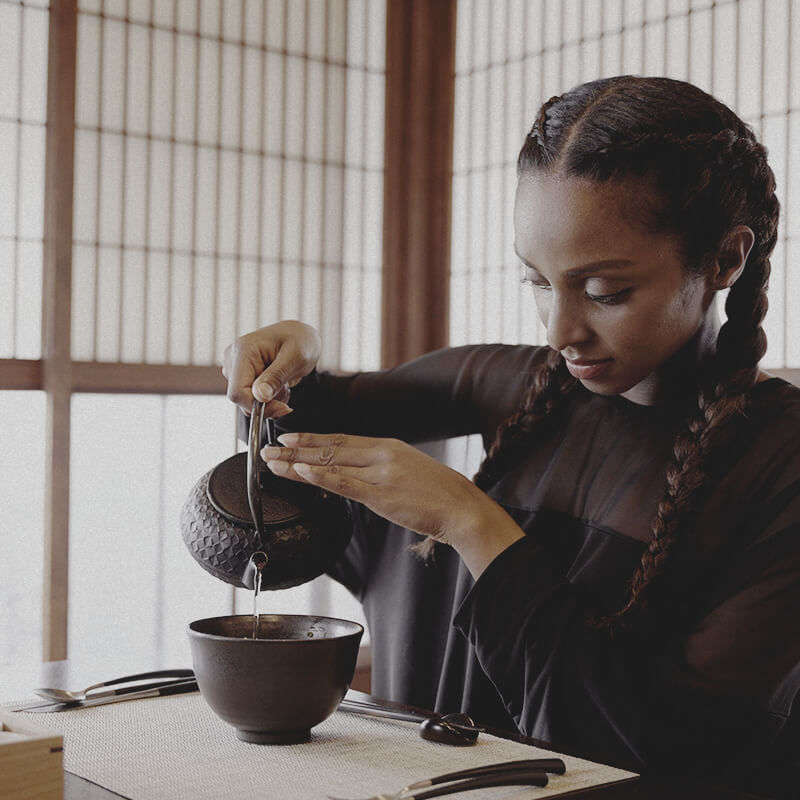 HIROSHIMA
Nipponia Hotel Takehara Saltworks Town
Honmachi, Takehara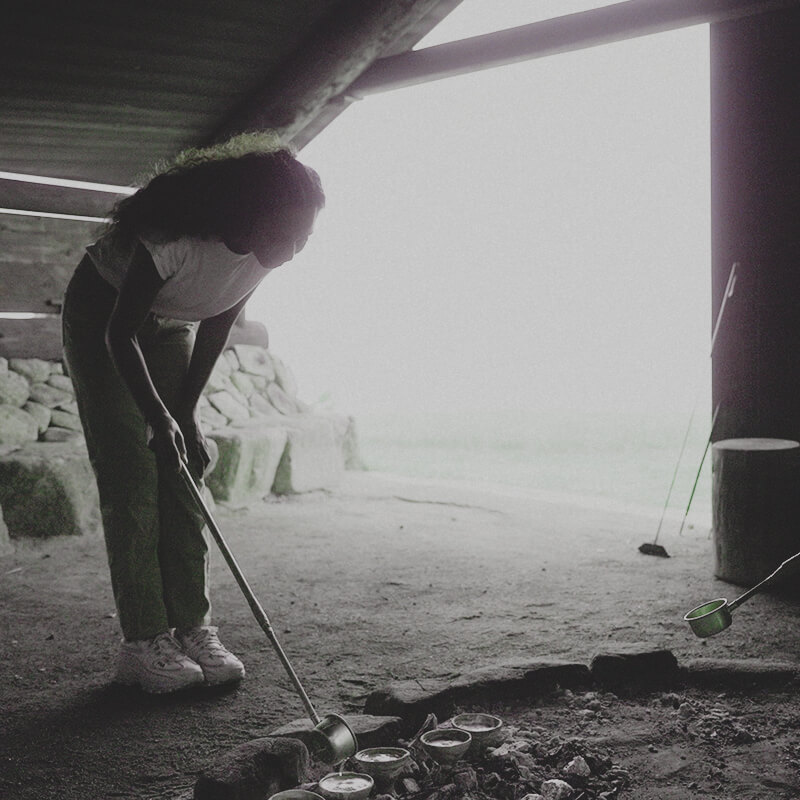 HIROSHIMA
Algae Salt Making Experience
Kure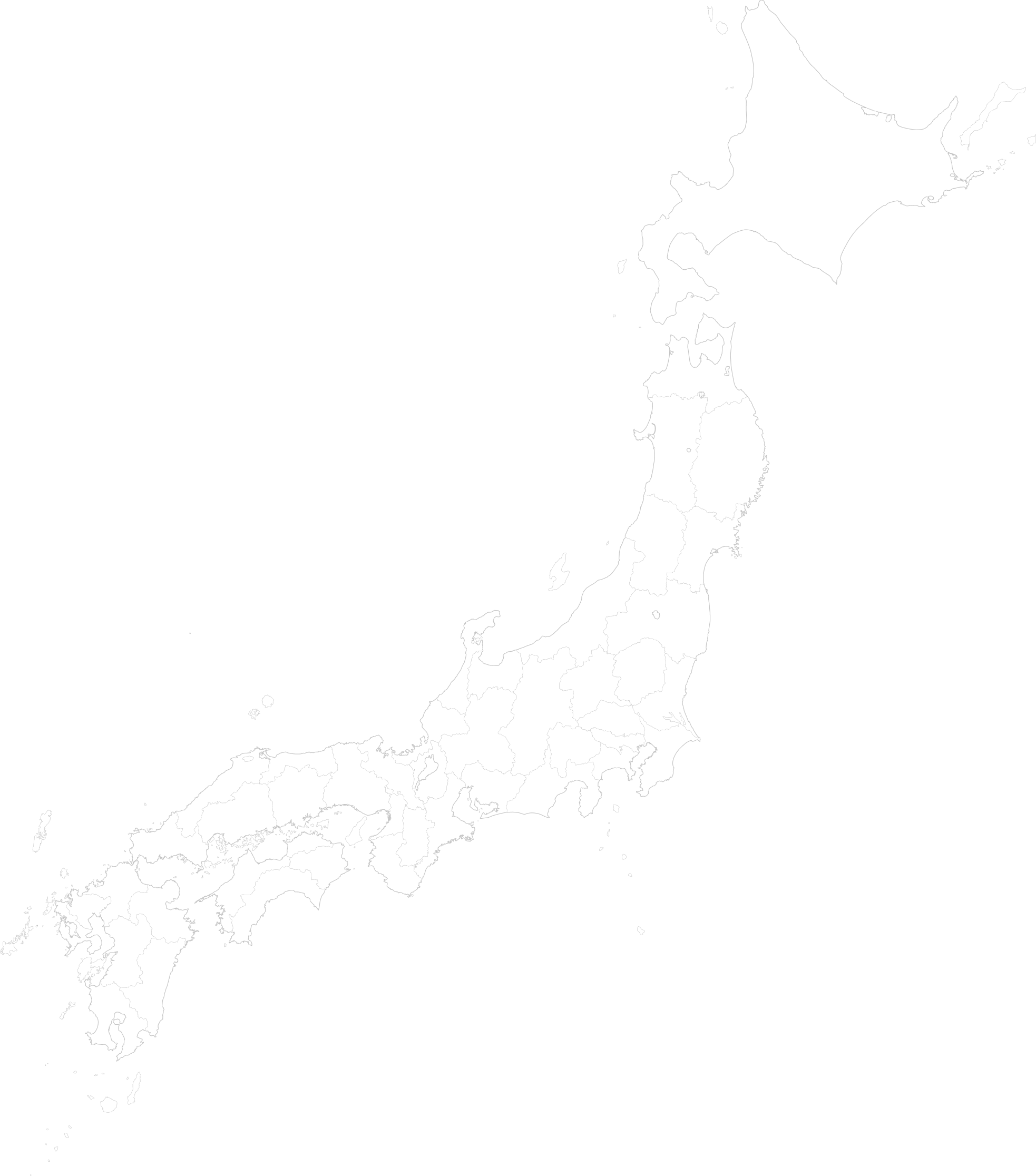 OTHER EXPERIENCE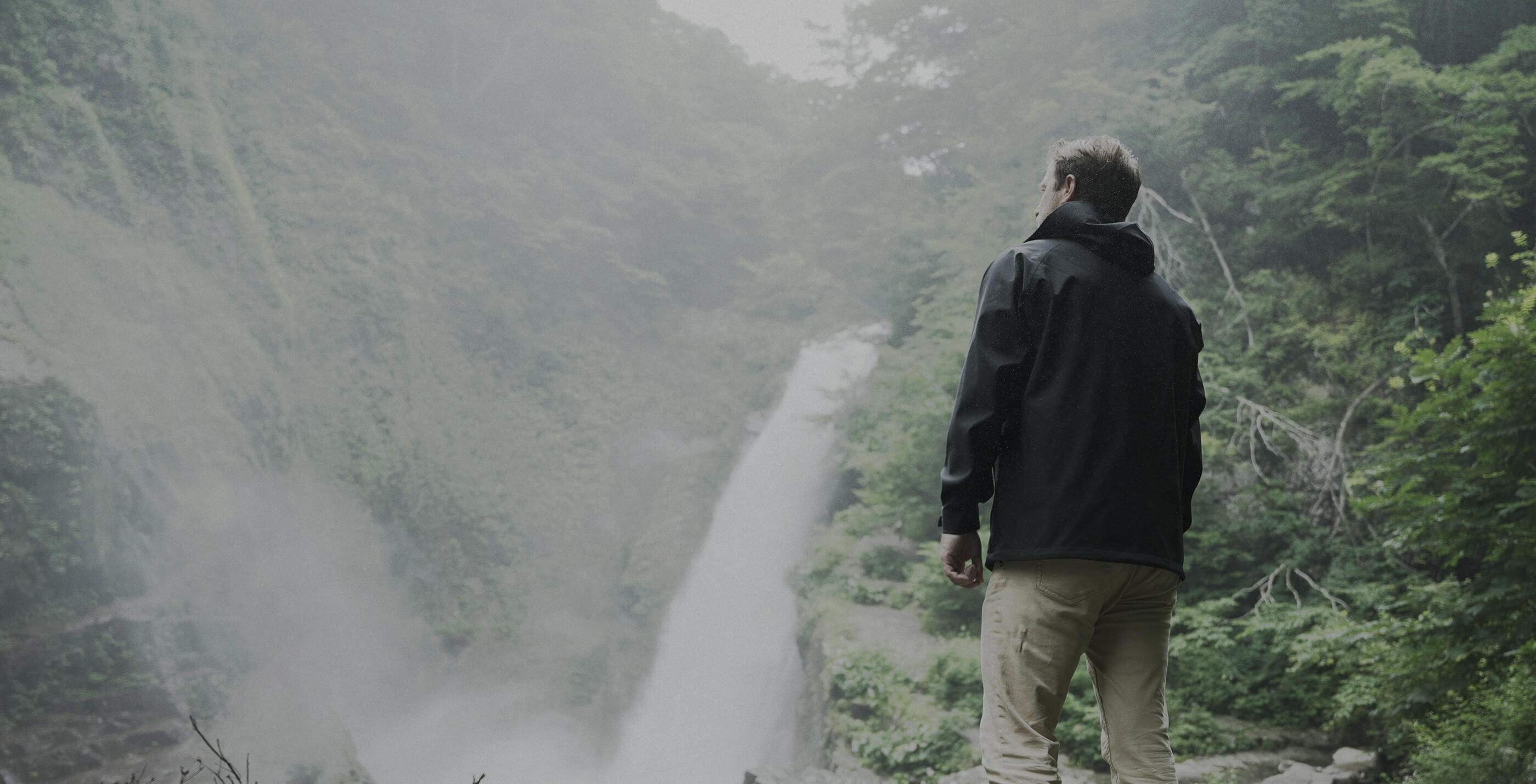 THE
MOVIE
PREMIUM JOURNEY IN JAPAN
PLAY MOVIE