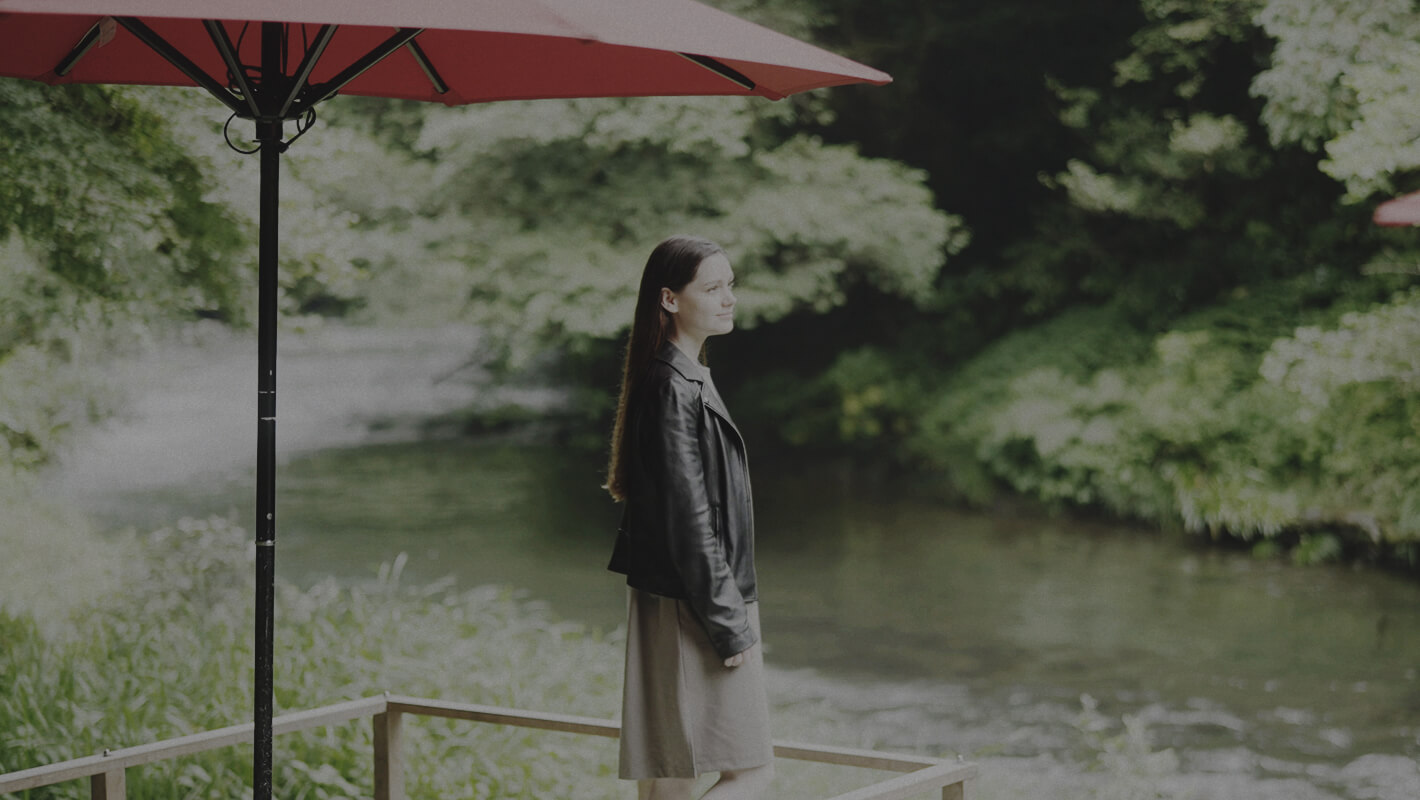 THE MOVIE
INTRODUCTION

TOKYO

+

HOKURIKU
東京+北陸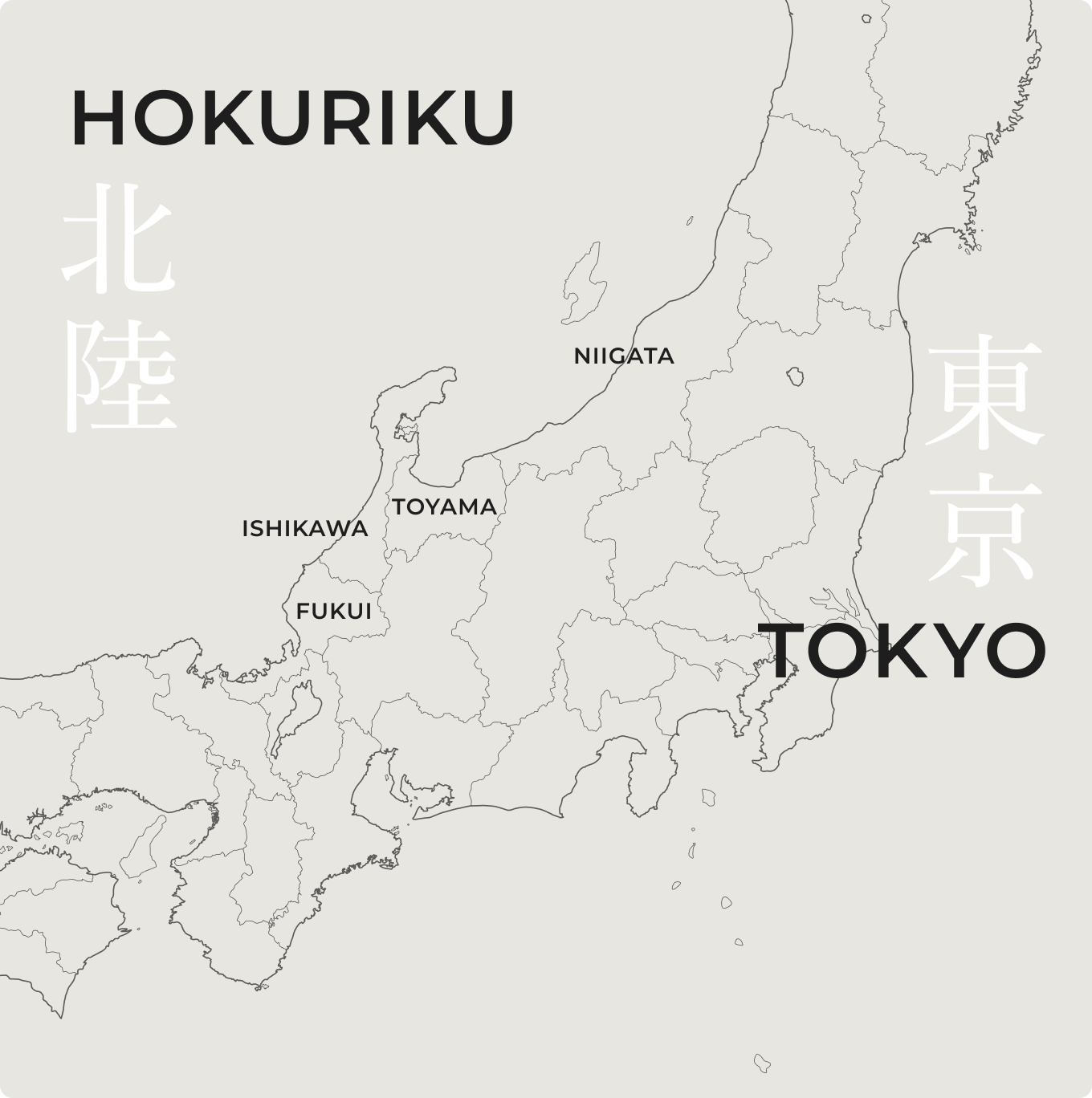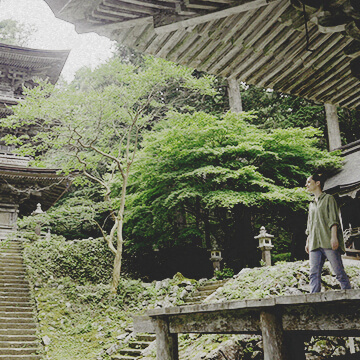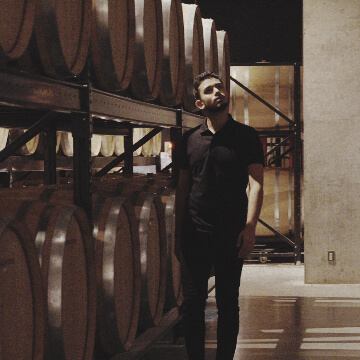 Authentic
&


Sustainable

People in Tokyo and Hokuriku live their lives in tandem with the water that nurtures their bountiful cultures. Enrich your own journey through encounters with sustainable beauty and pursuits into the cultural memories of Japan. Delight in Japan's food culture, garnished by long histories and traditions, and take in the perpetuity of time through architecture coexisting with nature and traditional crafts. Time-honored, nutritious foods await - sake from pristine water, rice from fertile land. Explore the essence of Japan's culture nurtured by water by exploring the unseen sides of Tokyo and Hokuriku.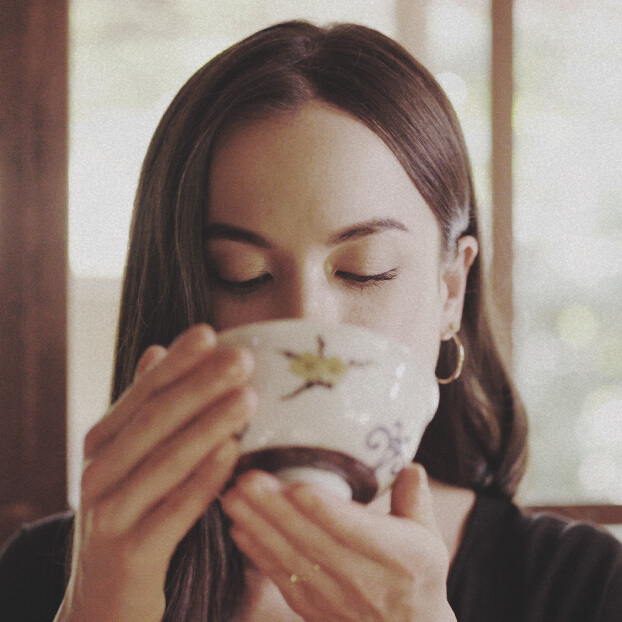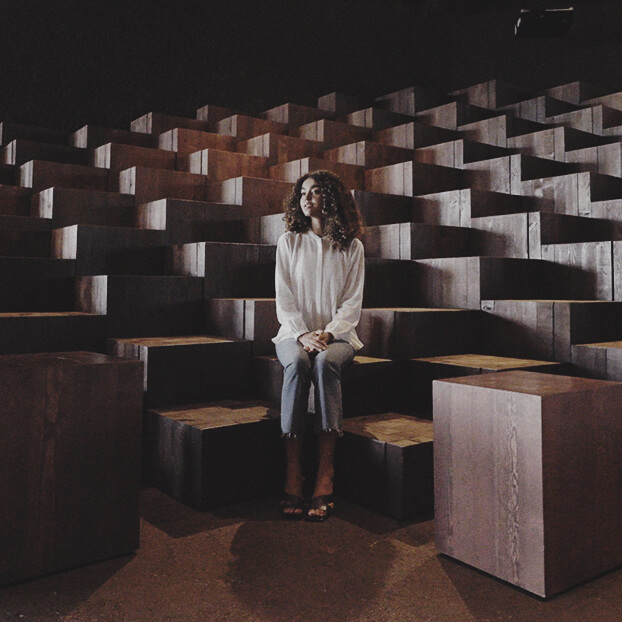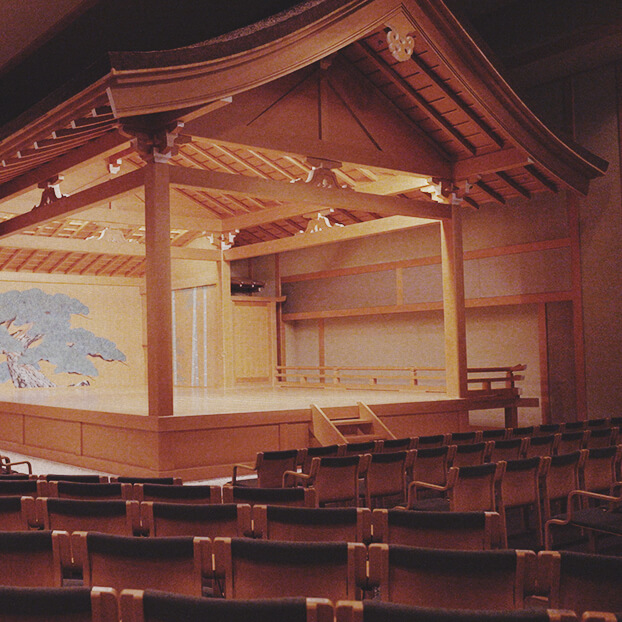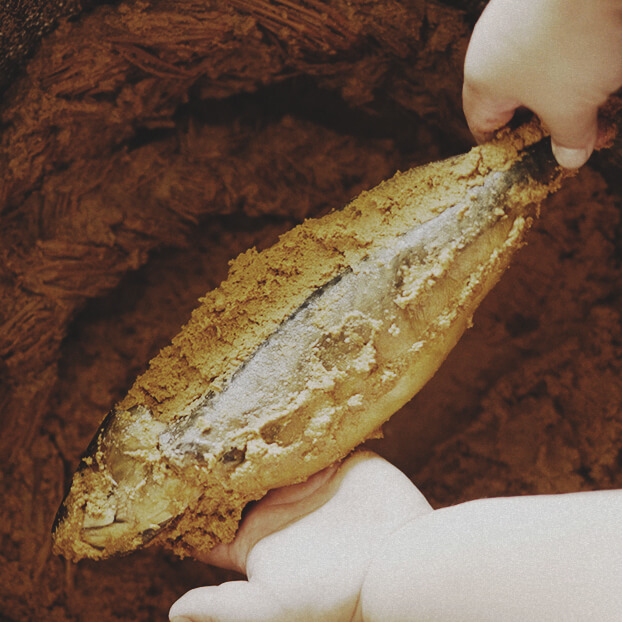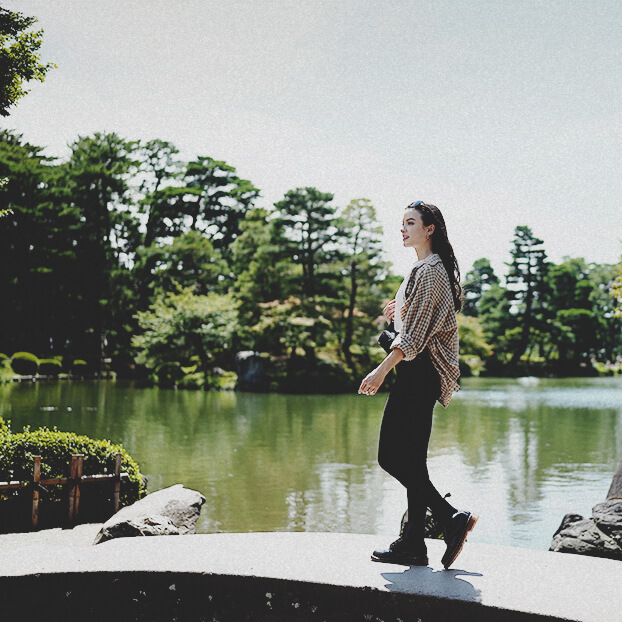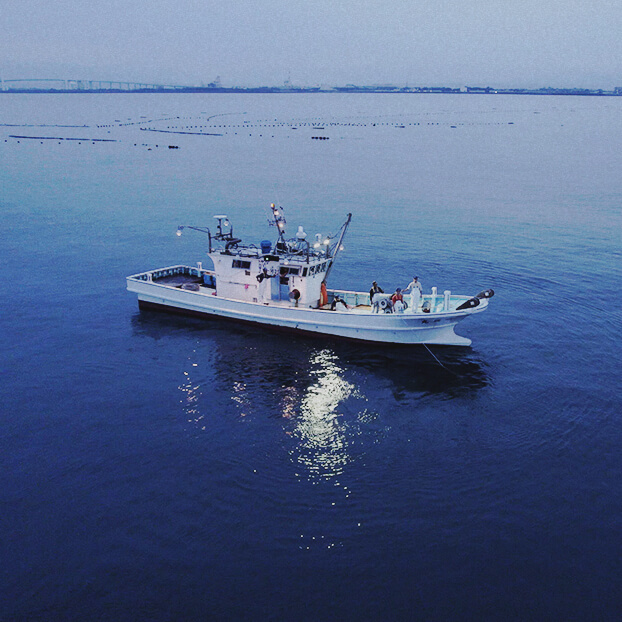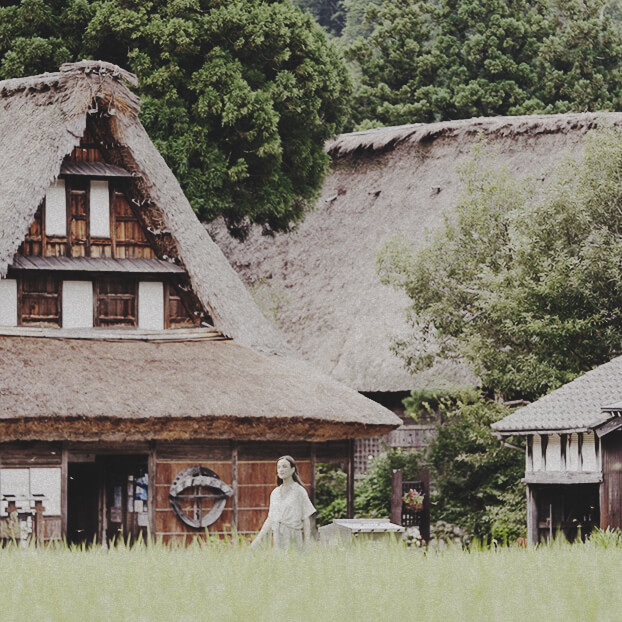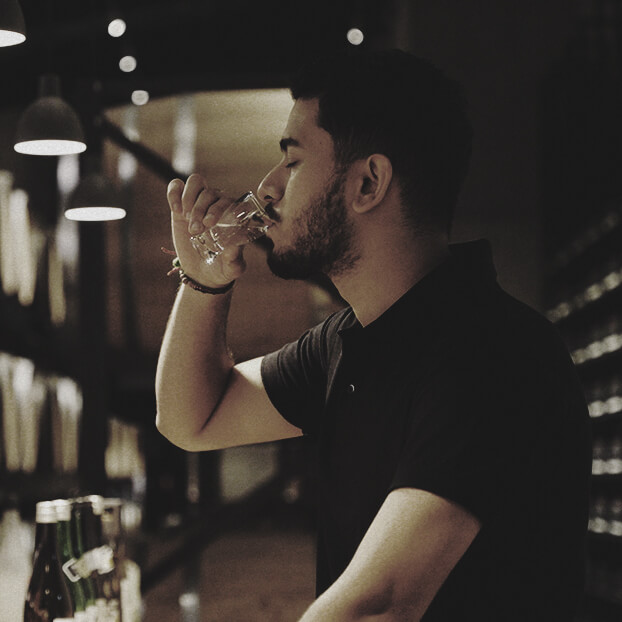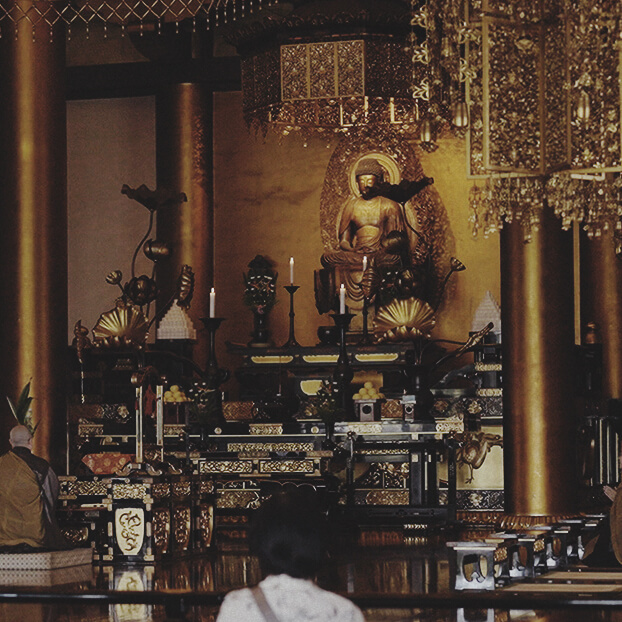 EXPERIENCE Feeling of
Authentic
Ignite the senses in Tokyo and Hokuriku with authentic Japanese cuisine and culture. Inspire yourself in the lively markets and contrasting cityscape of the "City of Water" Tokyo. In Hokuriku, relish the timelessness of quaint buildings, ancient crafts, classical arts like tea ceremony, and traditions fostered by water.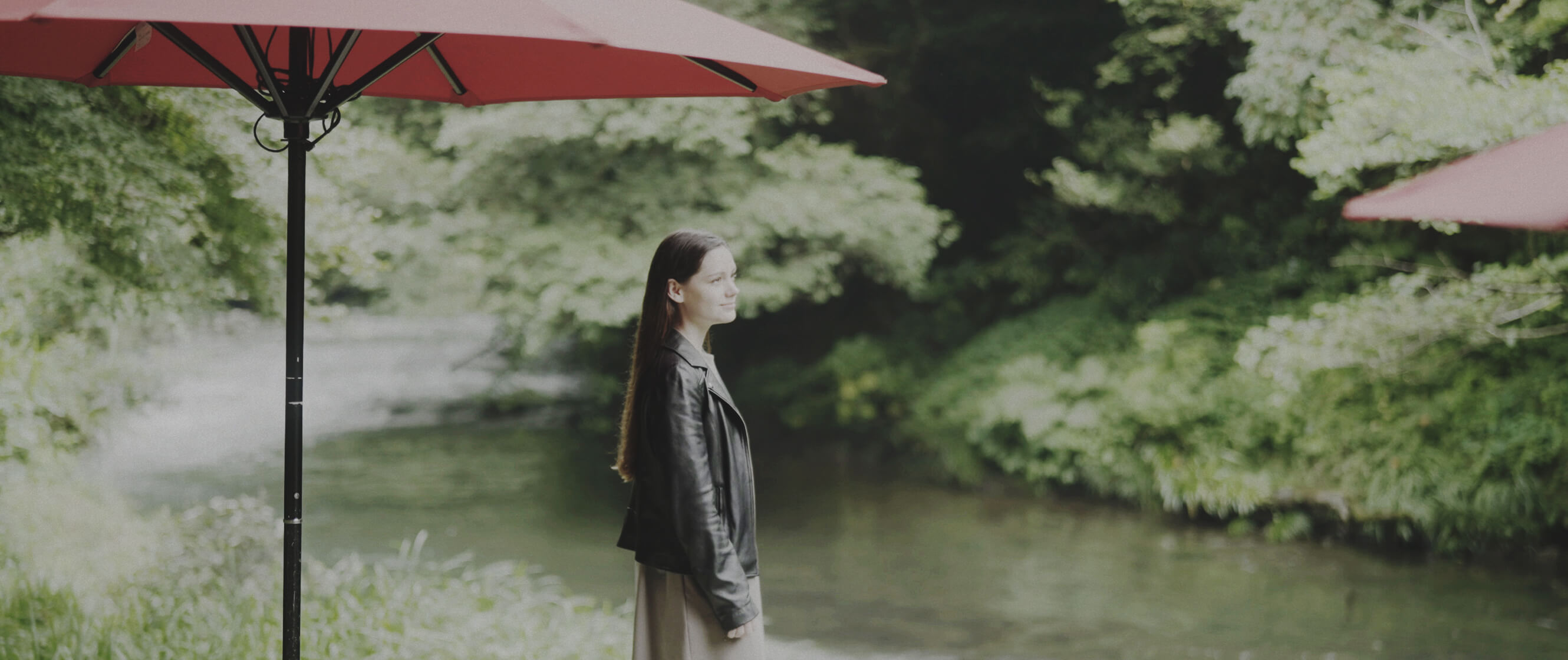 PLAY MOVIE
EXPERIENCE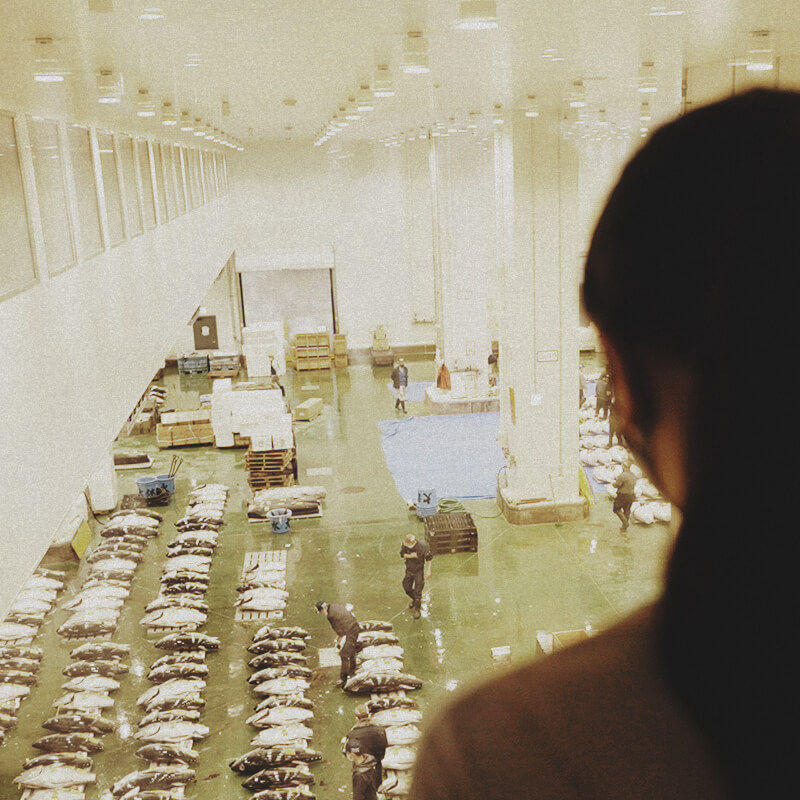 TOKYO
Toyosu Market
Toyosu, Koto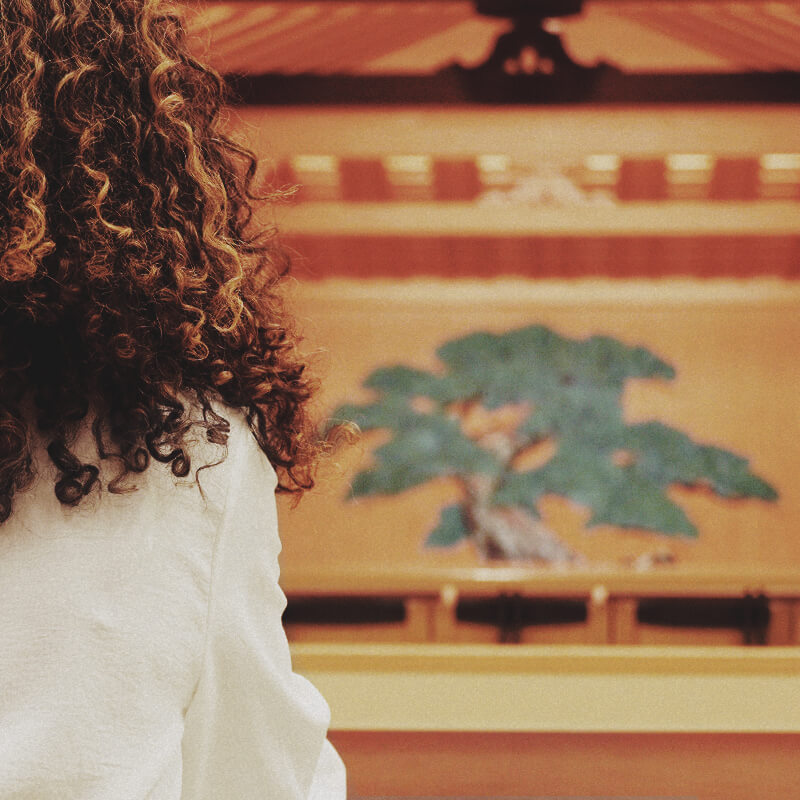 TOKYO
Cerulean Tower Noh Theatre, Ryotei Sukiya
Sakuragaokacho, Shibuya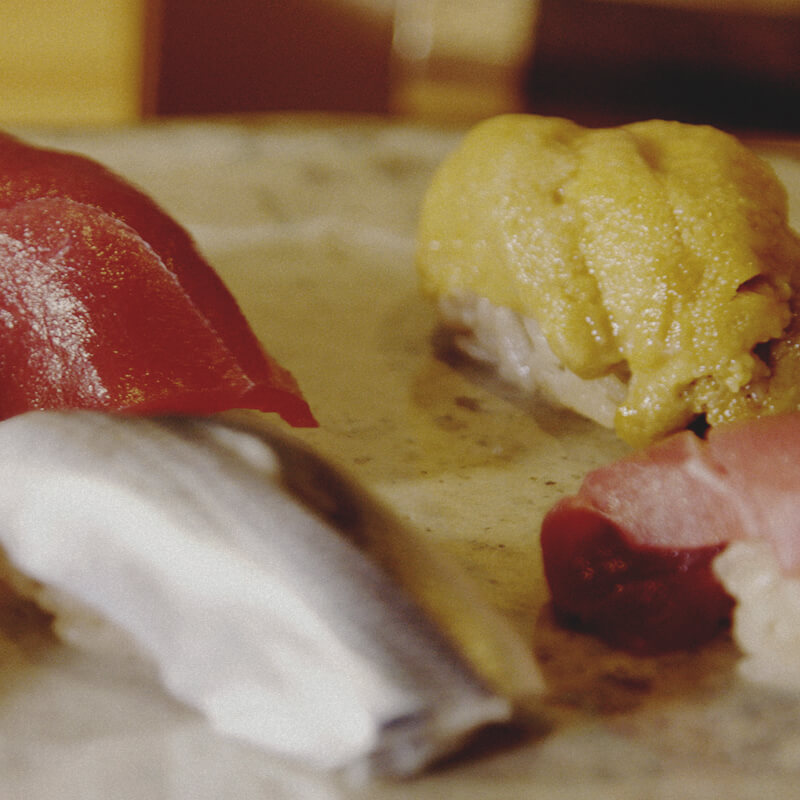 TOKYO
Sushi Kokoro
Kagurazaka, Shinjuku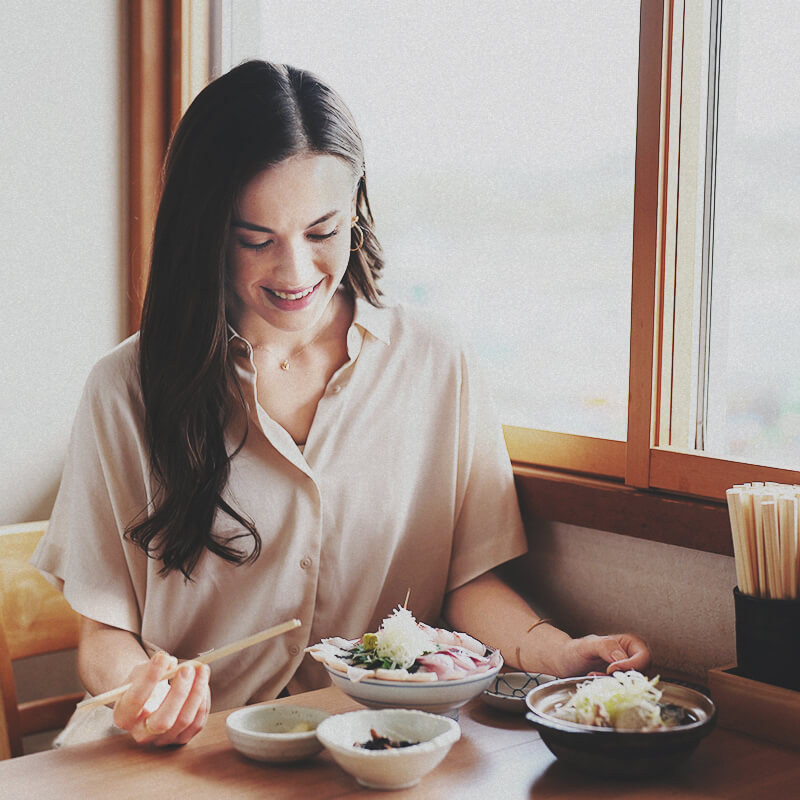 TOYAMA
Himi Uoichiba Shokudo
Himi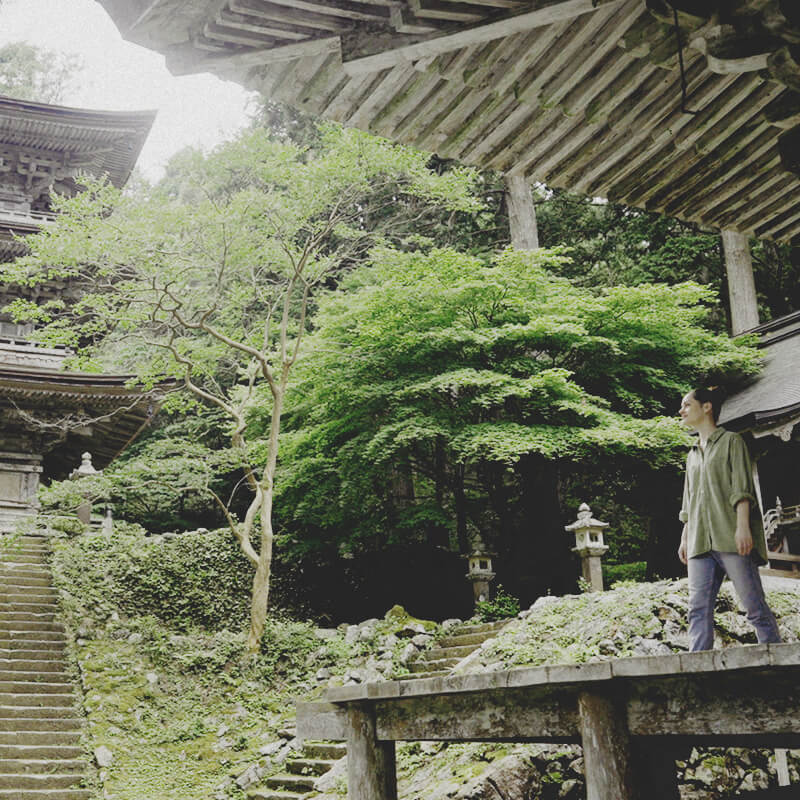 FUKUI
Myotsuji Temple
Obama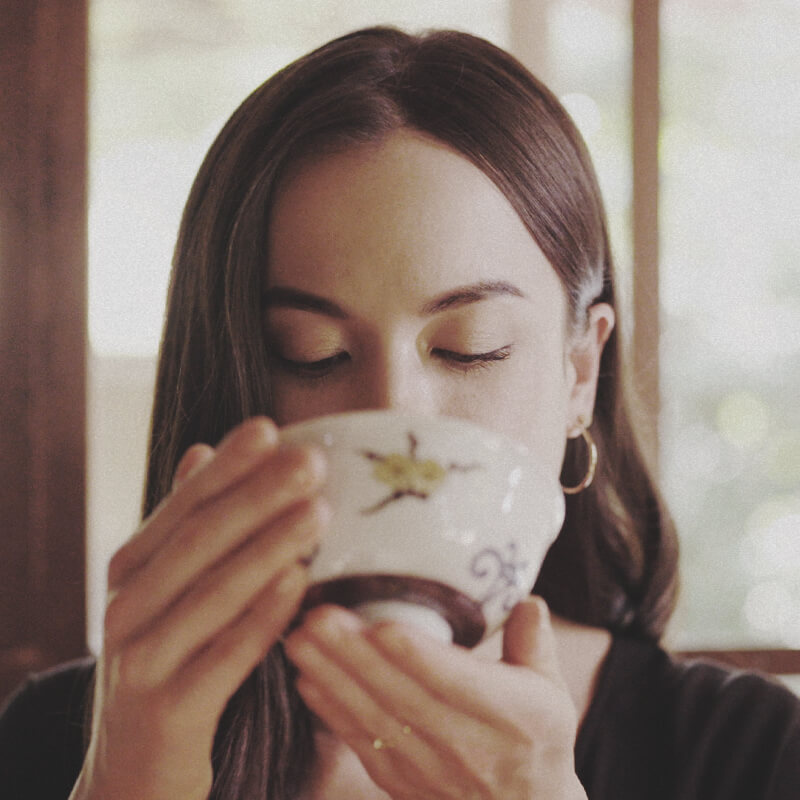 ISHIKAWA
GYOKUSEN-EN
Kenrokumachi, Kanazawa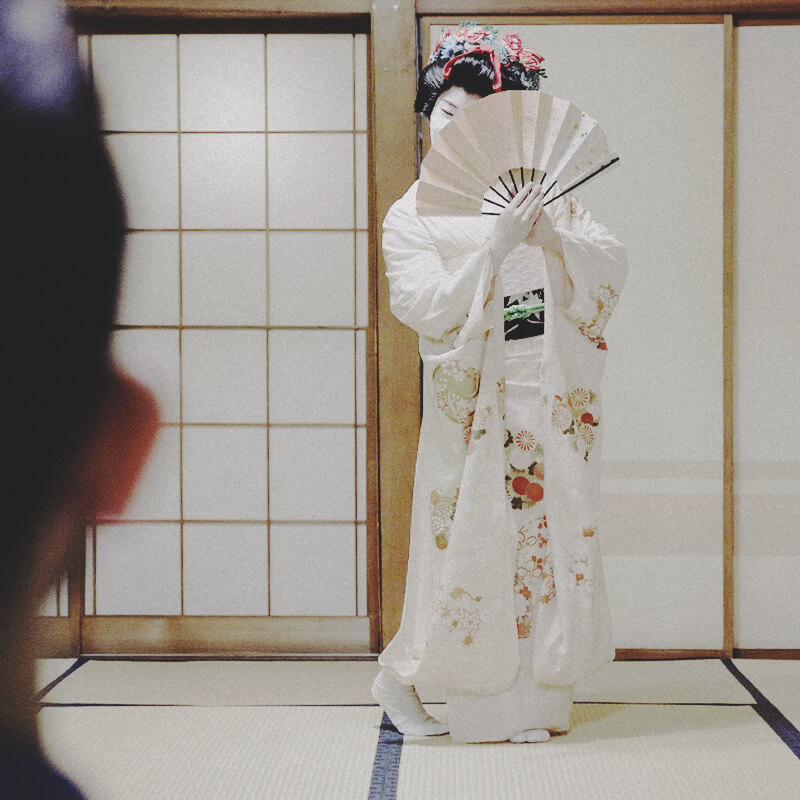 NIIGATA
Niigata Furumachi Geigi
Chuo, Niigata Feeling of
Sustainable
The unique sceneries of Tokyo and Hokuriku are born from sustainable lifestyles lived alongside water and handed down the generations. Beautifully preserved ancient townscapes, ample natural and culinary wonders gifted from pure waters, and rich tradition will bring a sense of coexistence with nature into your heart.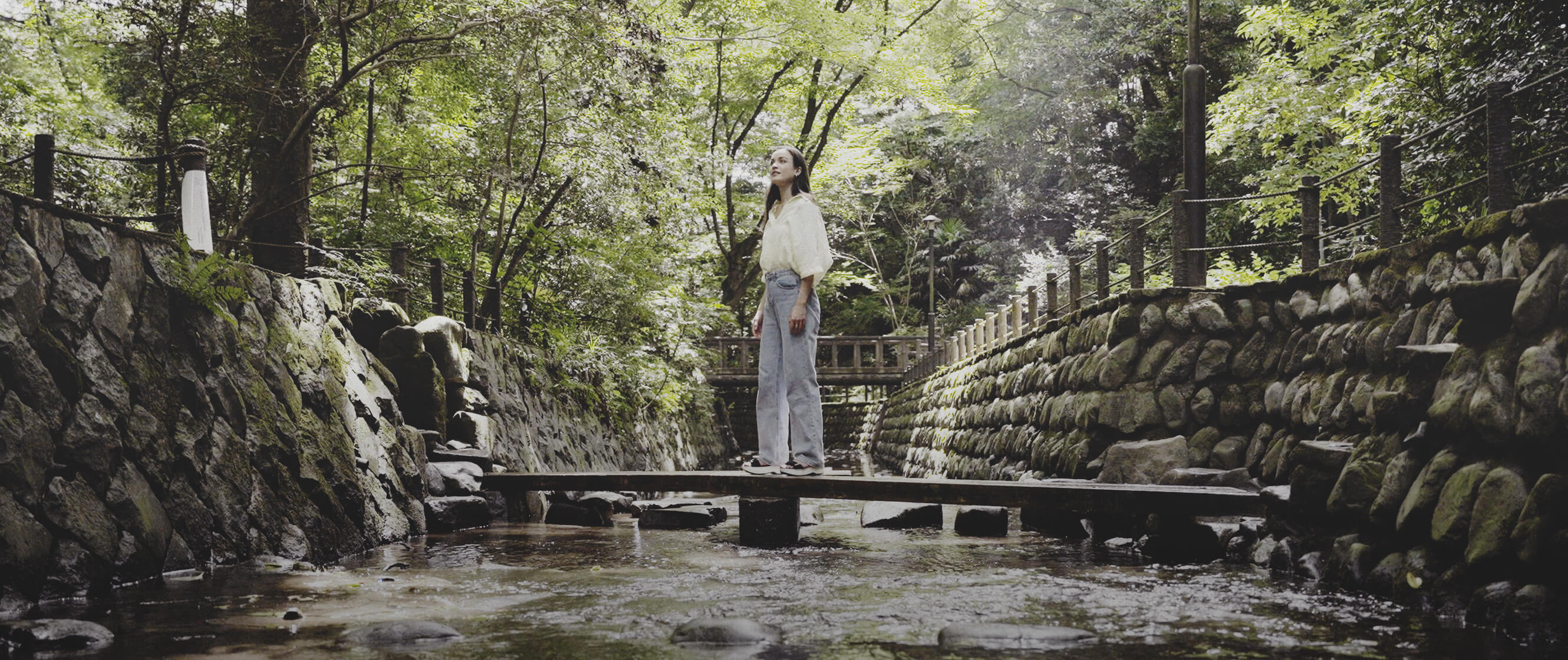 PLAY MOVIE
EXPERIENCE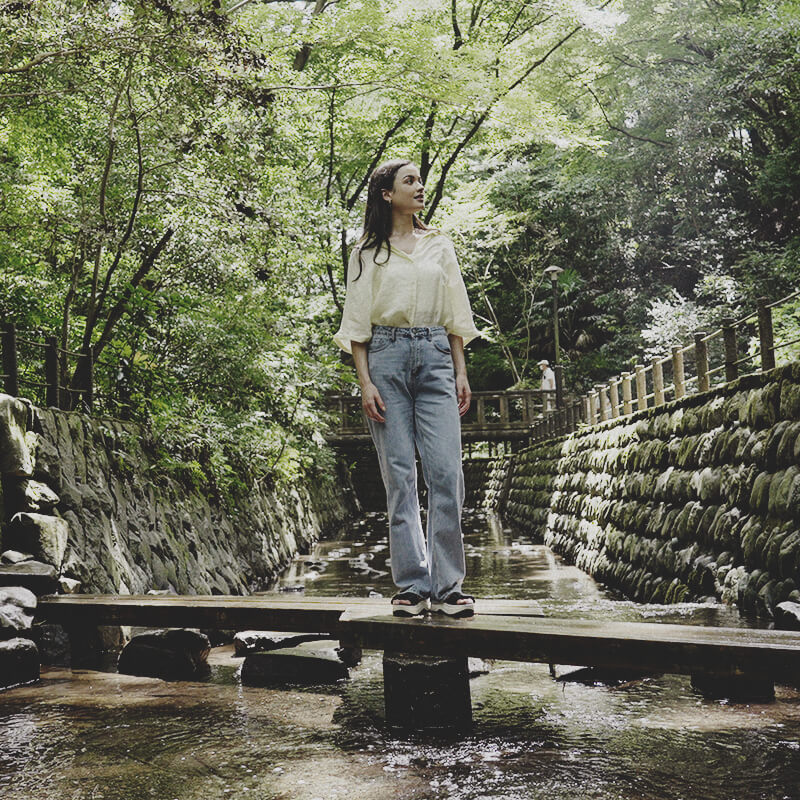 TOKYO
Todoroki Valley
Todoroki, Setagaya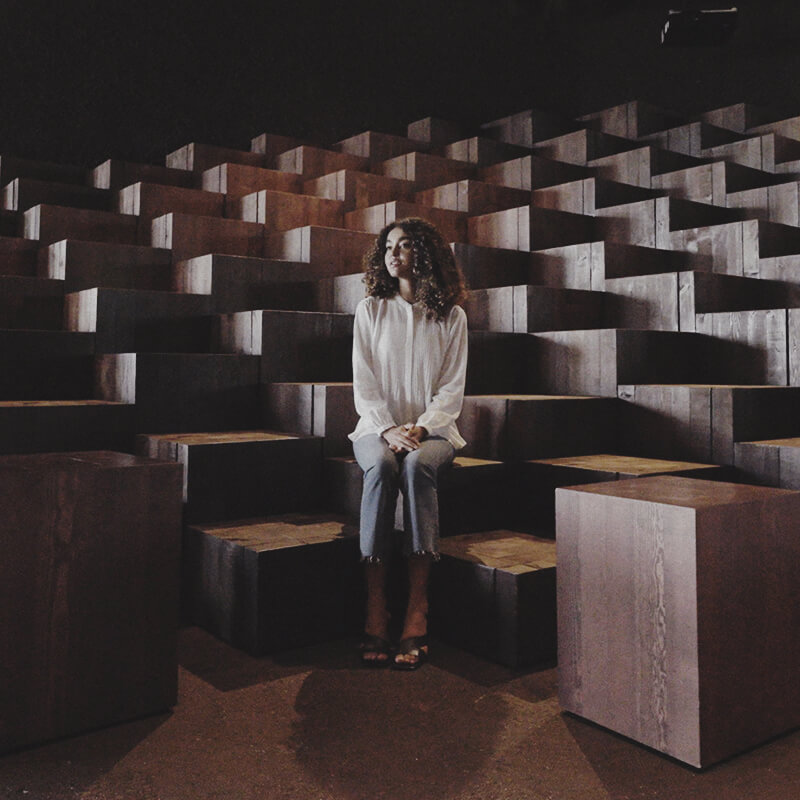 TOKYO
GYRE.FOOD
Jingumae, Shibuya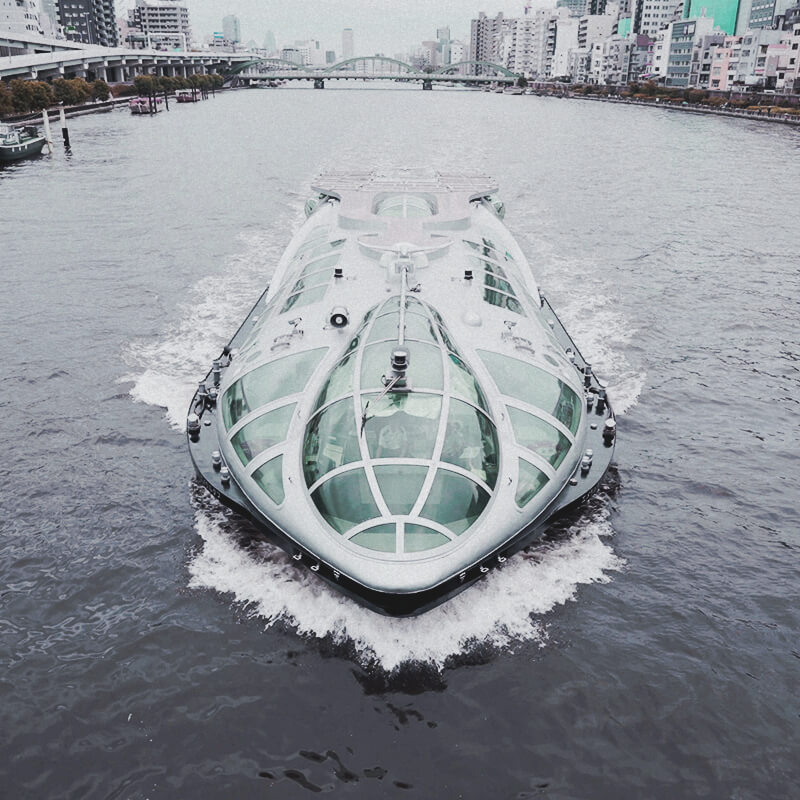 TOKYO
Emeraldas Tokyo Cruise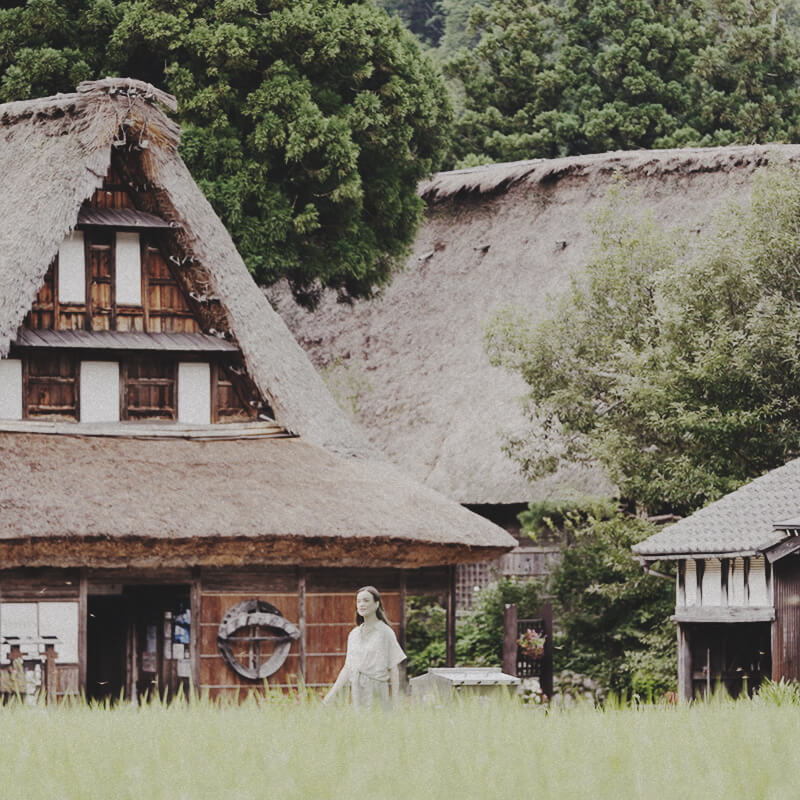 TOYAMA
The Historic Village of Gokayama
Ainokura, Nanto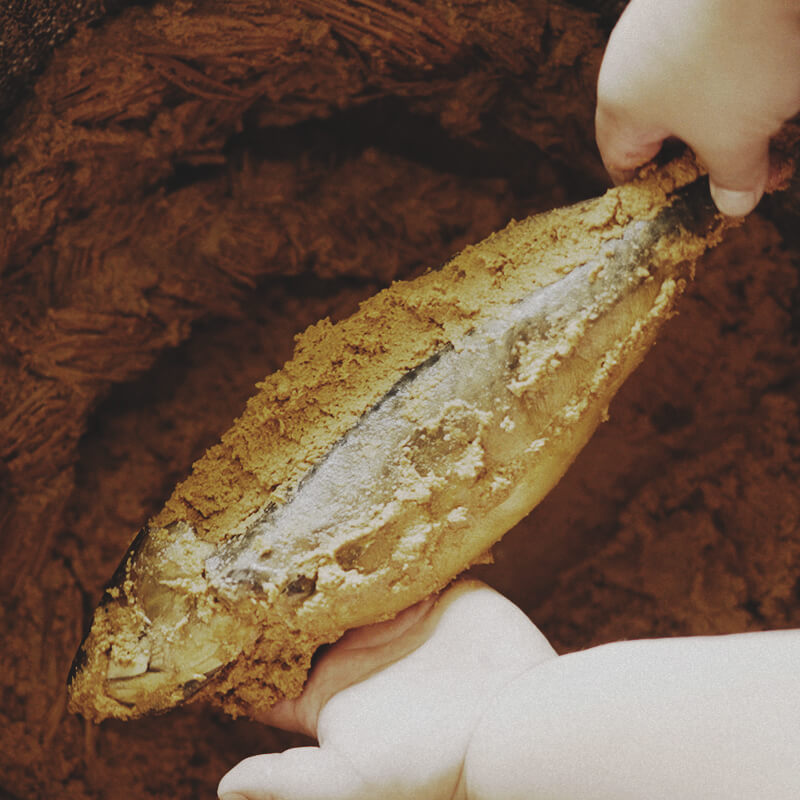 FUKUI
Sakana no Gakko Uchitomi Kitchen
Obama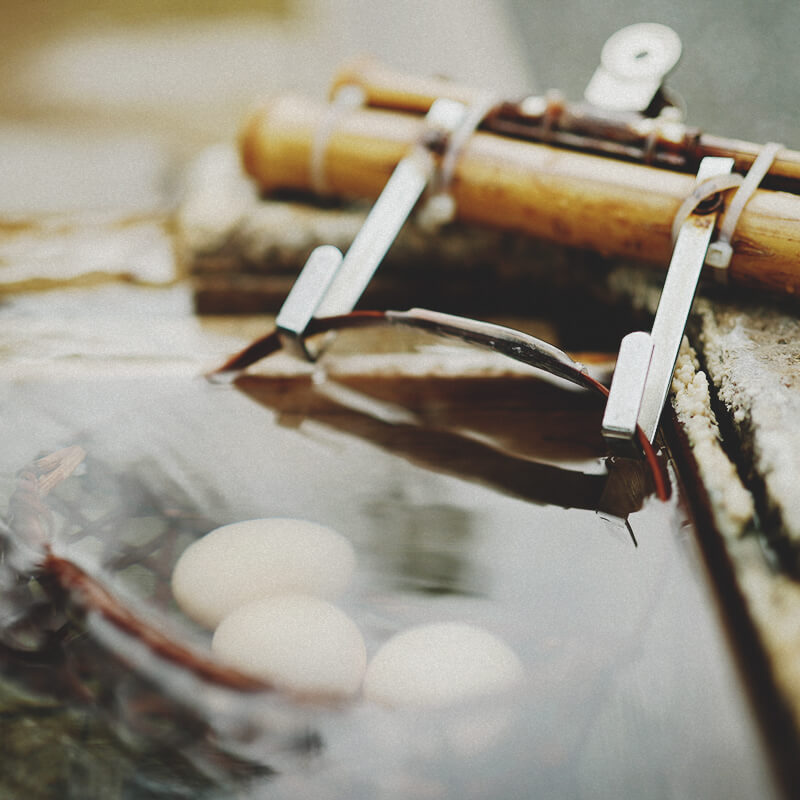 ISHIKAWA
Onsen Tamago Making Experience
Kaga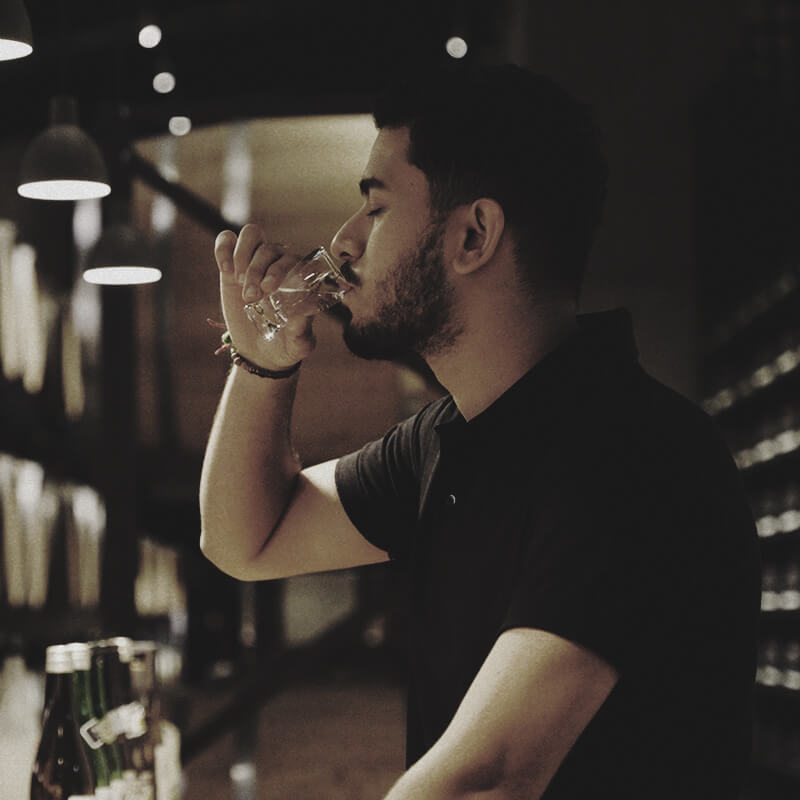 NIIGATA
Uonuma no Sato
Minamiuonuma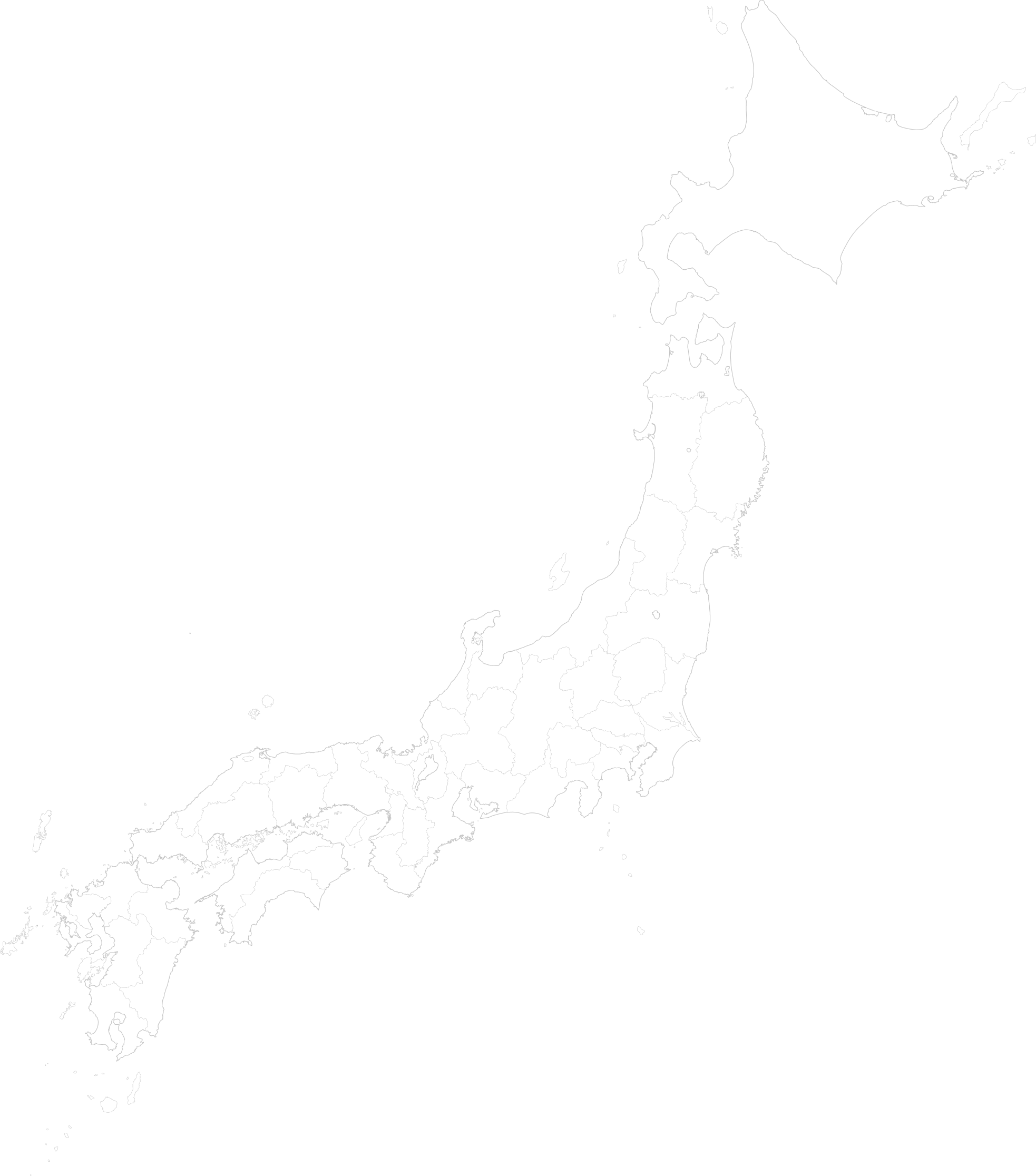 OTHER EXPERIENCE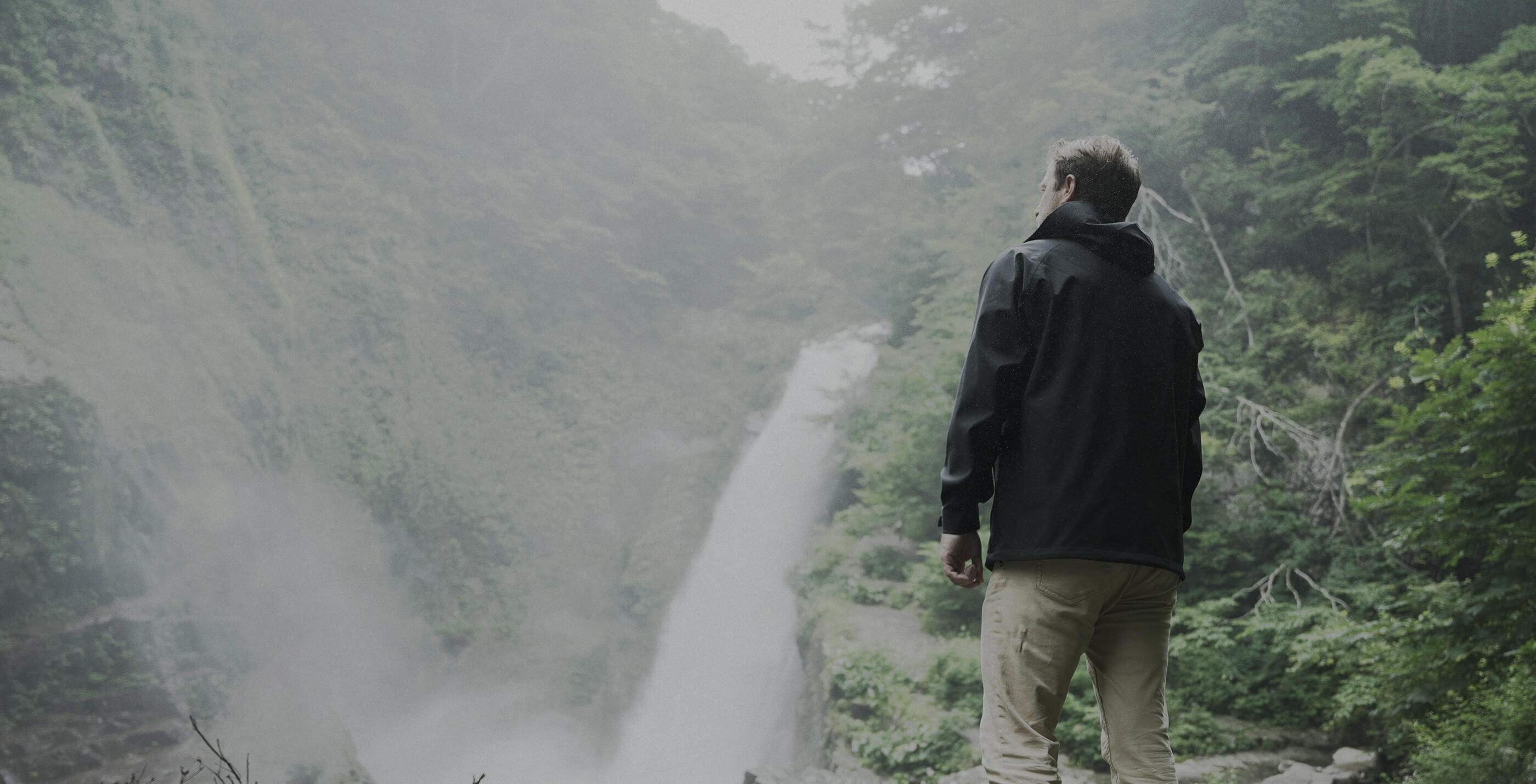 THE
MOVIE
PREMIUM JOURNEY IN JAPAN
PLAY MOVIE