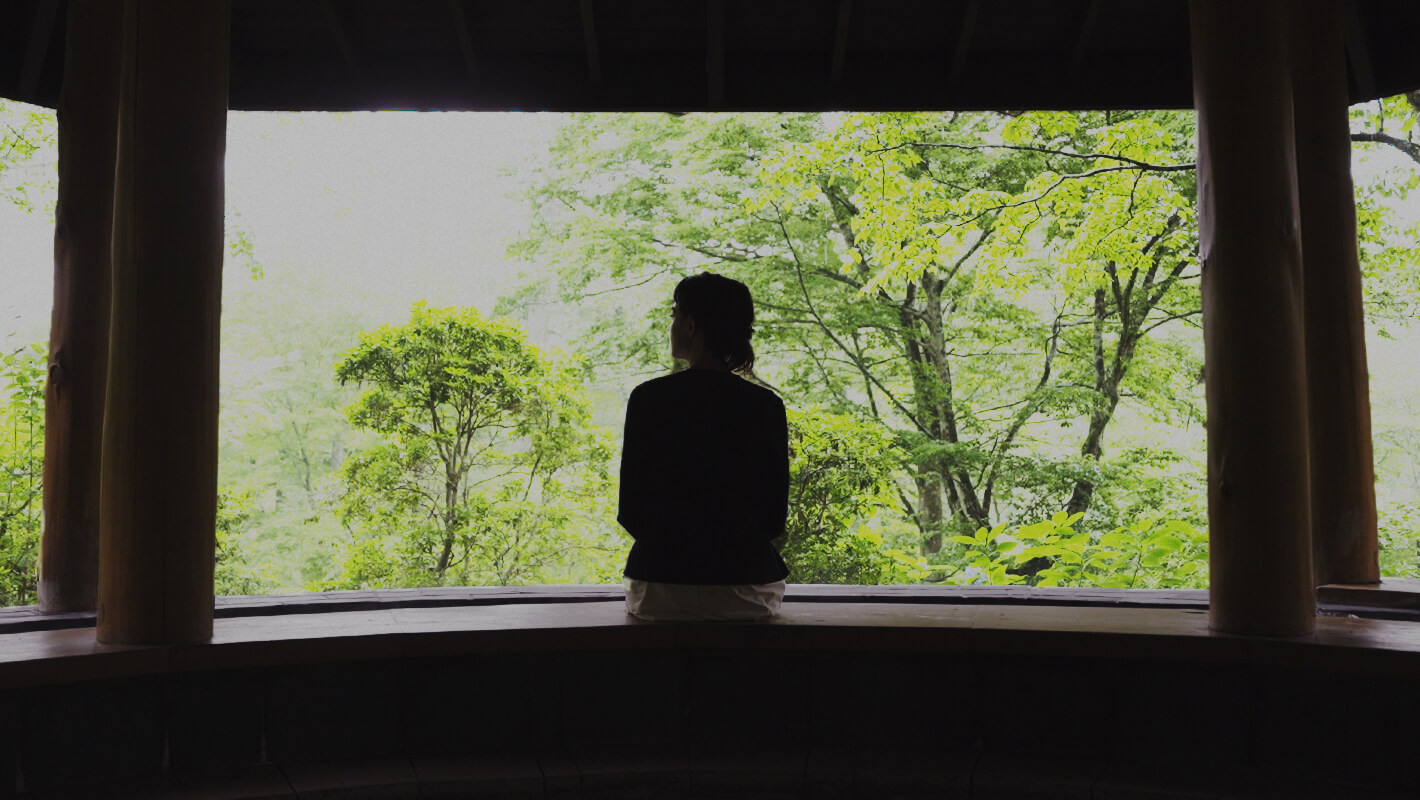 THE MOVIE
INTRODUCTION

TOKYO

+

TOHOKU
東京+東北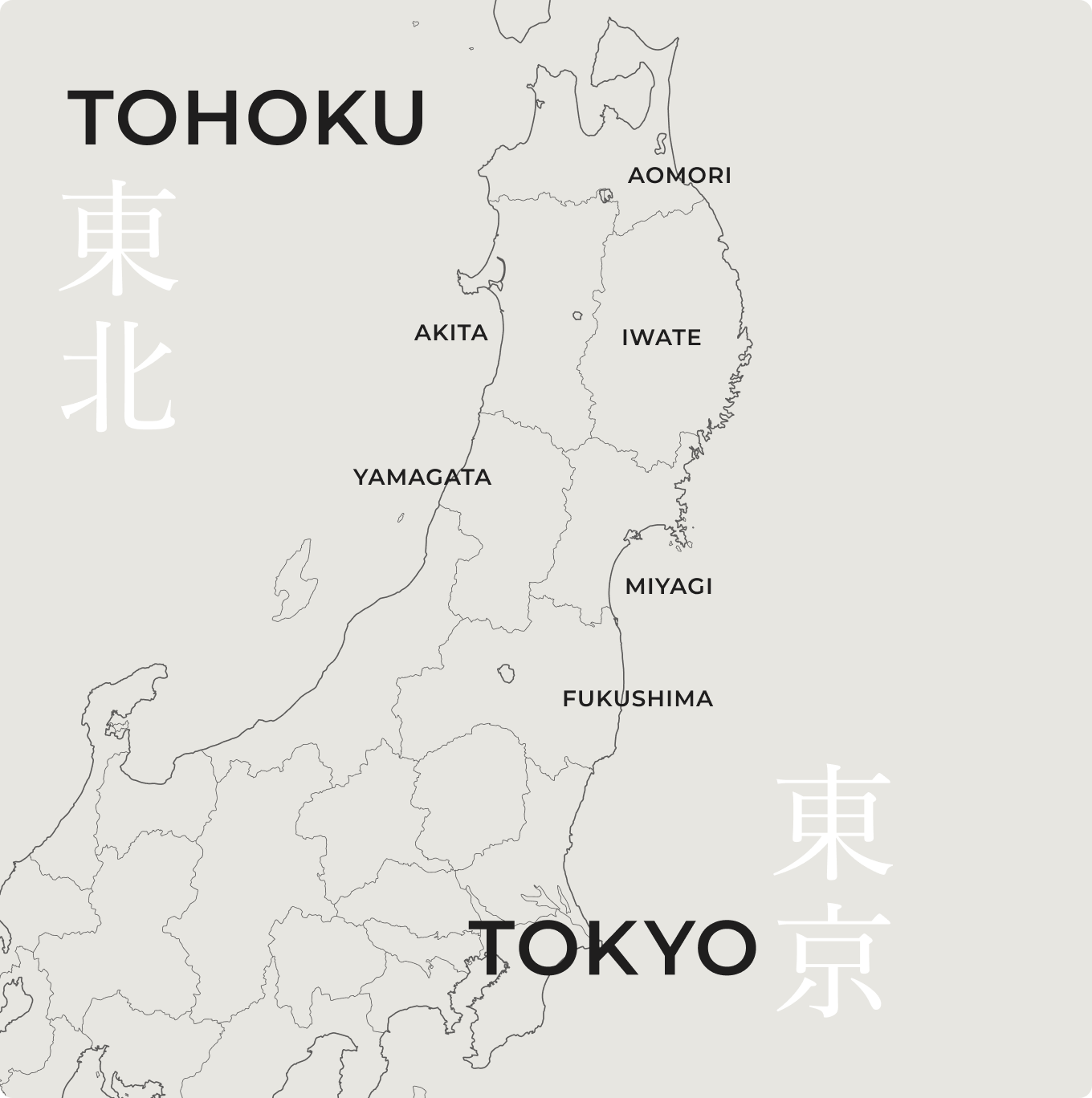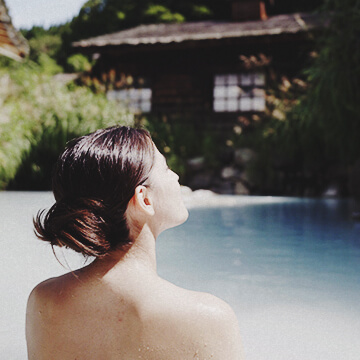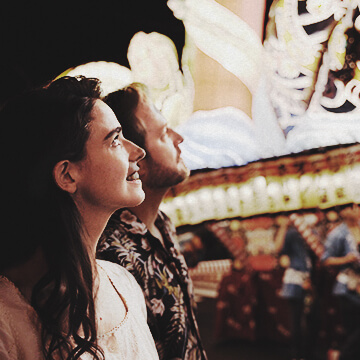 Calm
&


Festive

Tokyo is woven together by festive urban vigor blended with refined nature and serene spaces to relish moments of calm. This stunning blend of contrasting energies extends north to the Tohoku region, where the tranquility from natural oases of hot springs and saunas through lakes and valleys restores one's humanity, while spectacular festivals ignite the area with dazzling colors and sounds to engulf one in passion. Mouthwatering delicacies, breathtaking views, and unforgettable moments await in this journey to uncover the untold sides of Tokyo and Tohoku.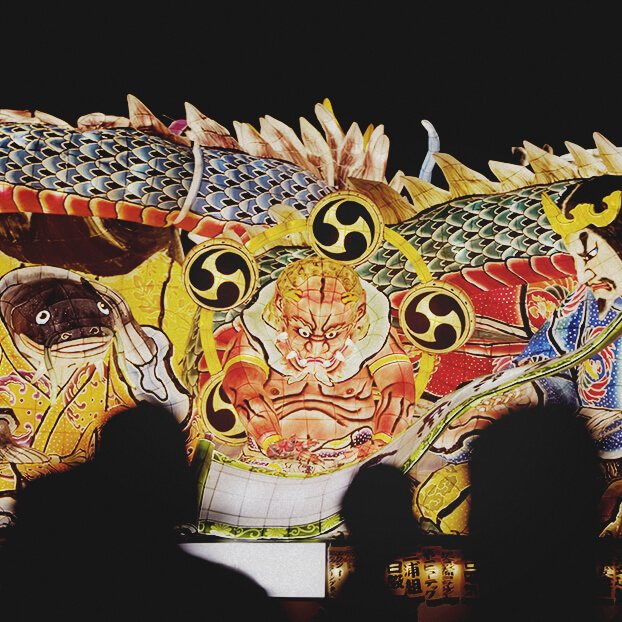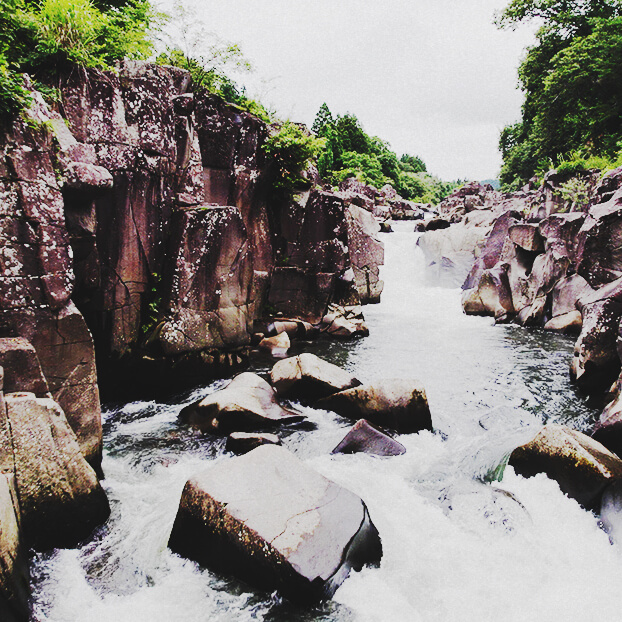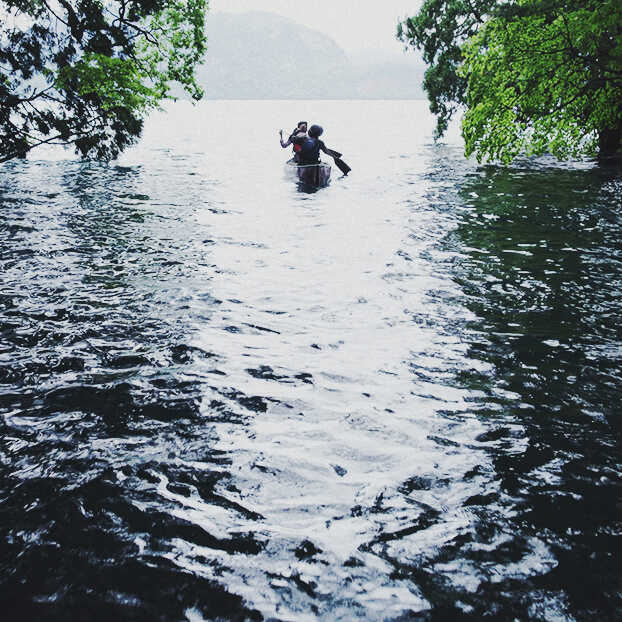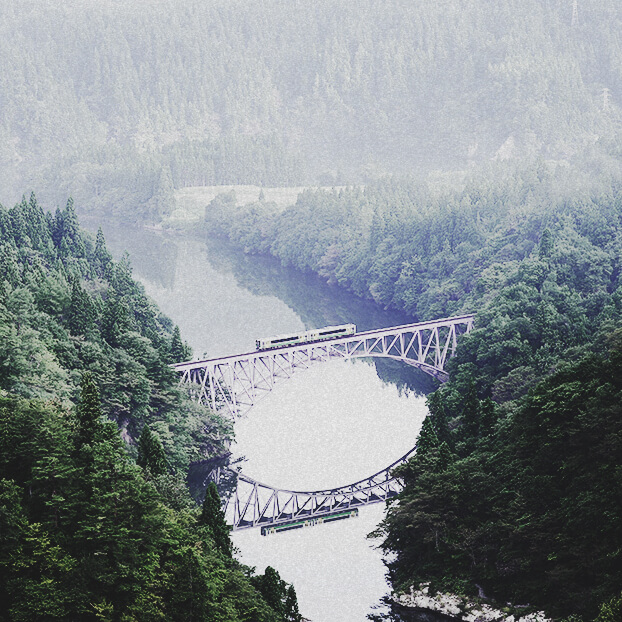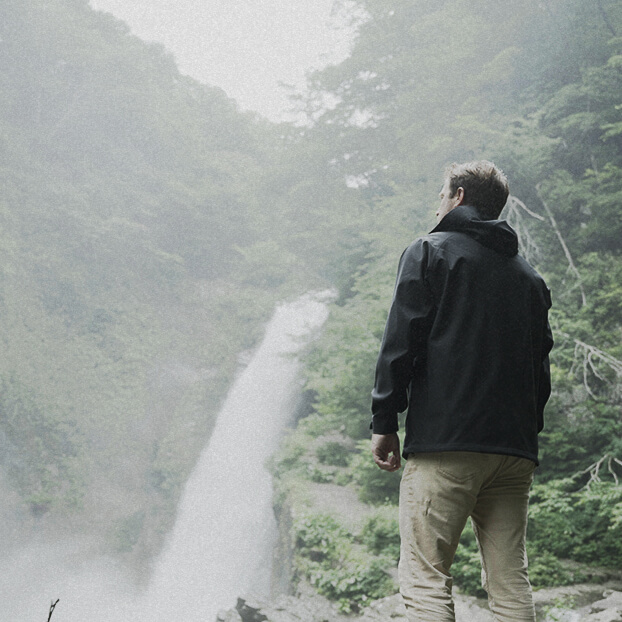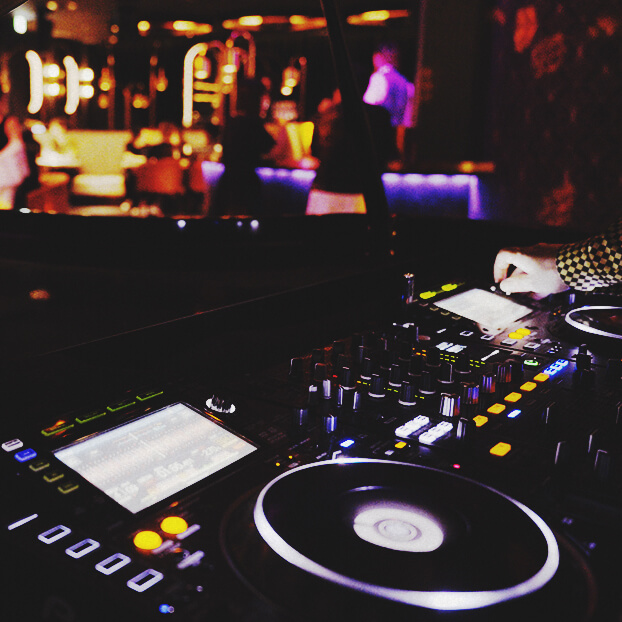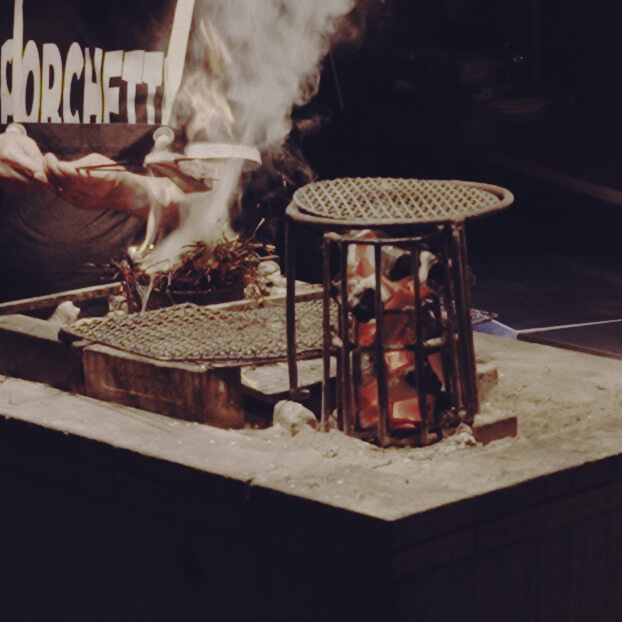 EXPERIENCE Feeling of
Calm
When the mind and body need a reprieve from the weight of the world, indulge in serene moments in Tokyo and Tohoku to rejuvenate the spirit. From Tokyo's charming parks and quiet urban hideaways to Tohoku's lush nature dotted with alluring lodgings and soothing hot springs, the location of your retreat is up to you.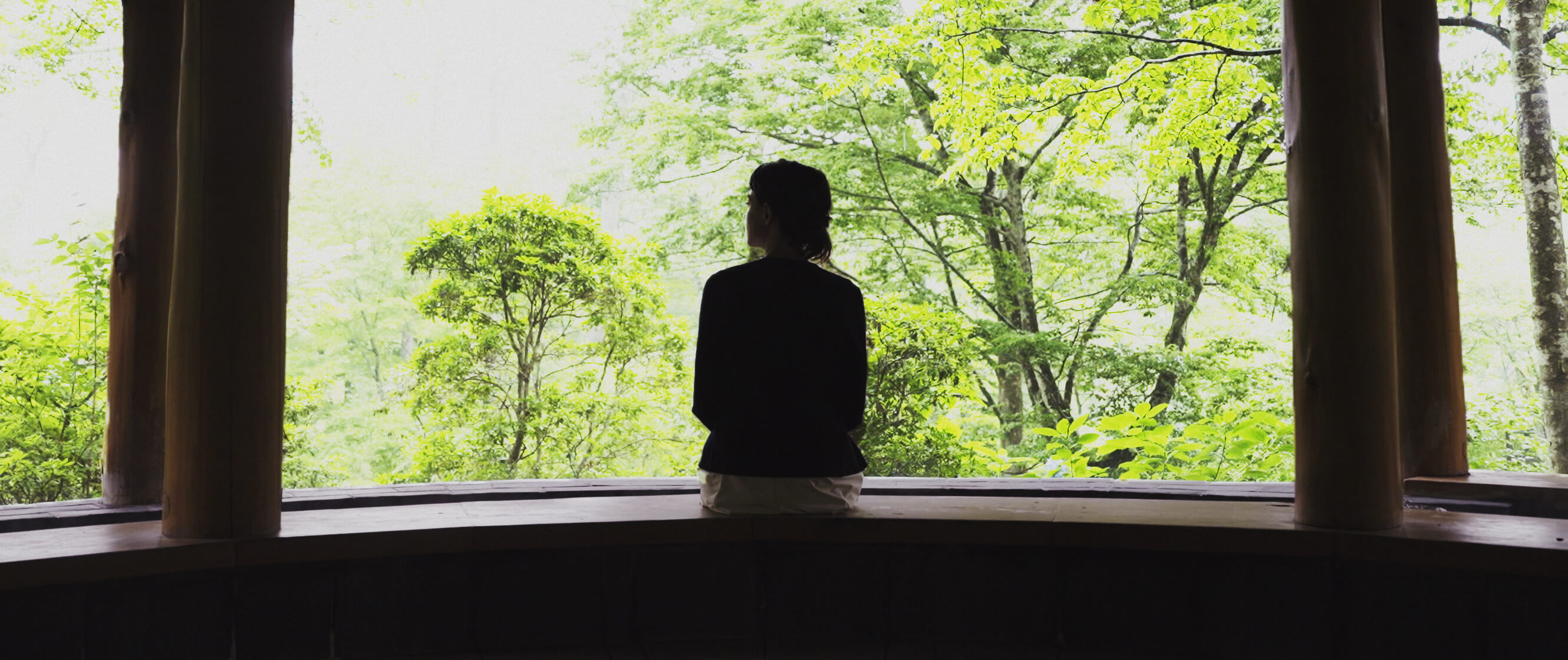 PLAY MOVIE
EXPERIENCE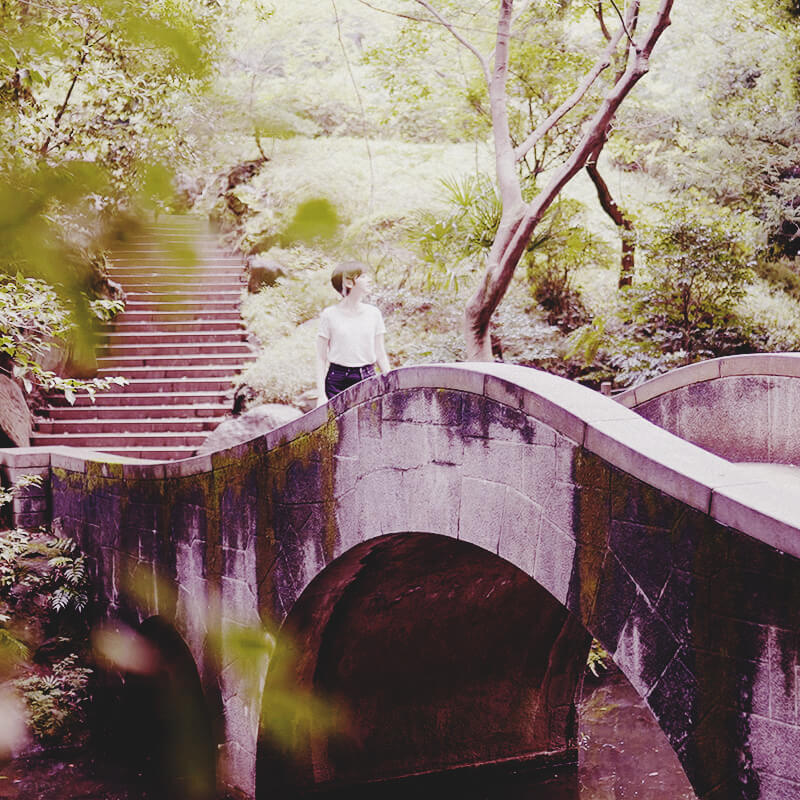 TOKYO
Arisugawa-no-miya Memorial Park
Minamiazabu, Minato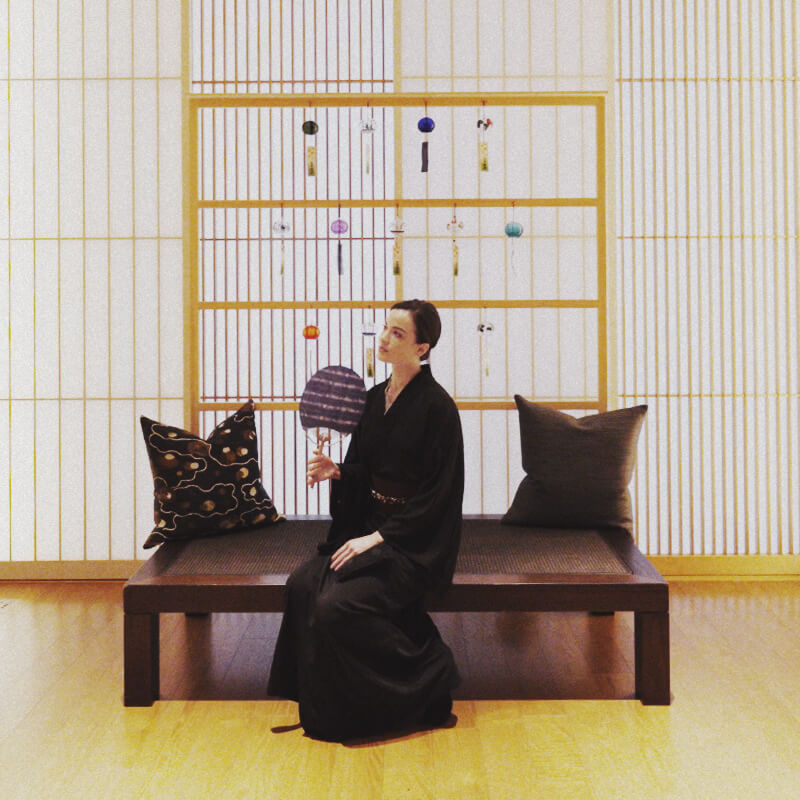 TOKYO
HOSHINOYA Tokyo
Otemachi, Chiyoda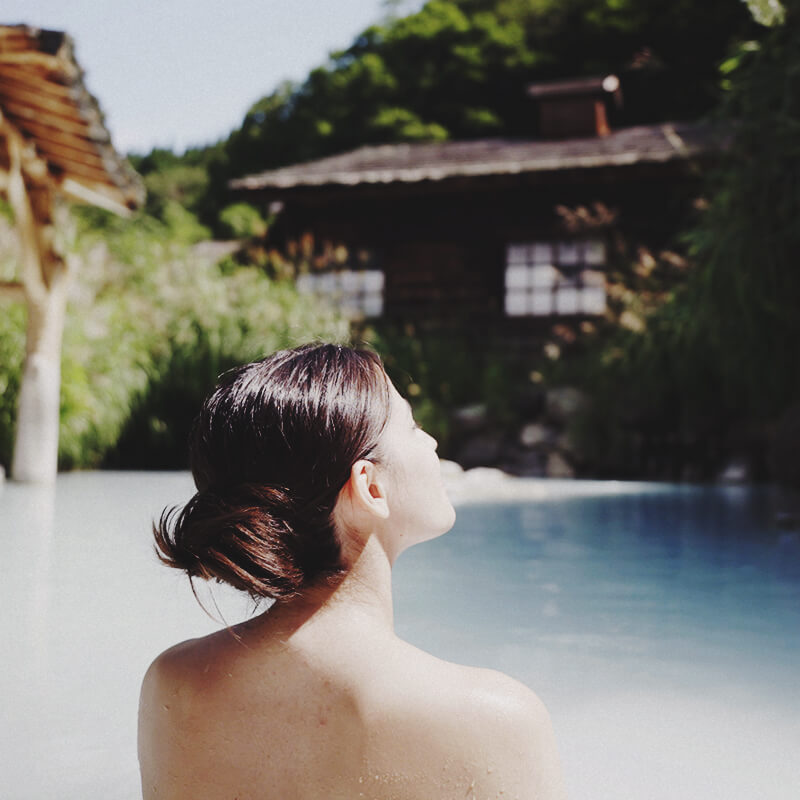 AKITA
Nyuto Onsen
Semboku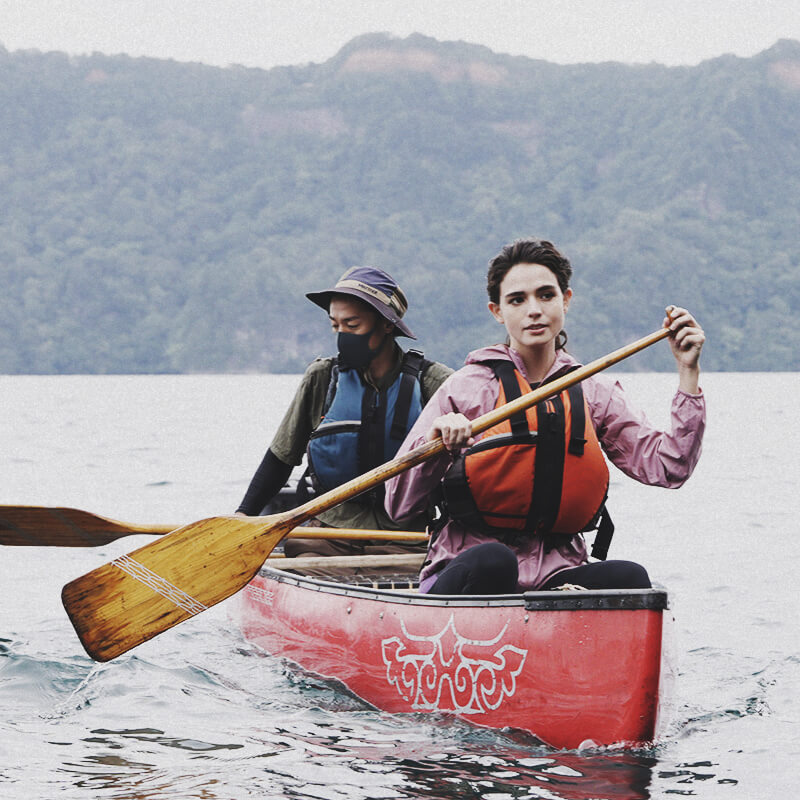 AOMORI
Towada Lake
Towada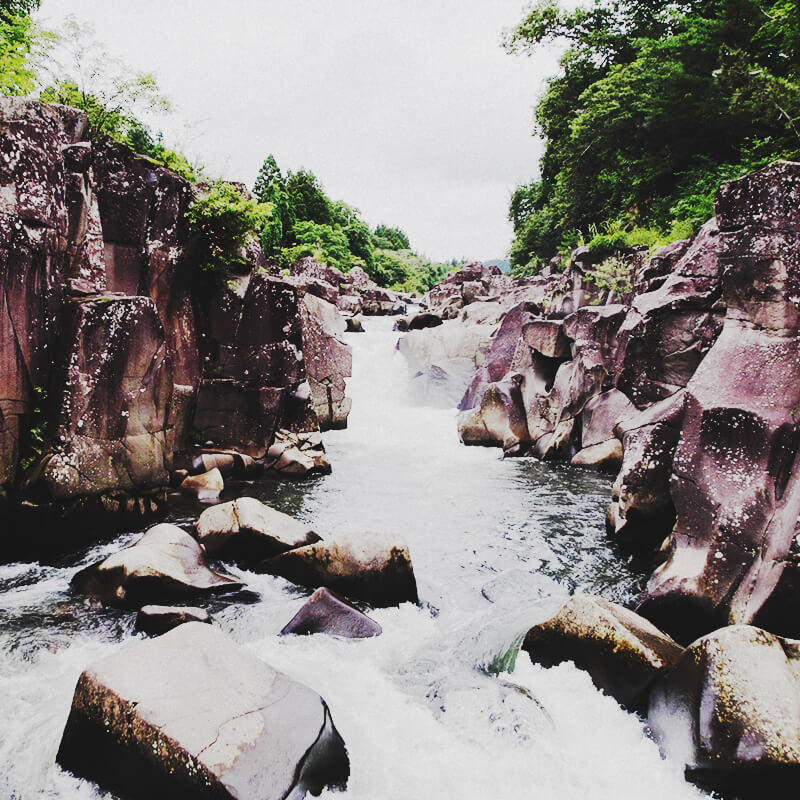 IWATE
Genbikei Gorge
Genbicho, Ichinoseki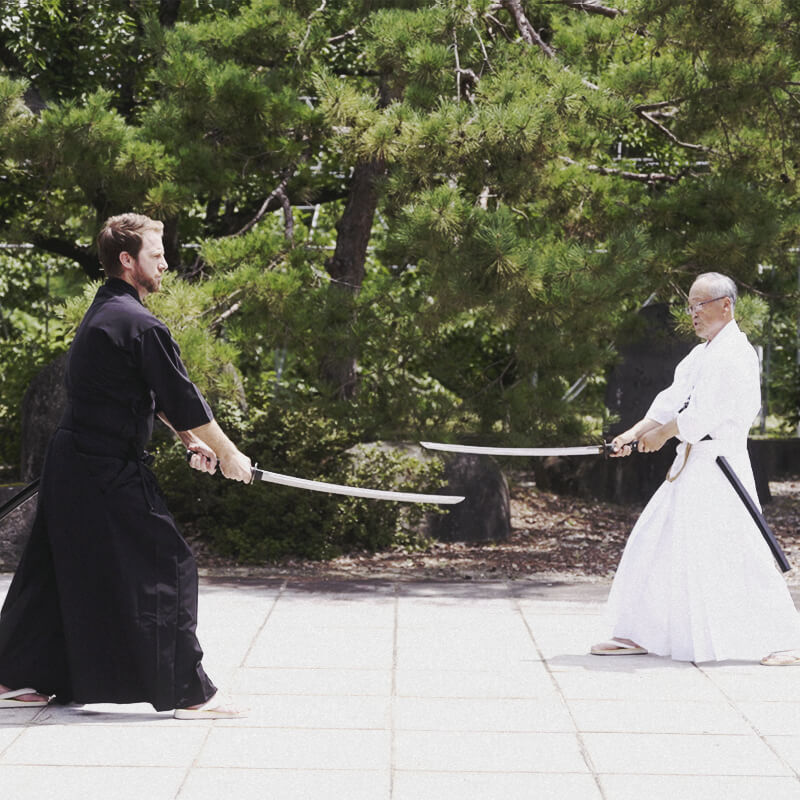 YAMAGATA
Hayashizaki Iai Shrine
Murayama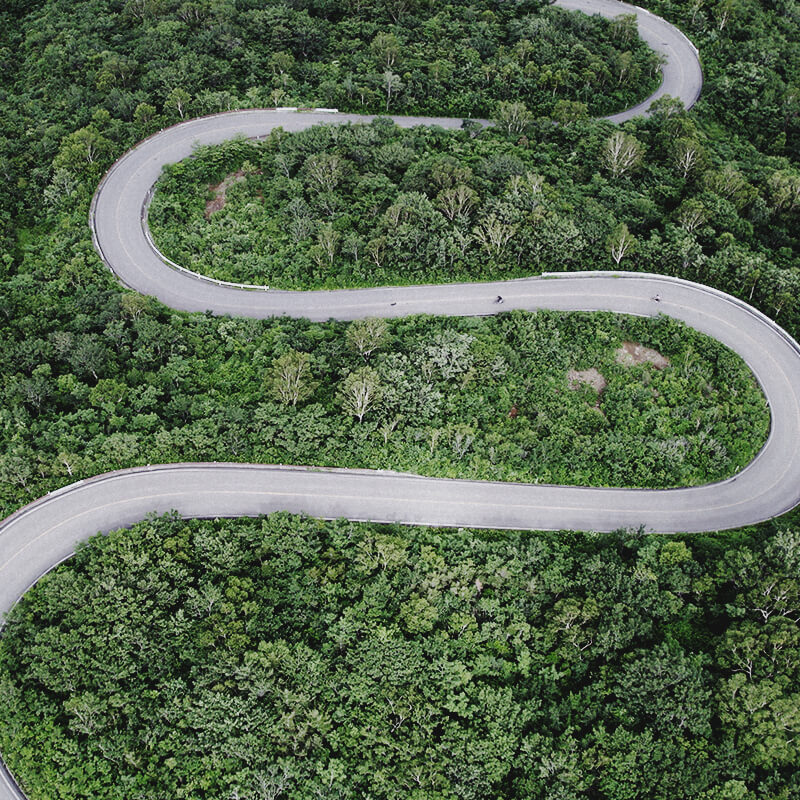 MIYAGI
Miyagi Zao
Zao, Katta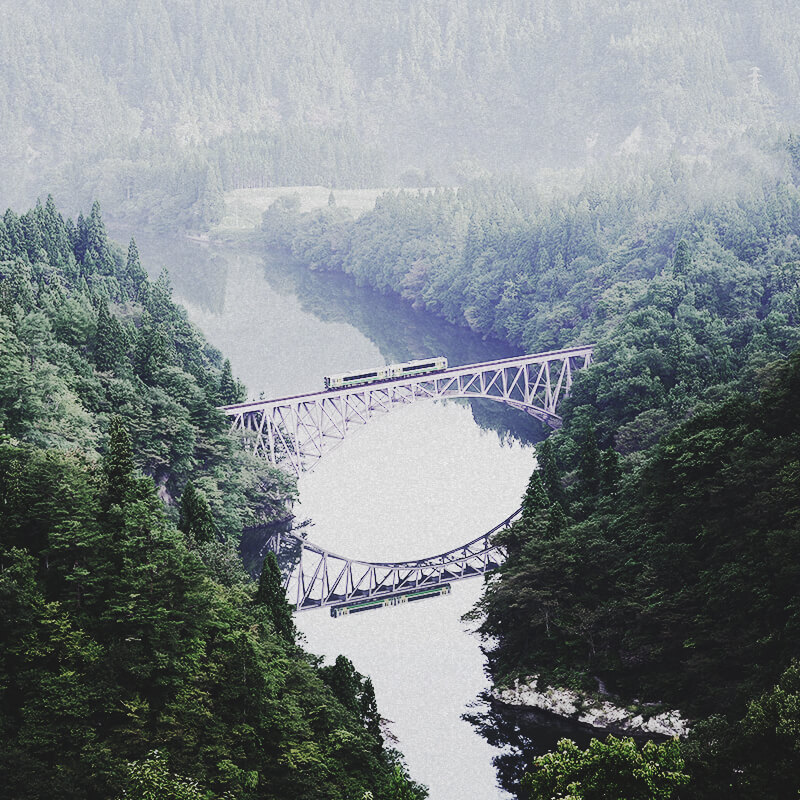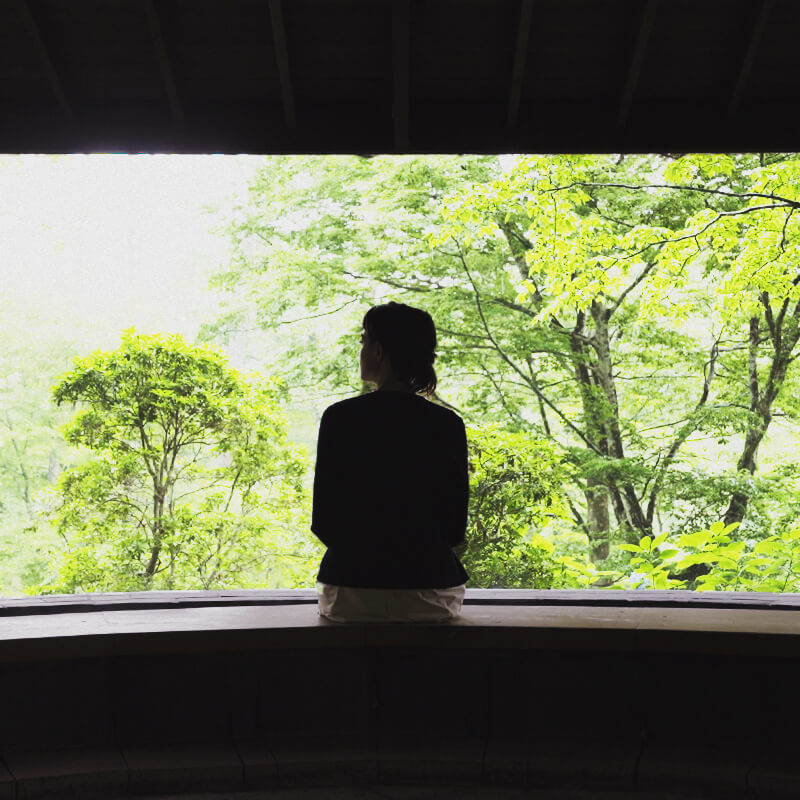 SENDAI
Akiu Onsen
Akiumachi, Taihaku, Sendai Feeling of
Festive
Revelry takes many forms in Japan, from Tokyo's nightlife and endless entertainment options to the Tohoku prefectures' majestic traditional festivals and more. The landscapes light up with mesmerizing colors, movements, and sounds that draw and enrapture all those who witness them. Celebrate life in Tokyo and Tohoku.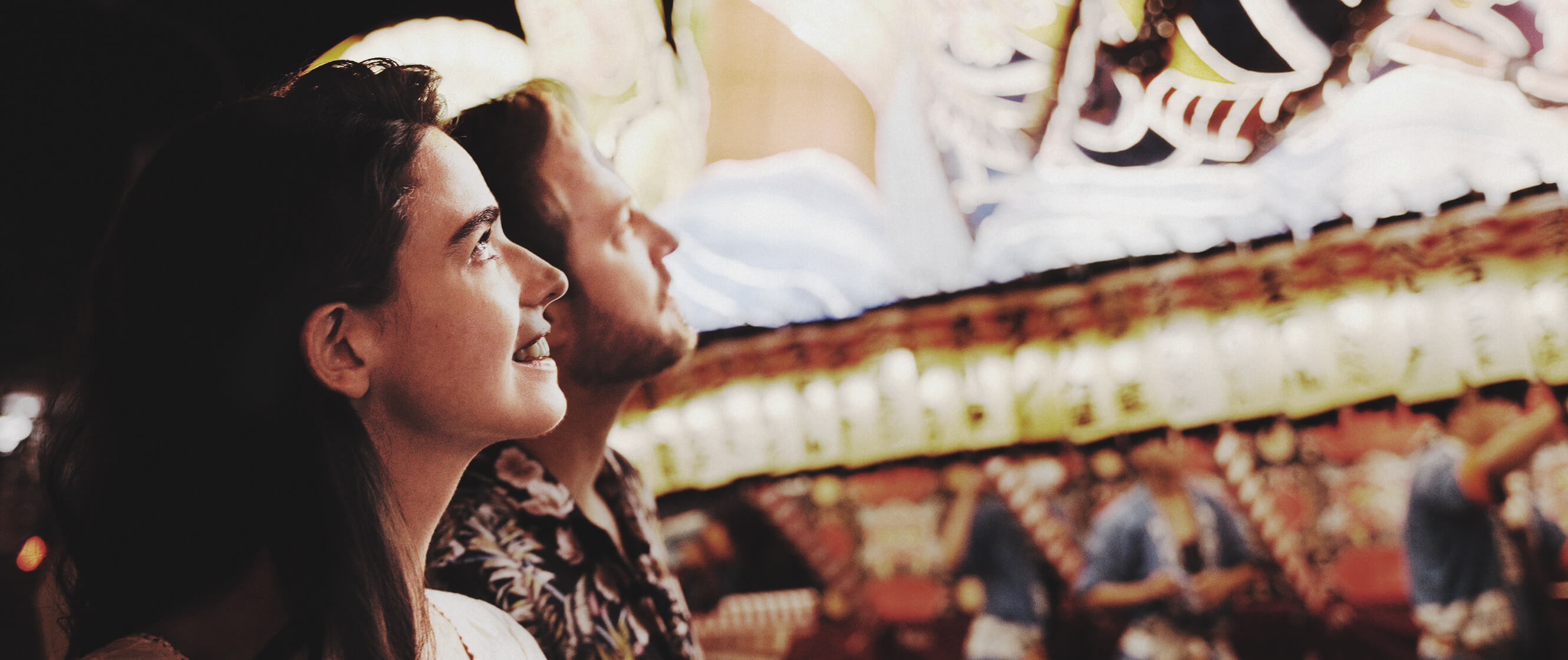 PLAY MOVIE
EXPERIENCE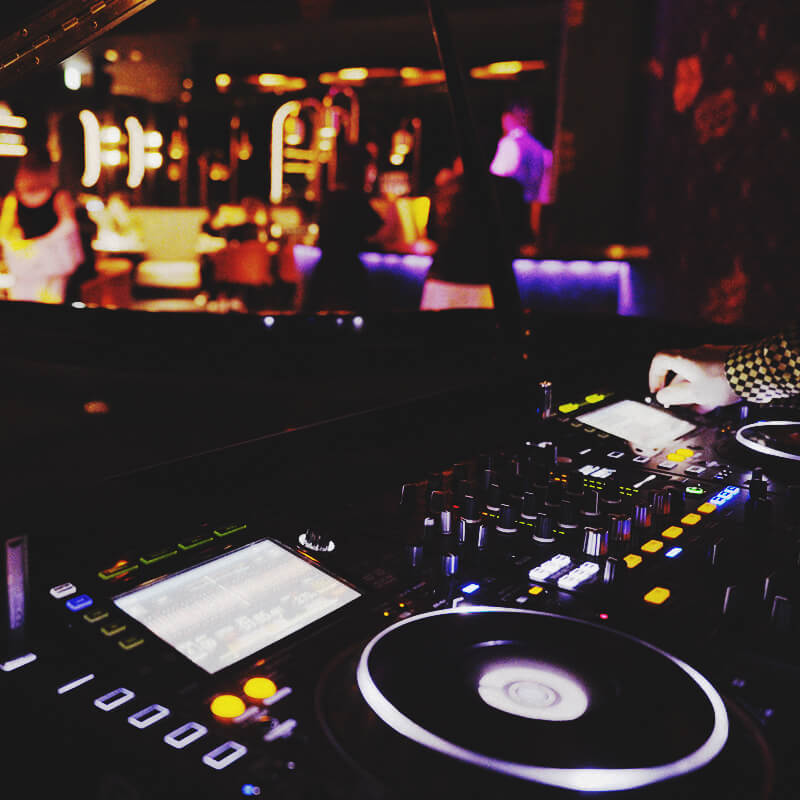 TOKYO
BANK 30
Kaigan, Minato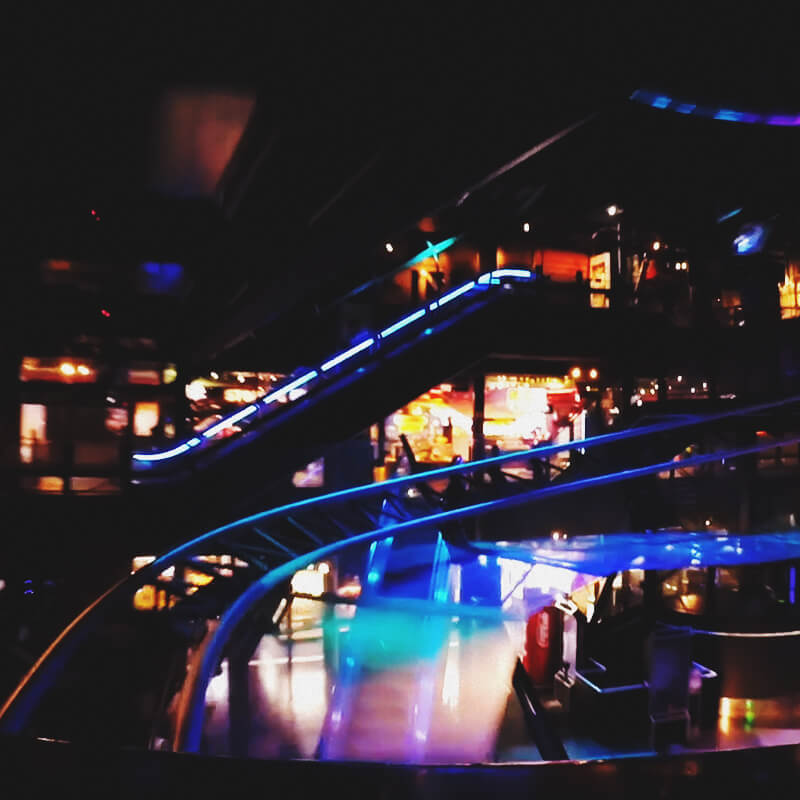 TOKYO
TOKYO JOYPOLIS
Daiba, Minato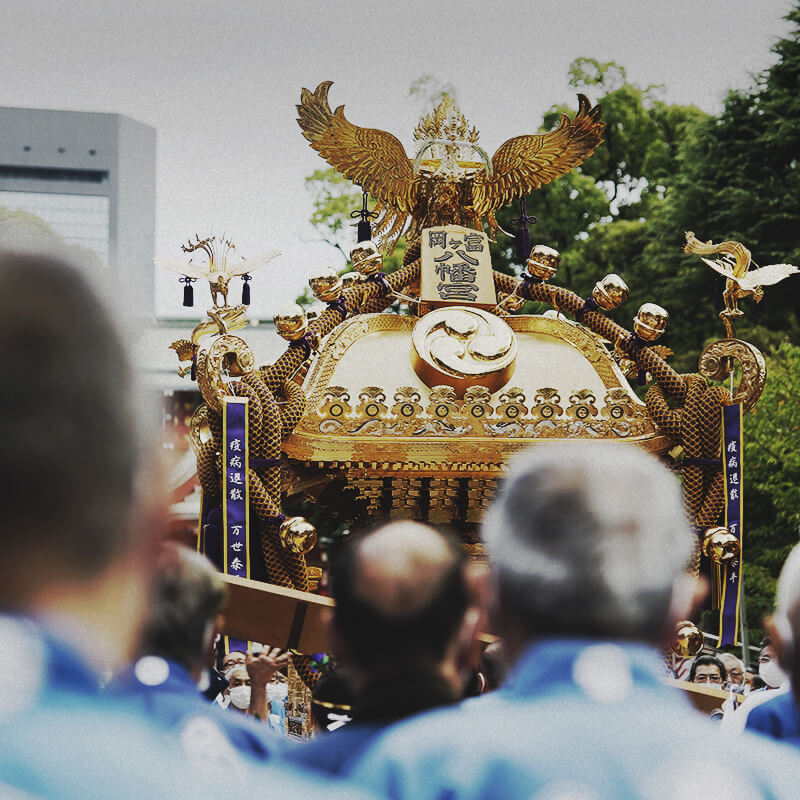 TOKYO
Fukagawa Hachiman Matsuri
Tomioka, Koto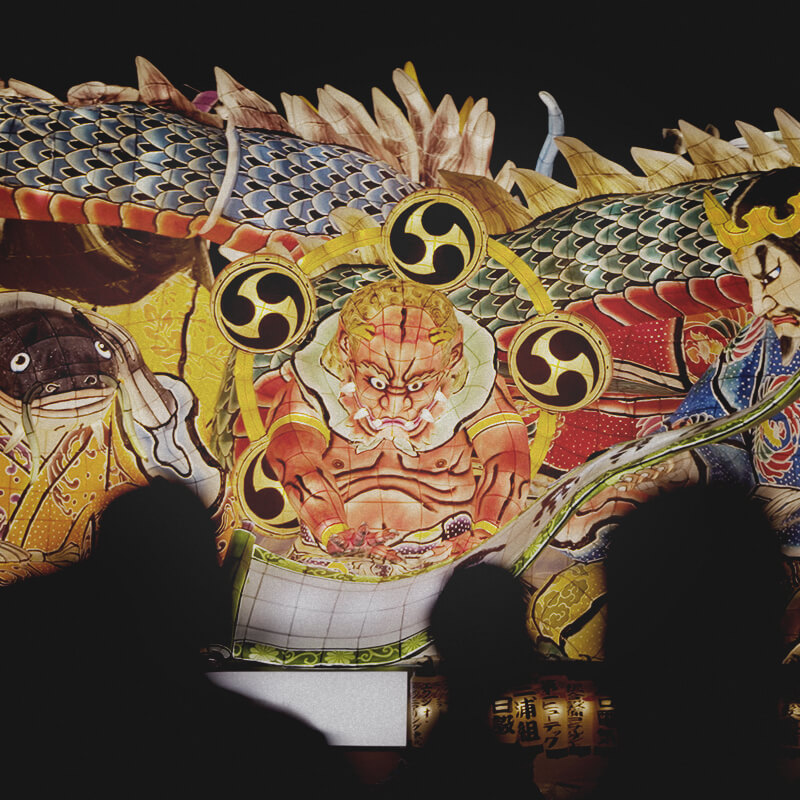 AOMORI
Nebuta Festival
Aomori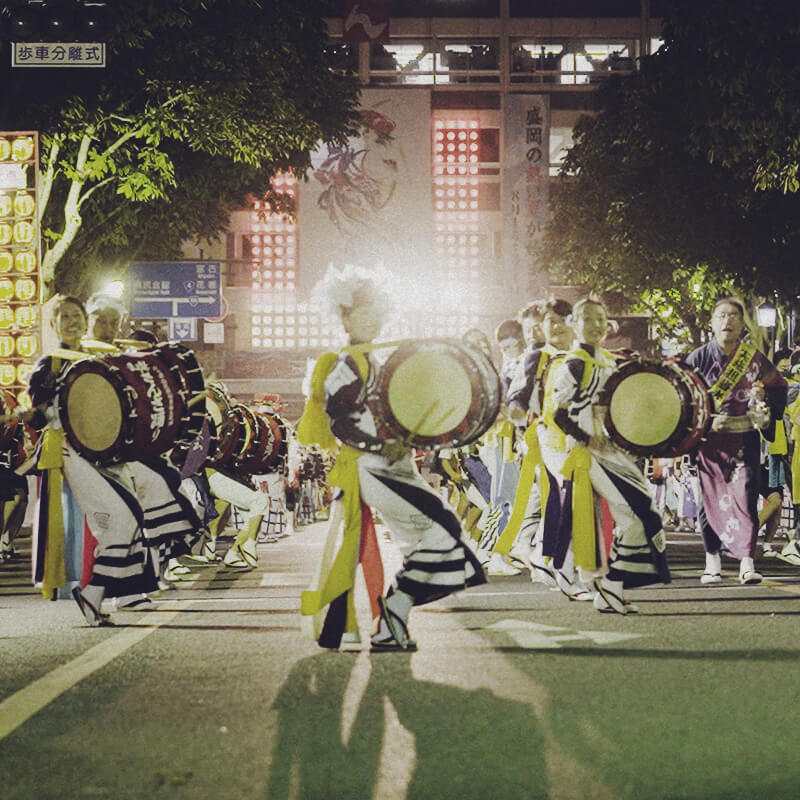 IWATE
Sansa Odori Festival
Morioka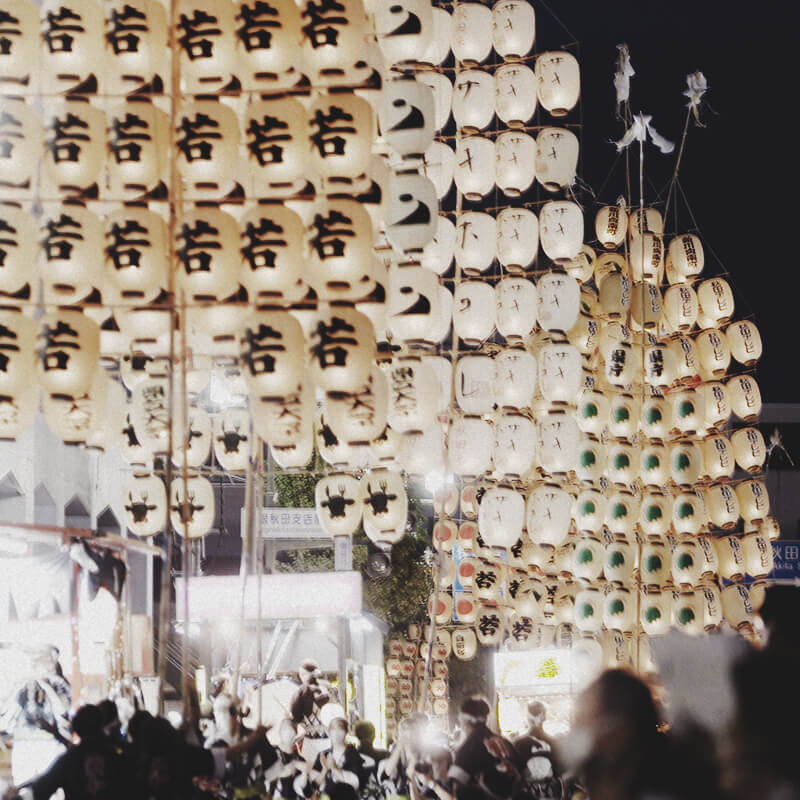 AKITA
Kanto Festival
Akita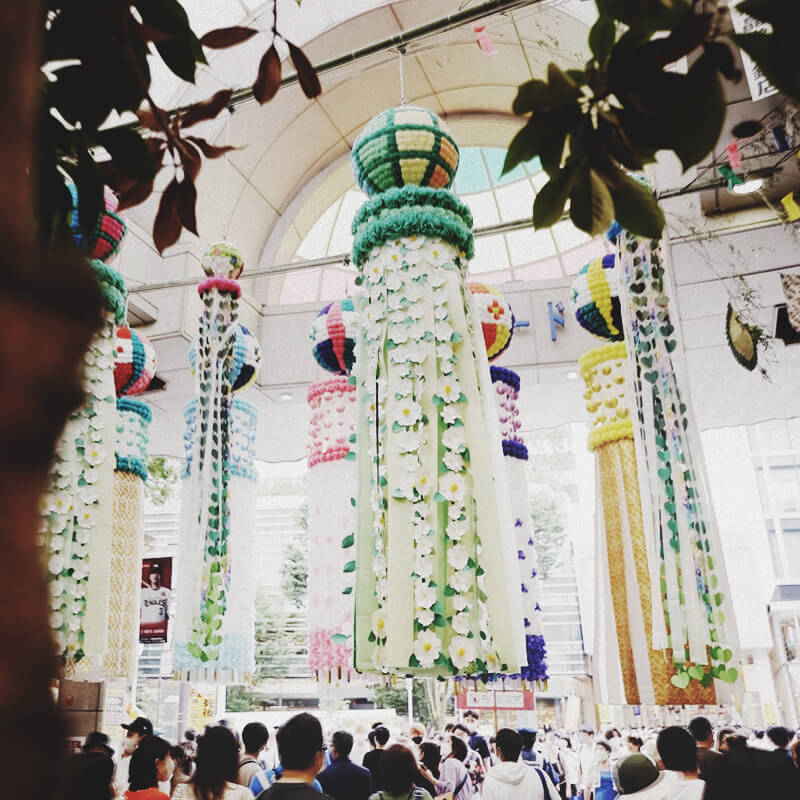 SENDAI
Sendai Tanabata Festival
Sendai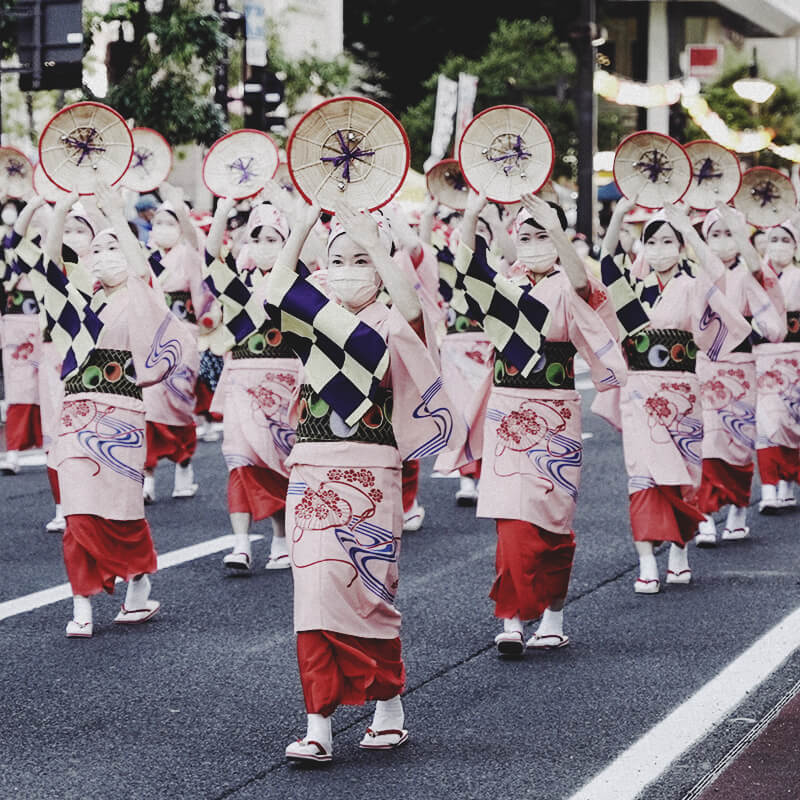 YAMAGATA
Yamagata Hanagasa Festival
Yamagata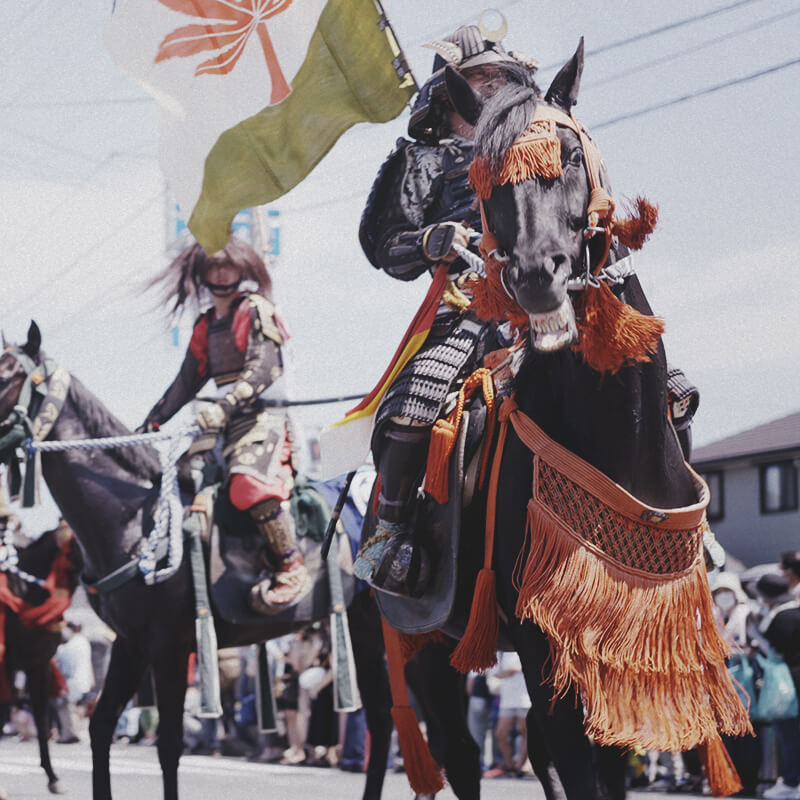 FUKUSHIMA
Soma Nomaoi Festival
Minamisoma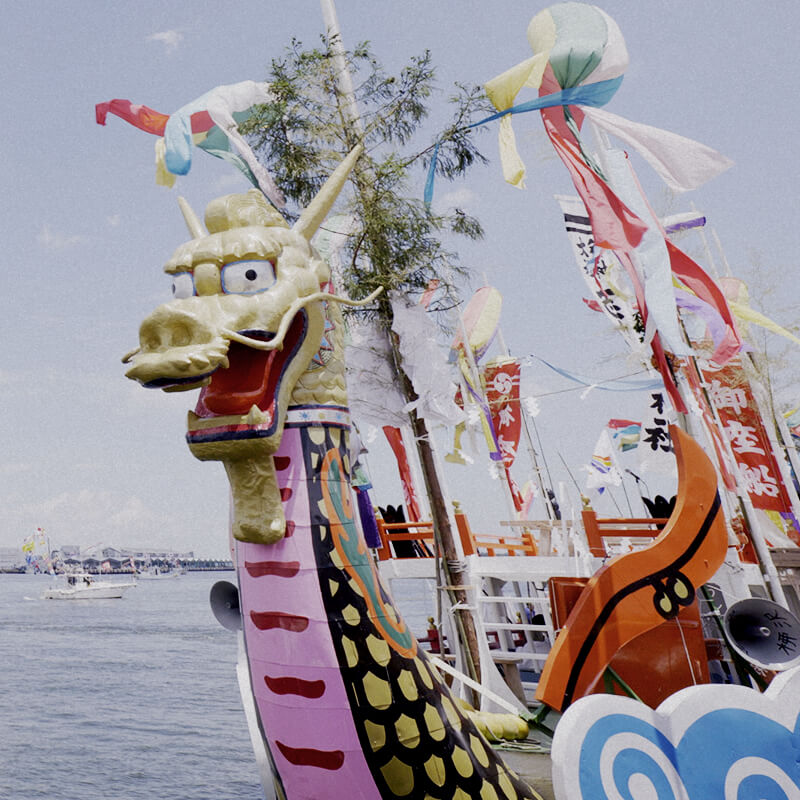 MIYAGI
Shiogama Minato Festival
Shiogama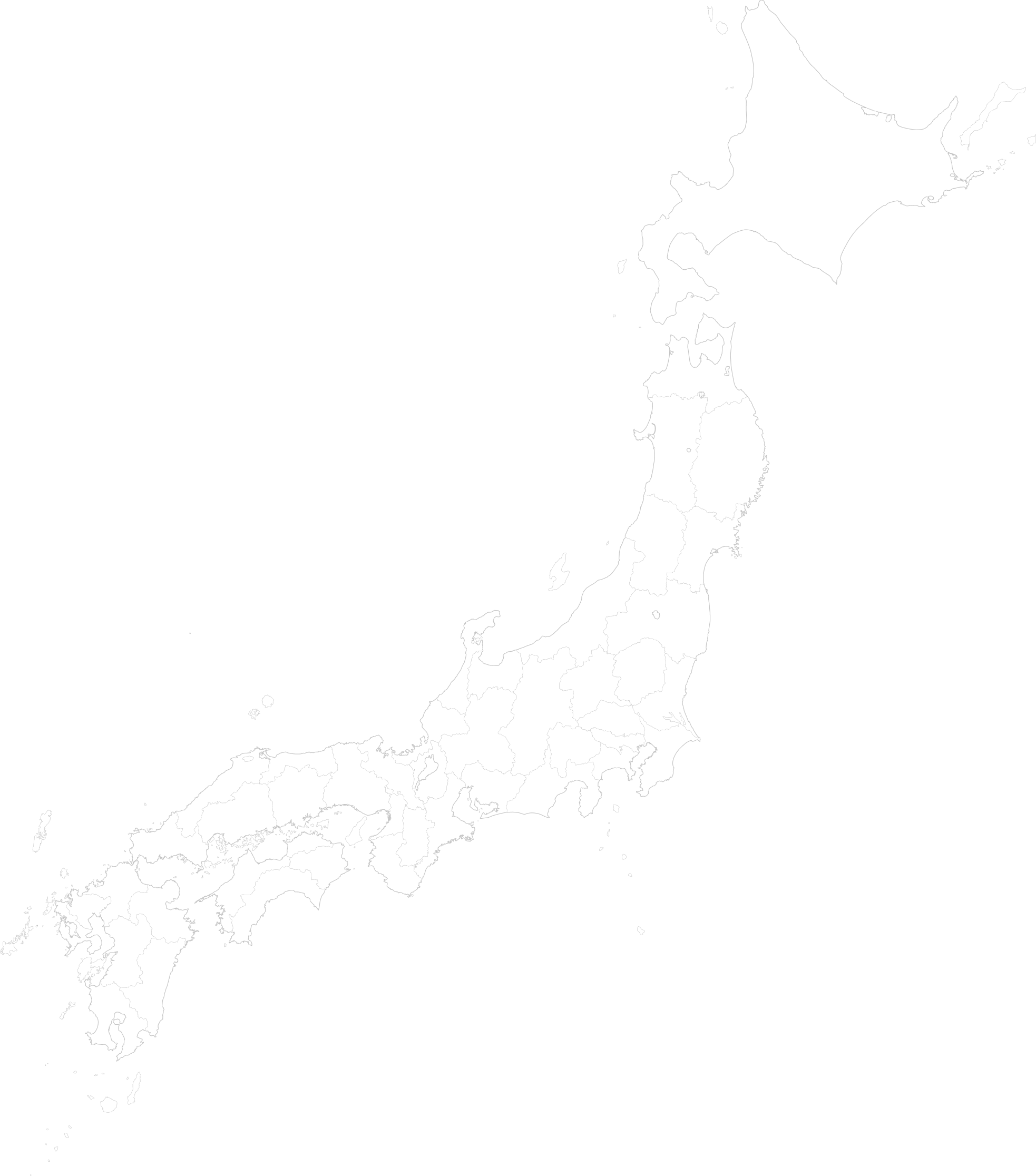 OTHER EXPERIENCE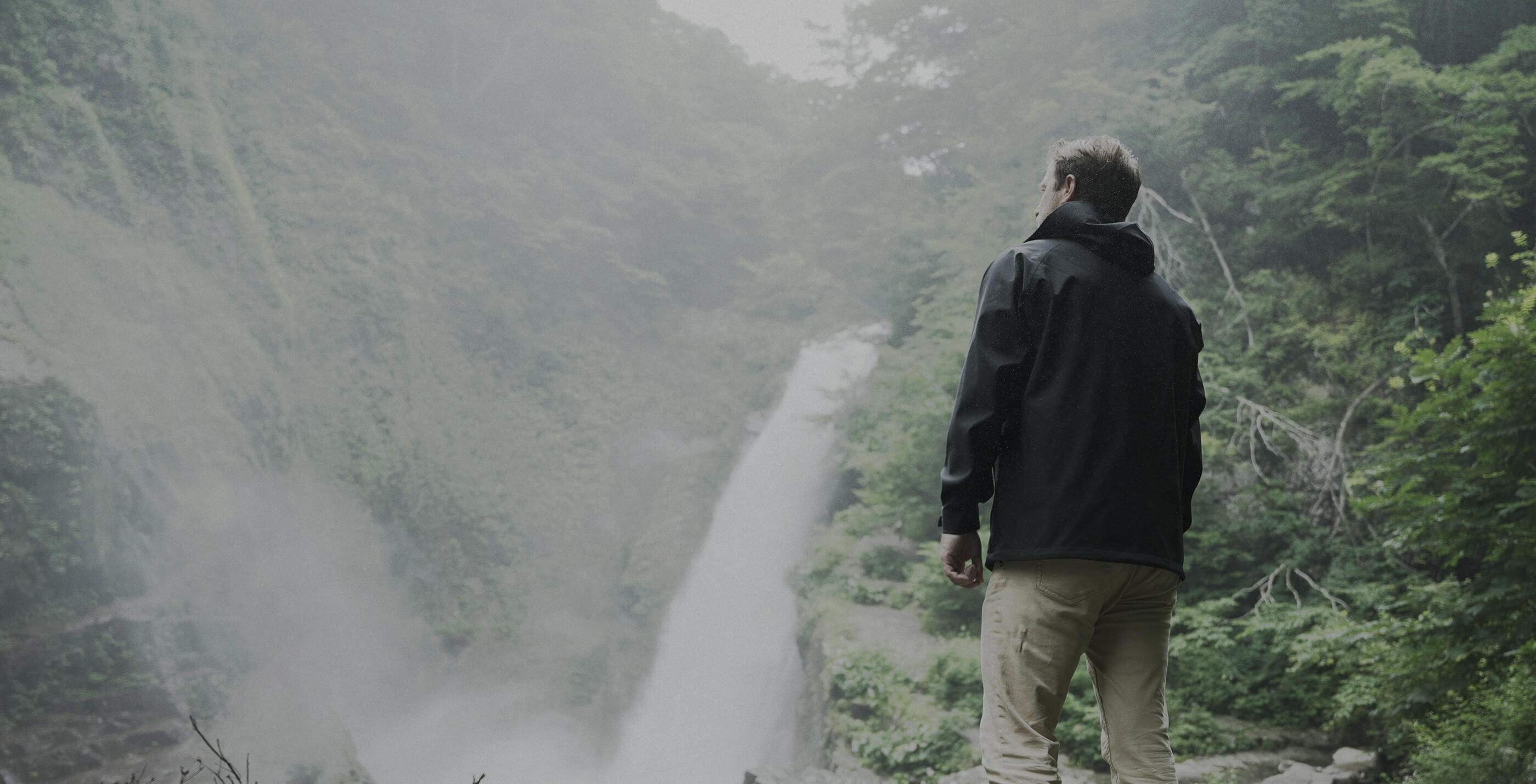 THE
MOVIE
PREMIUM JOURNEY IN JAPAN
PLAY MOVIE