PointillistKiyota Oshiro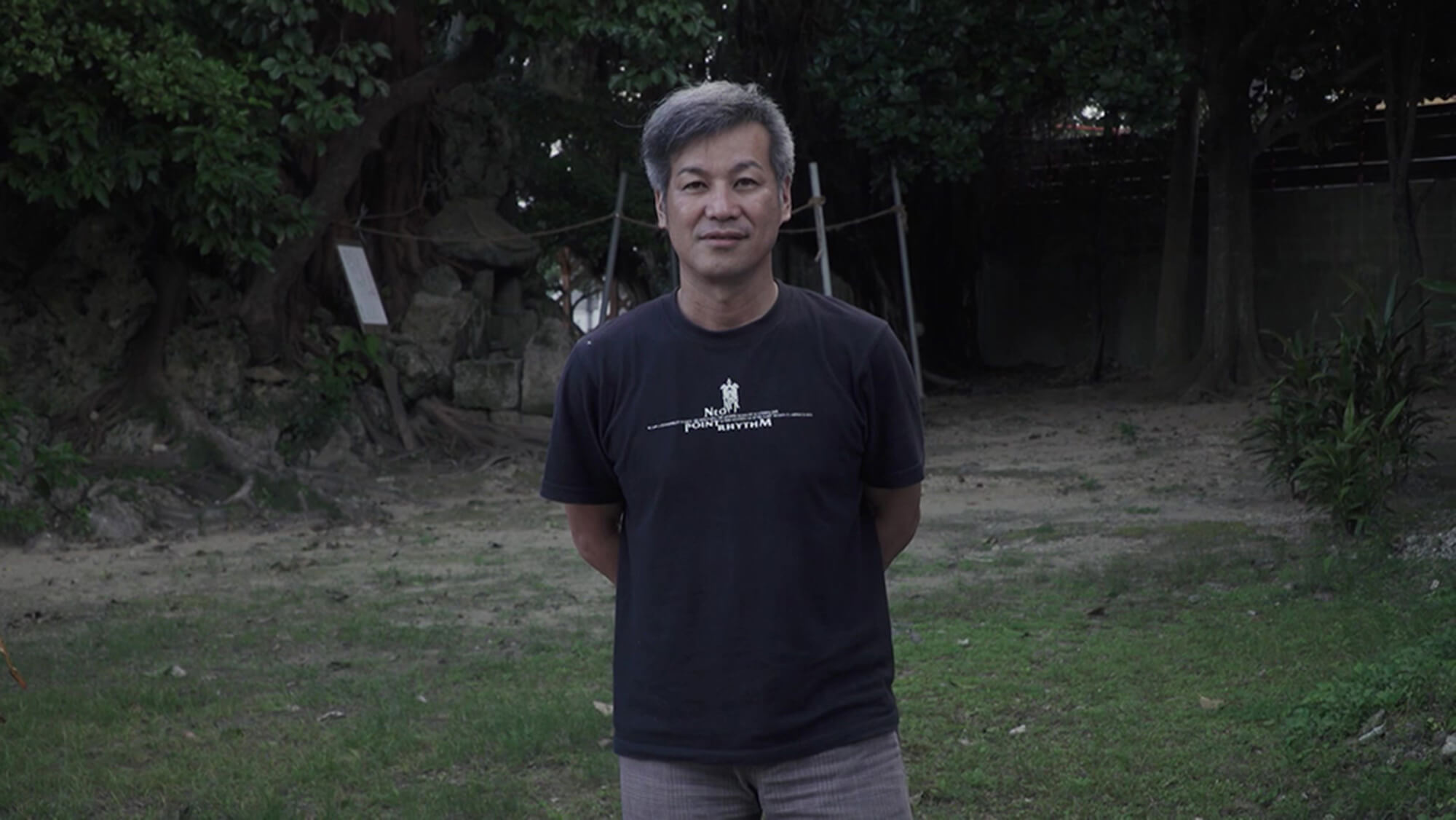 The right way to use your talent is to be useful to others by making them happy.
If there are people who need drawings, then I want to use my talent in the right way.
Pointillist, Kiyota Oshiro's gallery stands in Tomigusuku city.
Using a 0.03 mm pen, his world of dots is created. His world was born based on the stories told by his grandmother, and as if his gift was godsend, he started to draw.
Kiyota's grandmother is known as a Kaminchu (a holy person) who performs rituals all over Okinawa. According to his grandmother, when you break down a character of 天(heaven), they become 二 (Two) and 人 (People). 二人 (Two People) means Nature and Yourself. Kiyota draws the bonds between human and nature, and the combination of human and nature becomes天 (pronounced as "Ten"= heaven). Dots are also pronounced as "Ten", and this is why Kiyota calls himself a heaven pointillist (=Tenbyo) artist.

Through Kiyota's creation, we can feel the Okinawa's culture to be grateful towards gods called nature.
And now, many might have forgotten this way of thinking, which is why so many people are attracted to his art, his words, and thoughts.
In addition, Kiyota, as a pointillist artist, started planting one Cinnamon tree in Kunigami's Yanbaru forest each time one of his book is sold. After using paper, planting a tree helps maintain the environment's system. "As a person, I am part of nature, my identity is here, and I am only returning the amazing power I have received by nature, that's all", as told by Kiyota. In summer of 2018, Kiyota plans to register Yanbaru forest's rich biodiversity to UNESCO World Heritage, and thus, his project of maintaining the environment system is becoming a larger project.